Festival kicks off today!
The 51st edition of Tampere Film Festival begins today. Instead of sitting at crowded movie theatres and queuing for tickets in the frosty spring weather, you're welcome to join us this year from your own home theatre! The whole programme of the festival is available online only.

The film programme of the festival opens today at 10am (UTC+2:00) on Festhome TV platform. Also, the online ticket sales for the festival start at 10am. You can either buy an access to a single screening (5 €) which is valid for 24 hours or you can buy a festival pass (50 €) which gives you an unlimited access to the screenings on Festhome TV during 10–21 March.

More information on Festhome TV.

In the evening, the festival will be opened traditionally with the Opening Ceremony at 6pm. The event will be live streamed at the Facebook page of Tampere Film Festival. In the event Festival Director Jukka-Pekka Laakso, Executive Director Laura Laaksonen and Aila Dündar-Järvinen, the Chairman of the Tampere Film Festival Board, welcome you to the festival and present juries of the Competitions.

If you happen to be in Finland at the moment, be sure that you don't miss the special screening of Själö – Island of Souls which will be live streamed and live accompanied at 9pm. This event is available only in Finland, and it takes place at Keikalla.fi platform instead of the Festhome TV. The tickets (5 €) are on sale at Lippu.fi.

Most of the films are available worldwide at Festhome TV during 10–21 March but there are also few exceptions.

These films are available only between 10–14 March:

Also the screening of Sisters with Transistors is available only on Friday at 6.30pm. Be sure not to miss it!

There are also some films/screenings which are available only in Finland or there are other geo-blockings. Please take a look at the screenings or films with geoblockings here.

We would like to wish you a wonderful online festival! Let's keep in touch on Facebook, Instagram, Twitter and Youtube!

​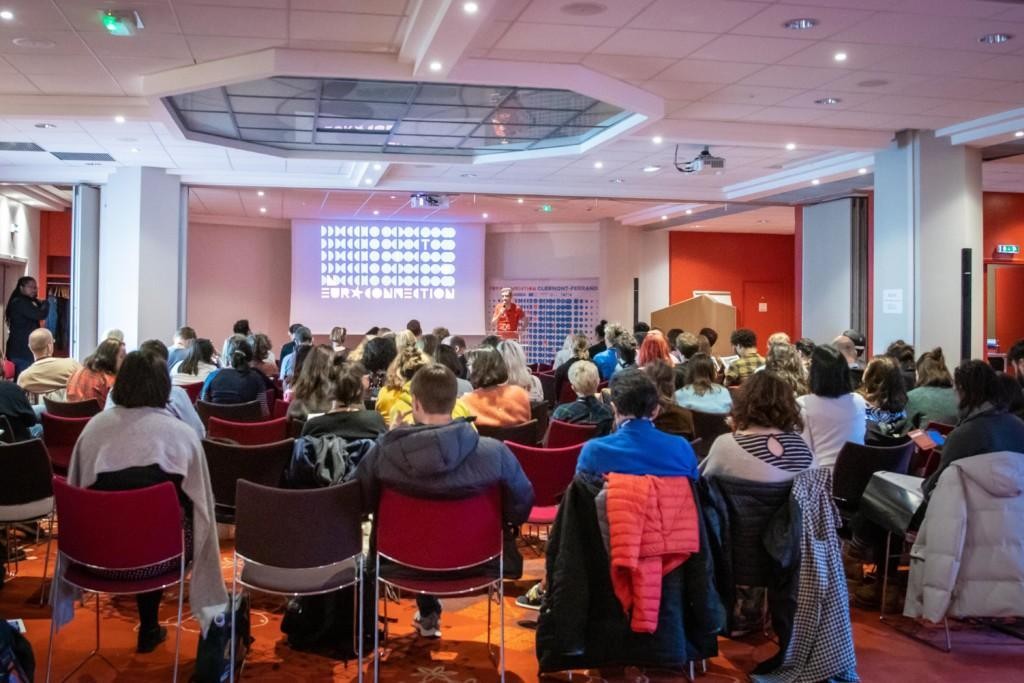 Tampere Film Festival seeks projects for Euro Connection as a national correspondent. Euro Connection is a co-production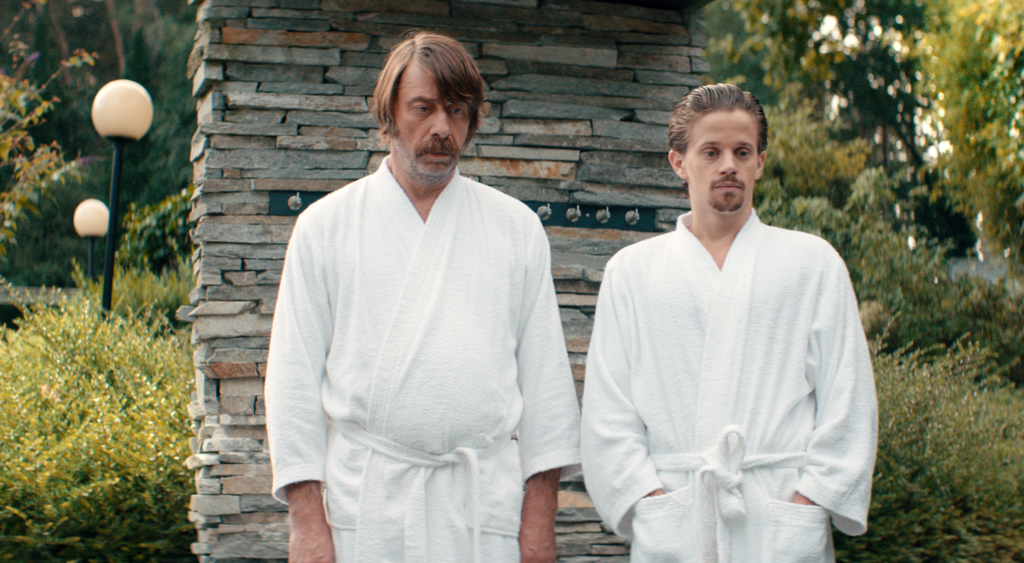 Tampere Film Festival's team is on summer vacation and the office is closed. We are back in