Generation XYZ is Tampere Film Festival's competition for short genre films. Generation XYZ screenings present all the thriller, horror, sci-fi, action and fantasy films selected into the competition.
Language: EngDuration: 94 min
Wed 8.3.

20:15

Cine Atlas 3
Thu 9.3.

11:30

Cine Atlas 3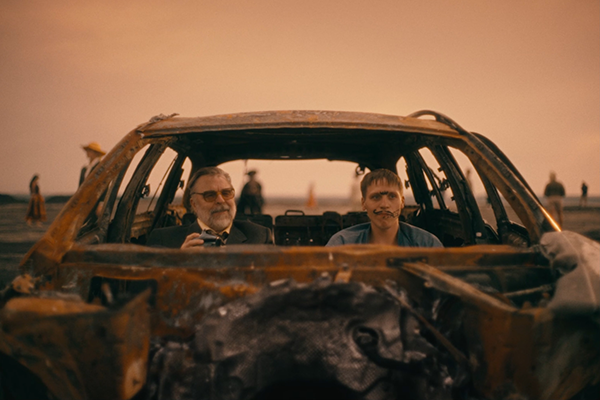 HEIKI ON THE OTHER SIDE
HEIKI TUONPUOLEISESSA
Katariina Aule | Estonia 2022 | Fiction | 15 min
A dark comedy that tells the story of Heiki — a young man who dies during a party he's hosting at the house of his recently passed grandfather and ends up in the Underworld where he must face the consequences of his death.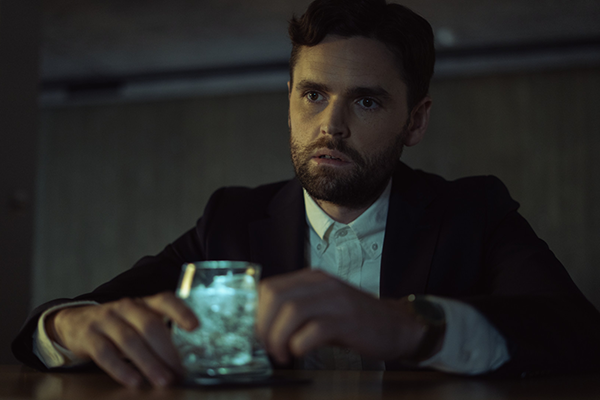 RIFT
Farhad Bakhtiarikish | Sweden 2022 | Fiction | 15 min
An unhappy married man who still believes in true love finds himself in a dilemma when he meets a woman in a virtual dating app called RIFT.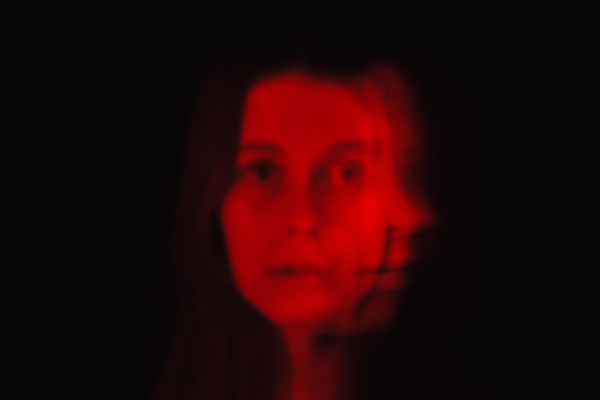 ORIGINAL SKIN
NAHOISSAAN
Mdhamiri á Nkemi | United Kingdom 2022 | Fiction | 13 min
In an alternate society where having sex means swapping bodies with the other person, a young woman struggles to be herself, defying her small conservative community where swapping is considered taboo. A deeply intimate portrait of identity in transition.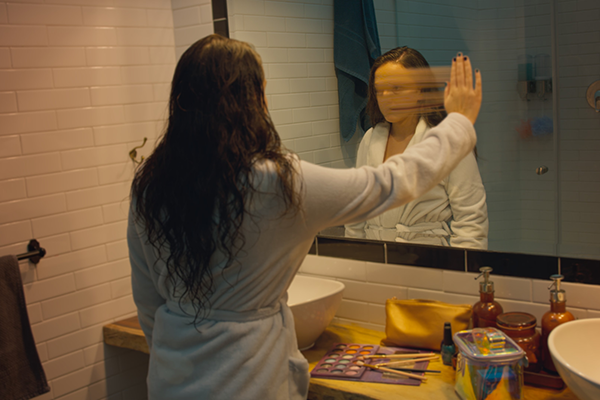 ORFEO
ORPHEUS
ORFEUS
Roberto Telles | Mexico 2022 | Fiction | 30 min
On her father's death anniversary, a young influencer tries to continue with her daily routine. One of her sponsors offers her a large sum in exchange for doing a streaming playing "Orpheus", a challenge in which the aim is to summon a demon.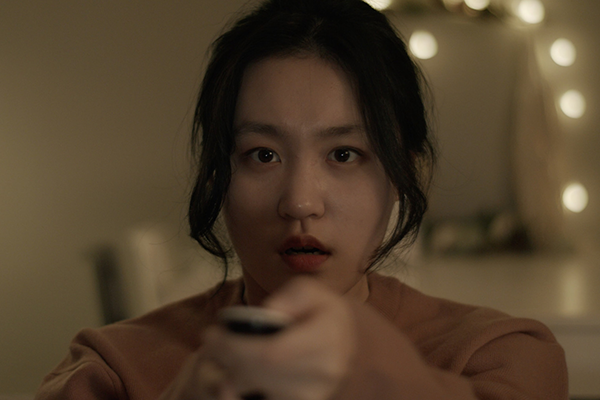 BORDER
RAJA
Mai Nakanishi | South Korea, Japan 2023 | Fiction | 6 min
A young woman turns on the tv to watch her favourite Korean romantic drama but realizes to her horror that she may be the one being watched.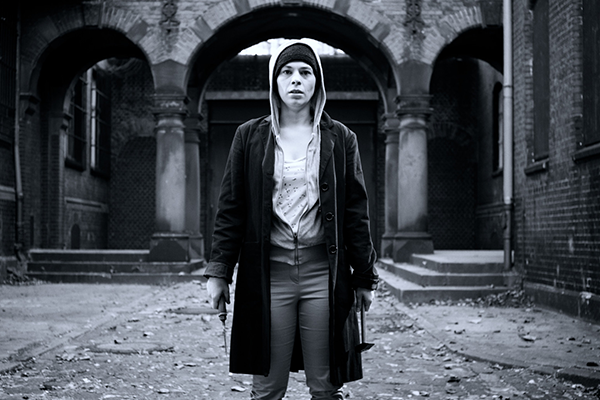 O
Dominik Balkow | Germany 2022 | Fiction | 15 min
Jasmin sees a fist-sized hole in a brick wall. She's hypnotically drawn to it and can't focus on anything else. An increasingly morbid obsession begins, until the hole suddenly disappears…"'O' is a surreal short film about the horrors of addiction.