Screenings 8–11 of National Competition are dedicated to short films selected into the competition. "Night of the Living Dicks" and "Souturetki" available only in Finland, no other geoblocks.
NOTE! Single screening ticket is valid for 24 hours after the purchase.
Language: Eng, FinDuration: 83 min
Online 10.–21.3.

FesthomeTV

5
NOTE! Single screening ticket is valid for 24 hours after the purchase.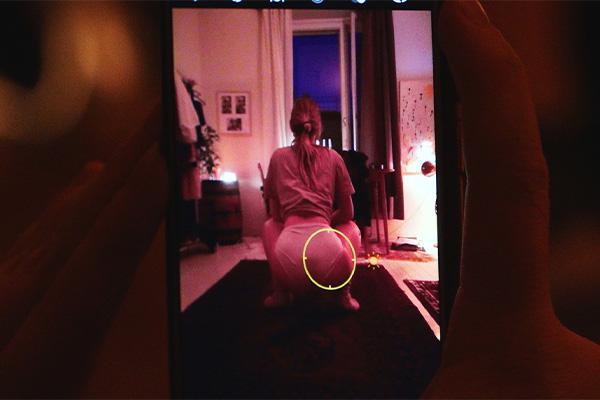 HALPOJA TAHROJA
EASY PANTIES
Marlena Martikainen | Finland 2020 | Documentary | 16 min
In spring 2020, Marlena gets laid off and ends up isolated in her home. As she struggles to find motivation for job hunting and working hard for the money, Marlena decides to try something else: selling her used panties. In the era of sex positivity, selling panties online seems like a fast track to have a bit of fun and get your hands on the same money as part-timing in the service sector. Any self-aware millennial can put their ass on the line. All you need is a glass of wine and a couple of photos for the sex site. In the end, you're left with a good laugh and feeling of empowerment, right?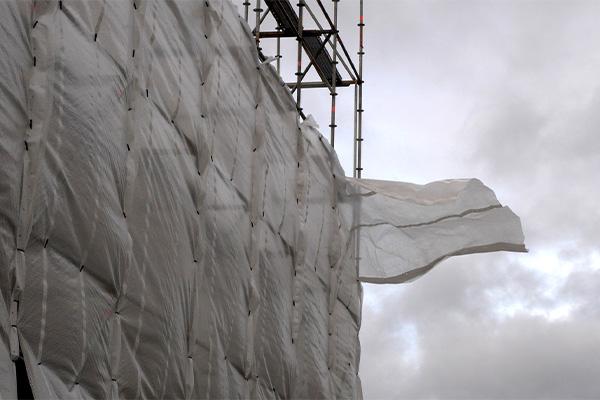 VOITTE JÄTTÄÄ VIESTIN ÄÄNIMERKIN JÄLKEEN
PLEASE LEAVE A MESSAGE AFTER THE TONE
Risto-Pekka Blom | Finland 2021 | Experimental, Fiction | 11 min
Calls go to voice mail. Lonely cars and street lights roam the highway by night. People at the street view are connected by threads. The patient leads a perfect life. Please leave a message after the tone is a story about disconnection, about the struggle with real life encounters and about living outside of your own life.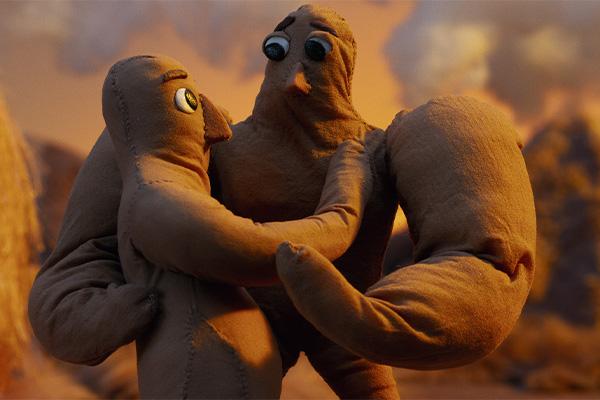 ALL TENDER THINGS
Tatu Pohjanvirta | Finland 2020 | Animation | 13 min
All Tender Things tells a story about six characters gathered around a campfire. When the flames starts to fade the fire needs to be fed. Books are sufficient at first, but as the night grows darker, the fire demands more sacrifices.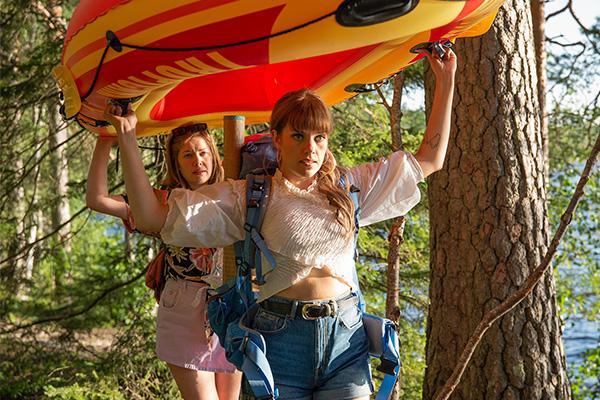 SOUTURETKI
TWO GIRLS AND A BOAT
Aleksi Delikouras | Finland 2021 | Fiction | 14 min
Film is available only in Finland
Twins Jade and Kaisa are going for a rowing trip on a beautiful finnish summer day. Social media influencer Jade has actually something else in mind and the trip doesn't end up as planned.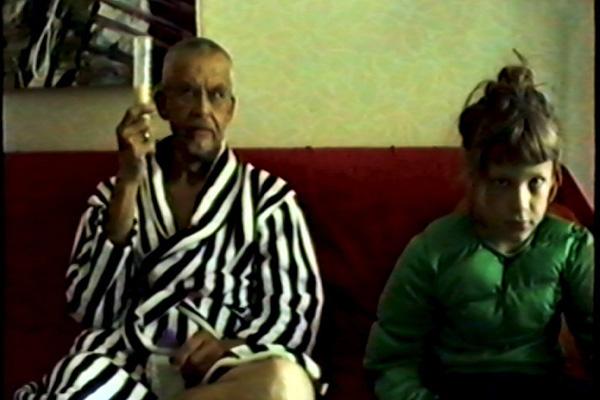 MAGIC MUSCLE MOMENTS
Iivo Korhonen | Finland 2020 | Fiction | 10 min
The daily life of an ill man is constantly interrupted by television advertisements. They promise some change to his life. He finds himself as a part of the adverts, but soon the empty promises become demonically possessive. The truth sets in.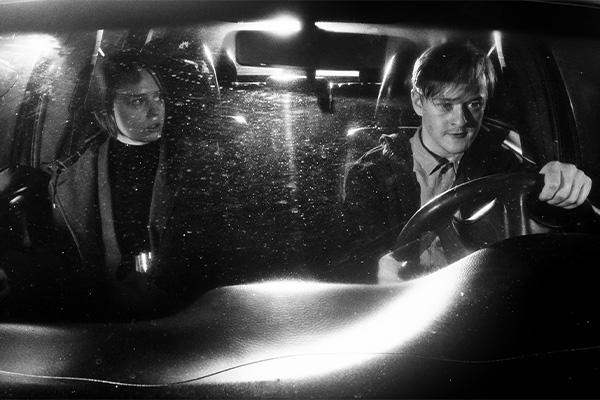 NIGHT OF THE LIVING DICKS
Ilja Rautsi | Finland, Denmark 2021 | Fiction | 19 min
Note! The film is no longer available at our programme.
Night of the Living Dicks is a short black and white horror comedy about Venla, who's fed up with getting dick pics on the internet. She finds a pair of glasses that reveal which men are real dicks. But as the dick monsters realize Venla can see their true form, they chase her and Venla must confront an explosive nightmare of genitals and gender roles.