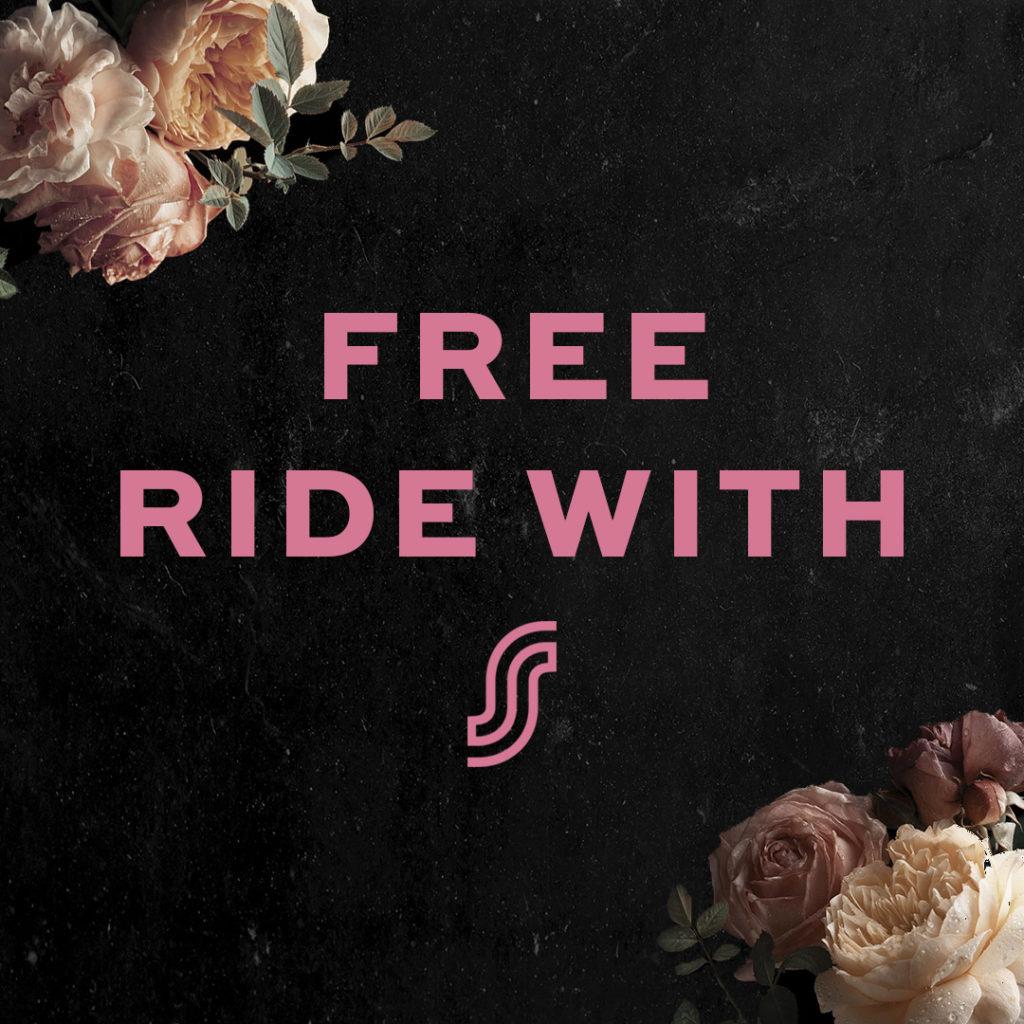 Reclaim a free ride!
Pirkanmaan Osuuskauppa and Tampere Film Festival are offering free film experiences for the S ryhmä customer owners.
Check the S-Etukortti card offers 2021 and reclaim a free access to the online festival.
Free ride with S-Etukortti
Short is Sweet
Tampere Film Festival presents the best Finnish and International short films and documentaries every year in March.
In 2021, the festival will be organized online 10–14 March. The films are available on Festhome TV during 10–21 March. Welcome to attend, no matter where you are!
Read more about us
Tampere Film Festival industry
programme is waiting for you!
Industry programme for film students and professionals is going to take place online. Accreditation is open until 28 February.
Read more and sign up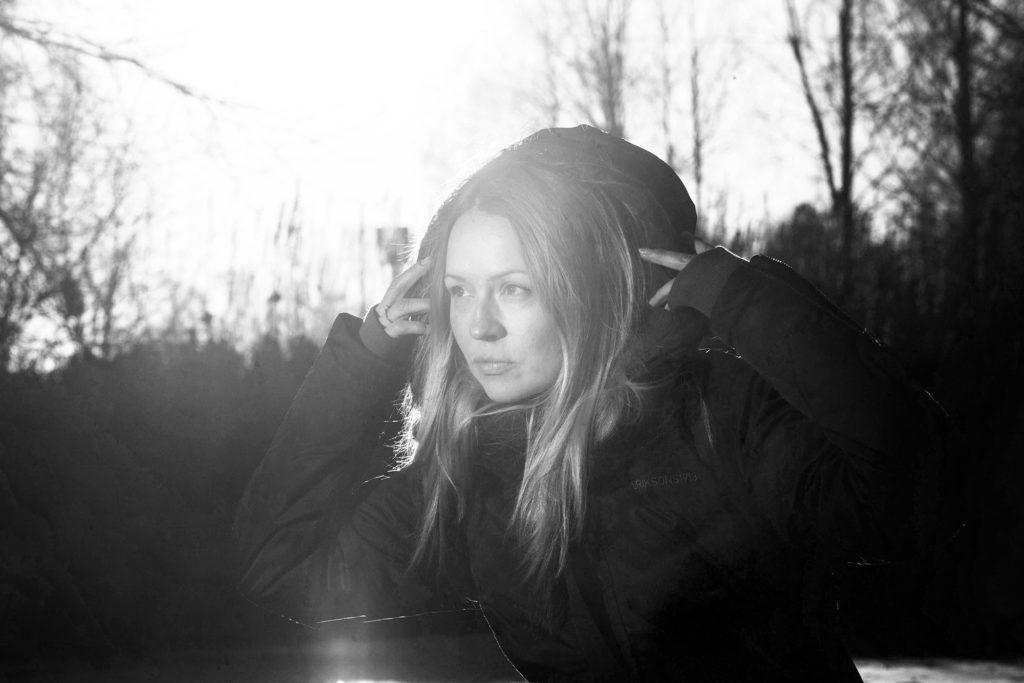 Interview with Katja Gauriloff
"I'm not sure if I would be a filmmaker if I wasn't a Skolt Sámi and if I hadn't have to struggle with it from an early age. As a young film student, I felt compelled to take up something that needed to be fixed. We, the Skolt Sámi, had not yet been presented in the film through our own point of view. The history remained unseen by the majority. Too many eyes had been closed."
Read the interview