Thank You!
Tampere Film Festival was organized for the 51st time between 10–14 March, 2021.
The first online edition of the festival gained around 60 000 views. Thank you to everyone who participated the first online edition ever!
The 52nd edition of the festival will take place between 9–13 March 2022.
Read more
How did we succeed?
We would be grateful if you could take around 10–15 minutes to answer the customer survey.
By answering the survey you can win a serial card for six screenings to Tampere Film Festival 2022. Answering the survey takes about 10–15 minutes.
Answer the Customer Survey
Awards Have Been Announced
Tampere Film Festival's International Competition Grand Prix goes to Suzannah Mirghani's fiction film, Al-Sit (Sudan, Qatar 2020).
In the under 30 minutes category of the National Competition of the Festival, the main Prize was awarded to Sawandi Groskind's Where to Land (Finland 2020). The Main Prize in the Over 30 Minutes category was awarded to Joonas Neuvonen and Sadri Cetinkaya's documentary Lost Boys (Finland 2020).
Awarded Films 2021
Directors in the Spotlight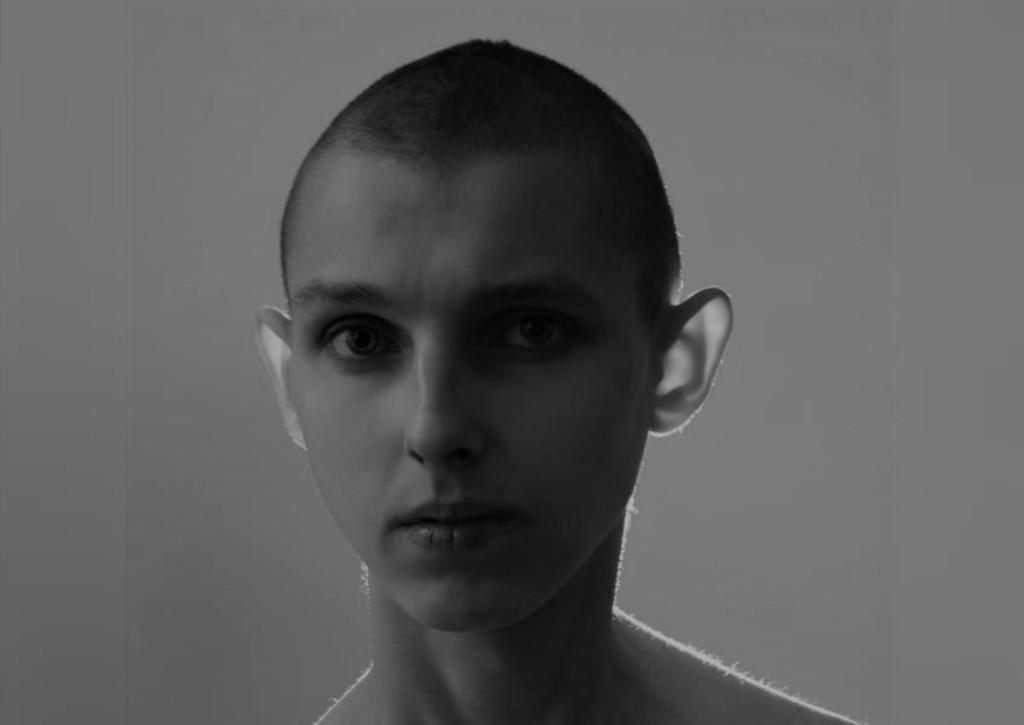 Stories about Alienation – Interview with Tomek Popakul
"I always tend to sympathize with outsiders, the ones who bear the hardships of being unfitting, and dare to go against the rules of the surrounding community. They experience loneliness and misery many times but in their internal struggle many times something unique is born."
Stories about Alienation – Interview with Tomek Popakul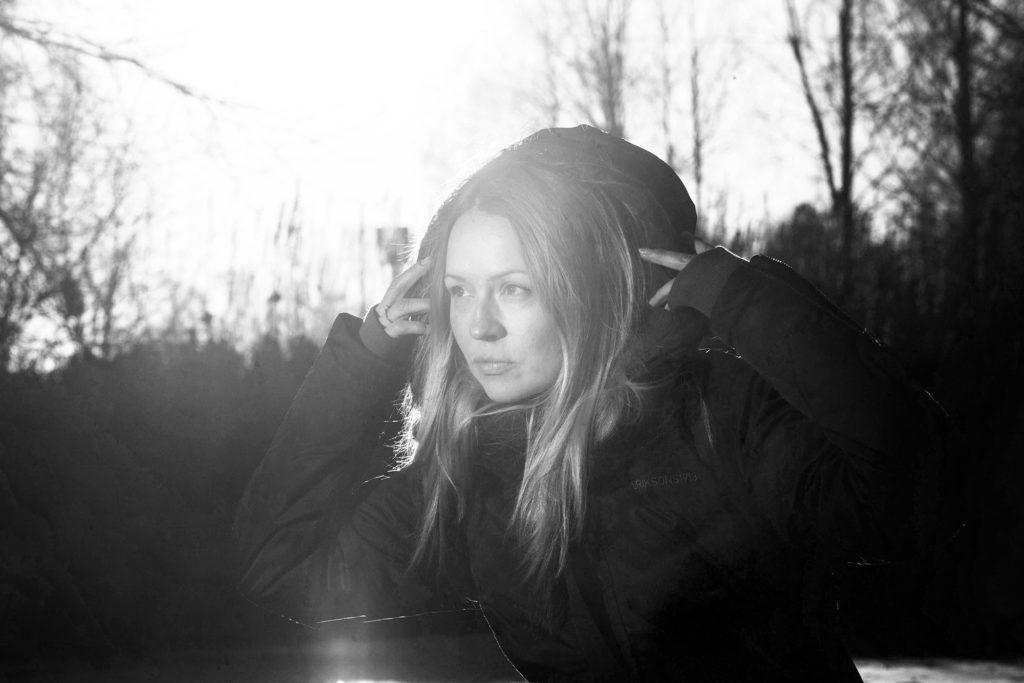 Interview with Katja Gauriloff
"I'm not sure if I would be a filmmaker if I wasn't a Skolt Sámi and if I hadn't have to struggle with it from an early age. As a young film student, I felt compelled to take up something that needed to be fixed. We, the Skolt Sámi, had not yet been presented in the film through our own point of view. The history remained unseen by the majority. Too many eyes had been closed."
Read the interview