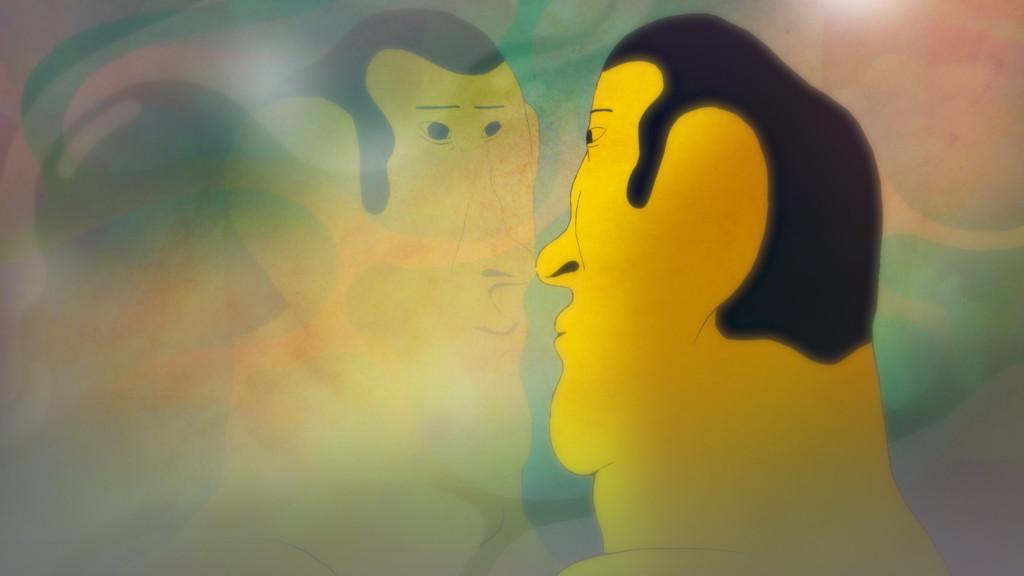 "I think what inspires me most is humans"
The Tampere Film Festival features Luca Tóth's surreal, full-color, non-dialogue animations. The themes of animations often come from human interaction. In the interview, Luca Tóth talks about making animations.
Read the interview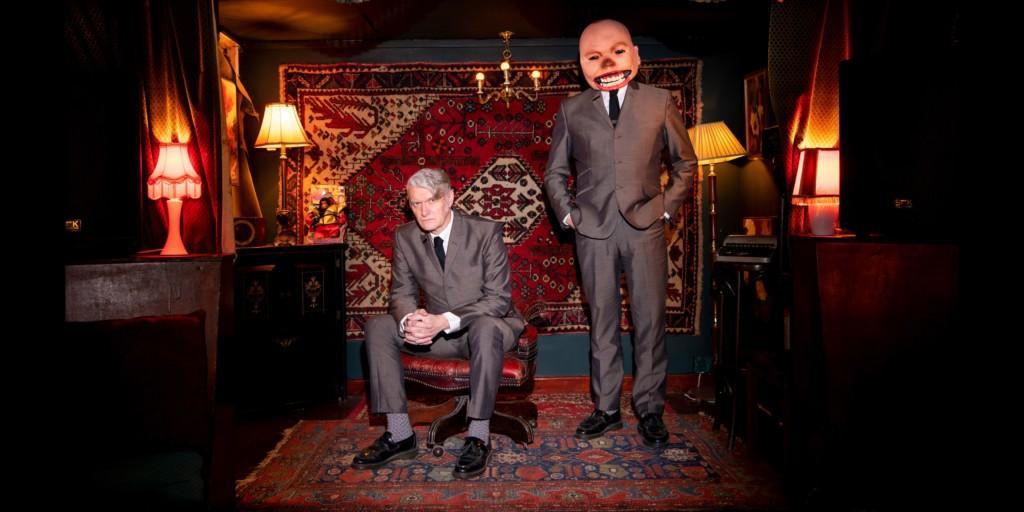 "Tubthumping was once an anthem of resilience, of never giving up the struggle, of fighting back. Maybe it can help again?"
I Get Knocked Down (2021, United Kingdom) will have its Finnish premiere at Tampere Film Festival. Communications Assistant Mirjami Vertainen interviewed documentary's directors Sophie Robinson and Dunstan Bruce. How did the collaboration start, how did the filmmaking go and what is the cultural heritage of Chumbawamba?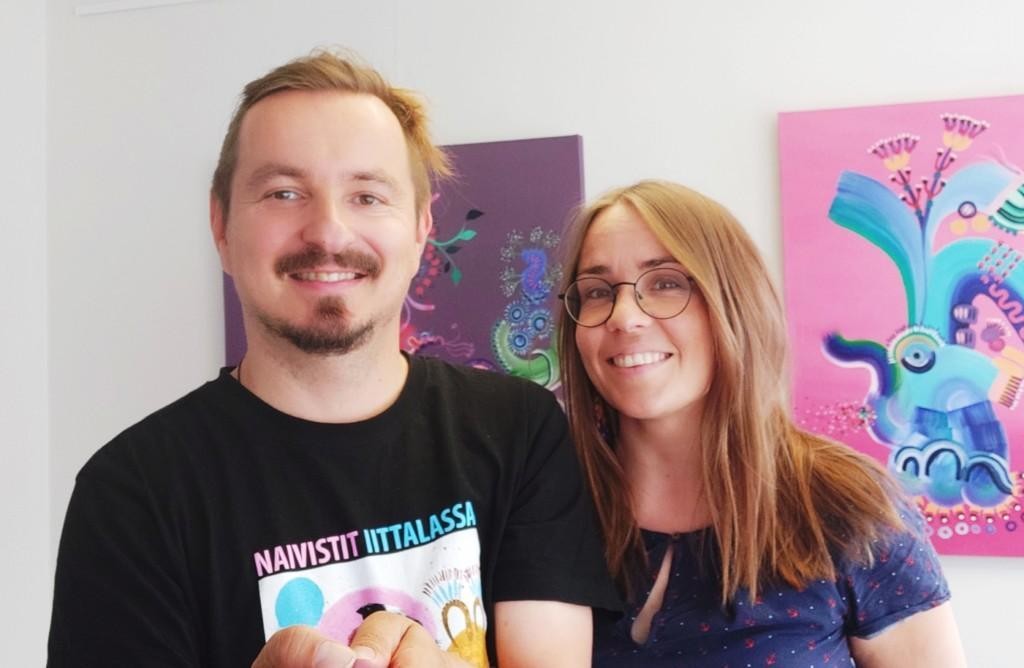 " The Finished Piece Is Always a Surprise. "
Tampere Film Festival's new colorful look has earned praise for its abundant deliciousness. The abstract painting is a joint effort by artists Inka Hannula and Teemu Raudaskoski.