Tampere Film Festival launches a new VJ Competition
Tampere Film Festival is launching a new VJ competition in collaboration with media and light event Projio and Finlayson Area. The competition presents video visuals by five invited VJs (visual jockey) and visual artists: Arttu Nieminen, konstafed, VJ Hellstone, Ilona Lehtonen (VJ Visukisu), and VJ Vixen.
The selected competition works will be displayed in Finlayson Area at the media and light event Projio 21–26 October 2021. The winner will be chosen by public vote and will be announced on 27 October. 
The winner of the VJ Competition gets a 400 euro reward and a possibility to execute a unique live-projection in a central outdoor location at the next Tampere Film Festival 9–13 March 2022.
With the new competition, Tampere Film Festival aims to stage and promote modern video art ja VJ culture. In the next years, festival plans to organise the competition annually with a growing line-up. The future competitions are supposed to be live-projected, which means that the competing artists are mixing their artwork on site.
Line-up:
Arttu Nieminen / Singularity is Collapsing
Visual & Media Artist, Filmmaker, Rovaniemi
https://hcnieminen.wixsite.com/arttu-nieminen 
konstafed / goofy-foot
Visual & Motion Designer, Tampere
https://www.konstafed.com/
VJ Hellstone / Tampere.History.Fantasy.
Media Artist, Helsinki
https://www.instagram.com/vjhellstonevisuals
Ilona Lehtonen (VJ Visukisu) / Yksi tuhansista valoista
Video Jockey, Fine Artist, Helsinki
https://www.instagram.com/visukisu/
VJ Vixen / Primitives
Video Jockey, Helsinki
http://www.vixenvj.tv/
Music (artist / track / album):
ES / Huumaava Ikuisuus / Kaikkeuden kauneus ja käsittämättömyys (2004)
The VJ Competition is a collaboration of Tampere Film Festival, Projio, Stereo:ID and Finlayson Area, and supported by Varma.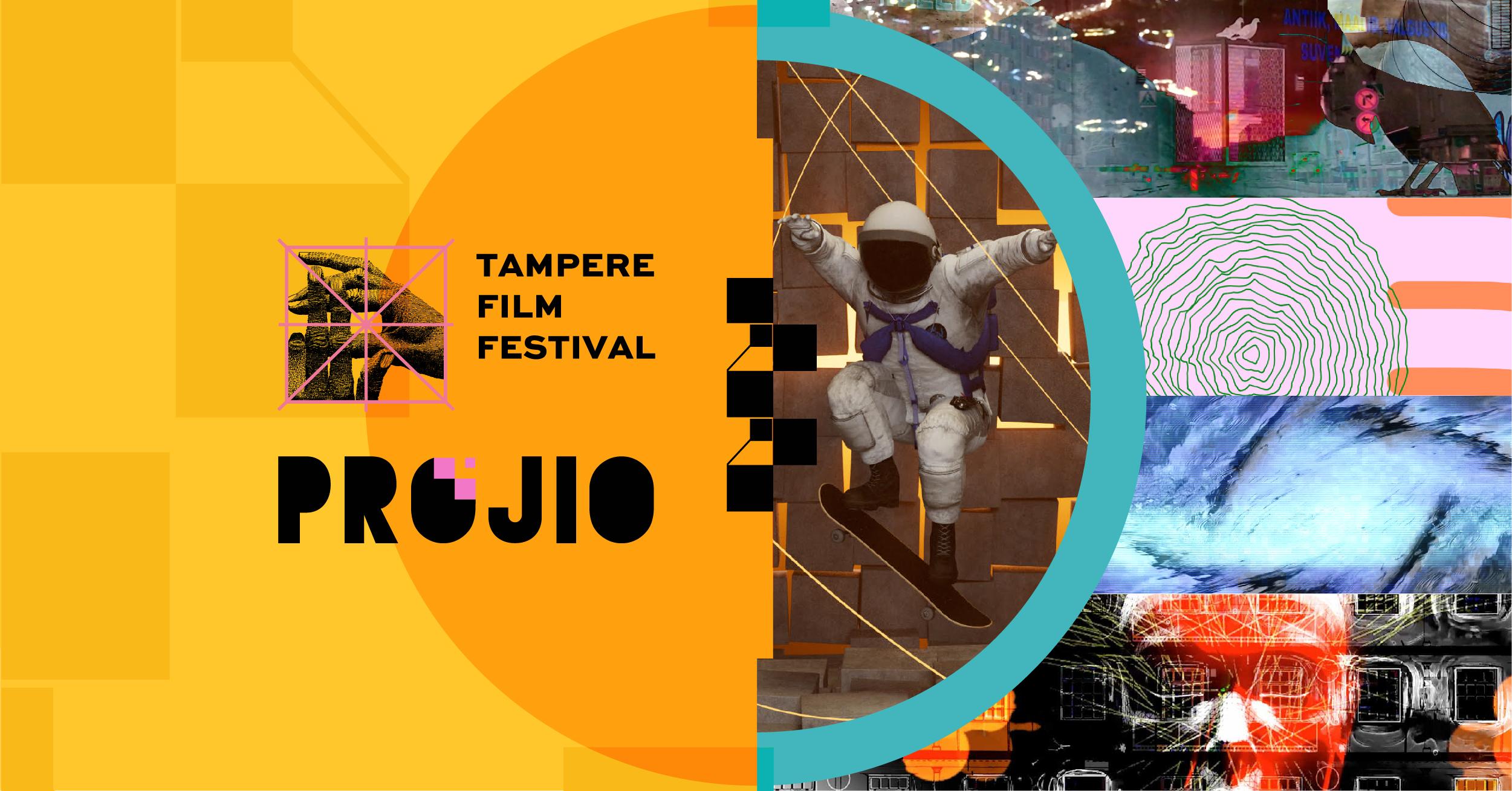 ​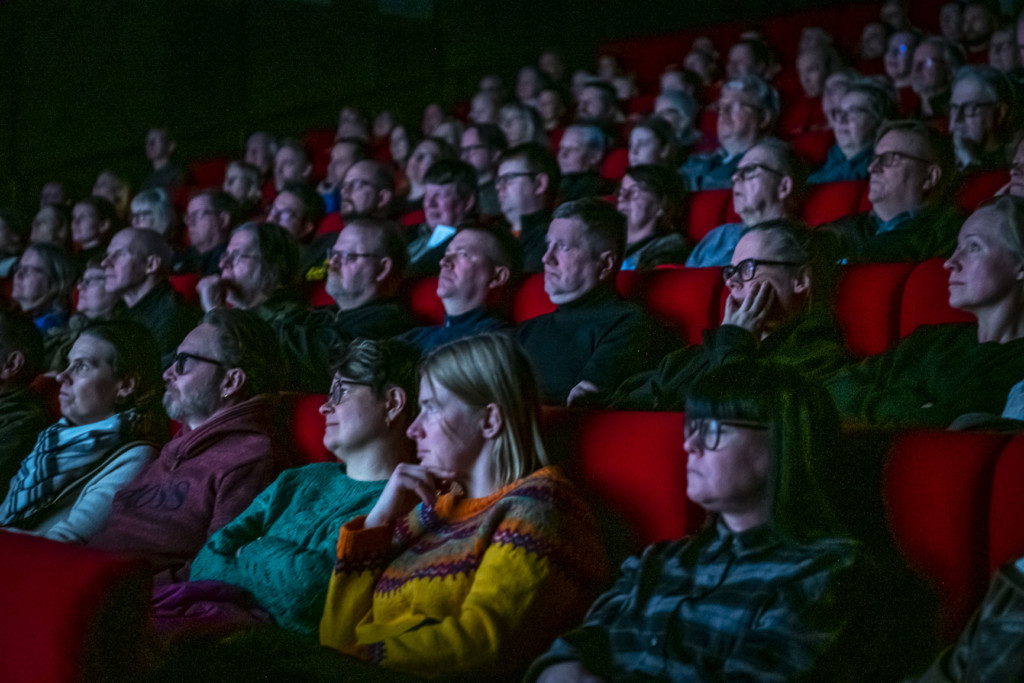 One of the biggest and most important short film festivals in the world, Tampere Film Festival, took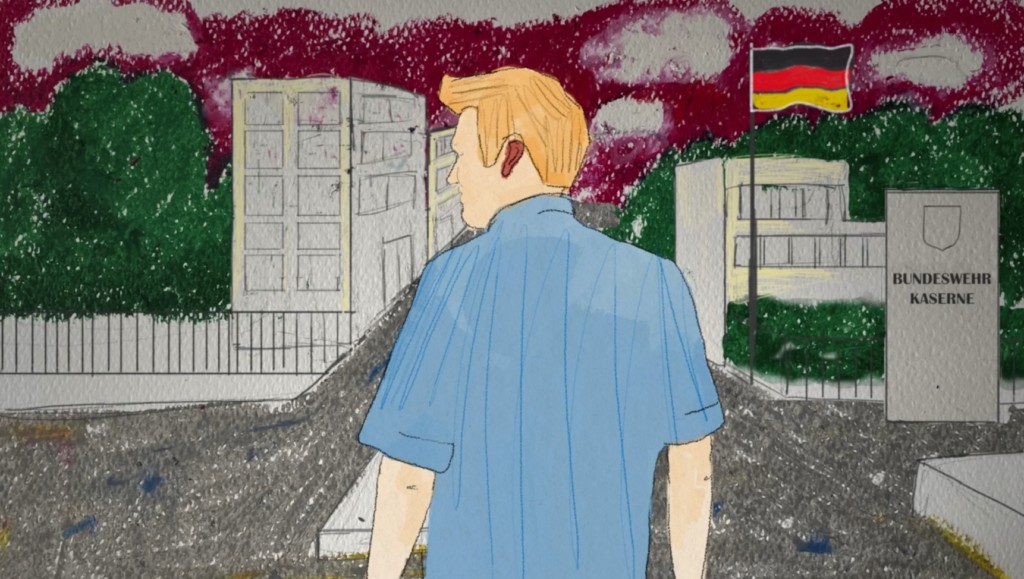 Tampere Film Festival's International Competition Grand Prix goes to the animation documentary film Das Rotohr (Germany 2022)