Tampere Film Festival Goes Online
Tampere Film Festival 2021 takes place between 10th–14th of March. Due to the ongoing COVID-19 pandemic, the festival board has decided that all screenings and events will be available online only. This means the on-site version of the festival is unfortunately cancelled.
Still, the festival is proud to offer a stunning online programme consisting of some 50 screenings with about 250 films. Most screenings will be available on the Festhome TV platform between 10–21 March, while the industry programme and other events will be available on various other platforms.
"The decision was not easy, but at the same time it was inevitable", Executive Director Laura Laaksonen comments. "Making this decision now allows us to plan an exquisite online festival experience. I'm convinced the festival will be brilliant online as well. We'll do our best to pass the festival spirit on to the home theatres of our friends all around the world."
The online festival programme is announced on February 17th. Online ticket sales begin on March 3rd. The Competition selection films are announced next Tuesday, February 2nd at 12 noon (UTC+2).
Serial cards are not valid for online festival. If you have already bought the serial card, it is valid for the 2022 festival or the money will be refunded by lippu.fi: web.lippu.fi/palautus.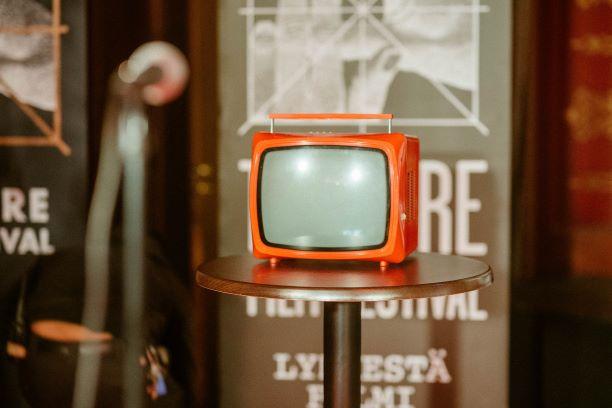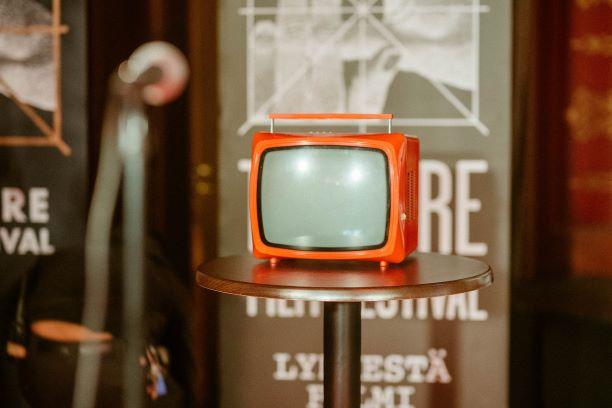 The first online edition of Tampere Film Festival took place between 10–14 March. The film programme was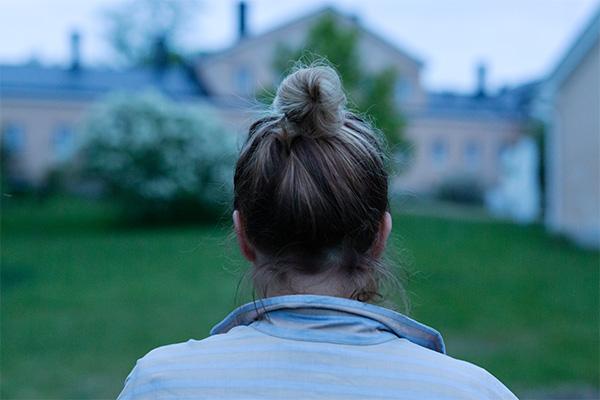 Själö – Island of Souls was live streamed online at Tampere Film Festival on 10 March. The