Sisters with Transistors documentary is a remarkable untold story of electronic music's female pioneers, composers who redefined the boundaries of music with their machines. Please note that the screening is available only on Friday the 12th between 6.30pm–8pm.
Kieli: EngKesto: 90 min
Fri 12.3.

18:30 – 20:00

FesthomeTV

5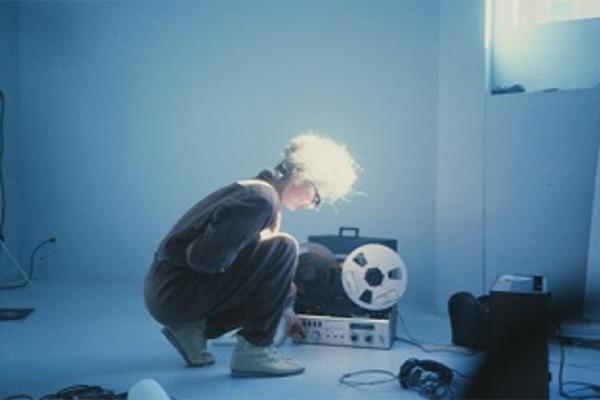 SISTERS WITH TRANSISTORS
Lisa Rovner | United Kingdom 2020 | Documentary | 90 min
While electronic music is often perceived as a boy's club, the truth is from the beginning women have been integral in inventing the devices, techniques and tropes that have defined the shape of modern sound.
SISTERS WITH TRANSISTORS maps a new history of electronic music through the visionary women whose radical experimentations with machines redefined the boundaries of music: Clara Rockmore, Daphne Oram, Bebe Barron, Delia Derbyshire, Maryanne Amacher, Pauline Oliveros, Wendy Carlos, Eliane Radigue, Suzanne Ciani, and Laurie Spiegel.
With the wider social, political and cultural context of the 20th century as our backdrop, this archival documentary reveals a unique emancipation struggle, restoring the central role of women in the history of music and society at large. More than just the history of a music genre, it's the story of how we hear and the critical but little-known role female pioneers play in that story.
Film trailer: