Euro Connection 2022 – call for projects
Tampere Film Festival seeks projects for Euro Connection. Euro Connection is a co-production forum designed for European producers, broadcasters, distributors and financial backers looking for international co-production partners or projects. The 14th edition of Euro Connection will take place on Tuesday 1 and Wednesday 2 February 2022 during the Short Film Market in Clermont-Ferrand. This pitching and networking event aims at fostering partnerships between production companies within Europe around quality short film projects. 
Producers willing to pitch a short film project at Euro Connection and whose company is based in a European country associated to the event must send their application by email no later than October 20, 2021 to Tampere Film Festival.
All projects must match the following criteria: 
– The project is a short film (animation, fiction, creative documentary, VR project).
– The duration does not exceed 30 minutes.
– The project must have partial funding* in place granted from an external source (third party organisation).
– The producer intends to develop the film as an international coproduction
– Shooting or production shall start no earlier than June 2022.
Find rules, regulations and application form here.
For more information, please contact riina.mikkonen@tff.fi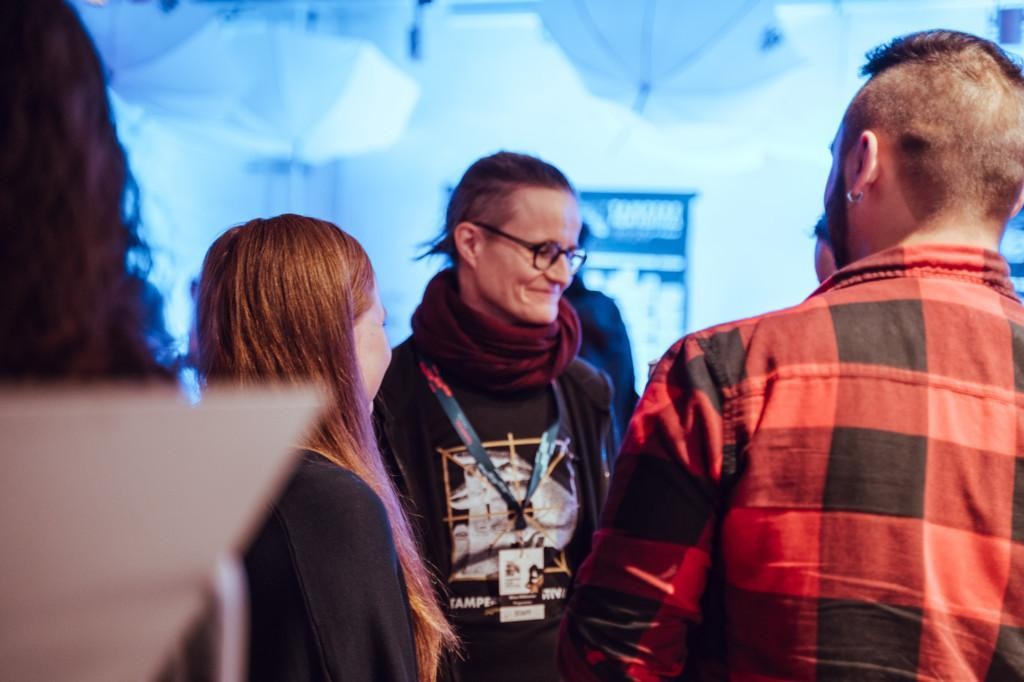 Tampere Film Festival's board has assigned Riina Mikkonen as the new executive director of the festival. She

The insecurities in the funding status of AVEK (The Promotion Centre for Audiovisual Culture) has made Finnish