A total of 6 912 films were submitted to the International Competition, which is an all-time record. International Competition screenings present all selected short films.
After screening there will Q&A with the directors.
Language: Eng, FinDuration: 97 min
Thu 10.3.

13:30

Cine Atlas 1
Fri 11.3.

18:30

Cine Atlas 3
Online 9.–20.3.

Cine Atlas 1, Cine Atlas 3

9

16
CONTENT WARNING: Mr. Spoon contains scenes that some viewers may find disturbing.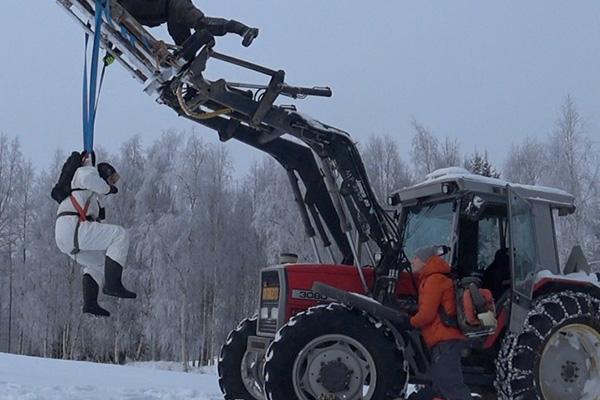 LE SABOTEUR
SABOTEUR
Anssi Kasitonni | Finland 2022 | Experimental, Fiction | 12 min
Former saboteur gets back on saddle. Every trick will be exposed.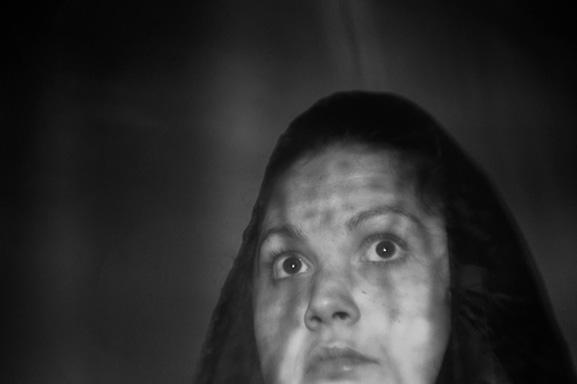 MR SPOON
HERRA SPOON
Perrine Liévois, Hadrien don Fayel | France 2020 | Fiction | 15 min
One stormy night, Robine and her mother drive towards an isolated house. Welcomed by Mr. Spoon in the dark mansion, Robine struggles to understand that she died on the road, and that this house is nothing but the hallucination of a dying brain …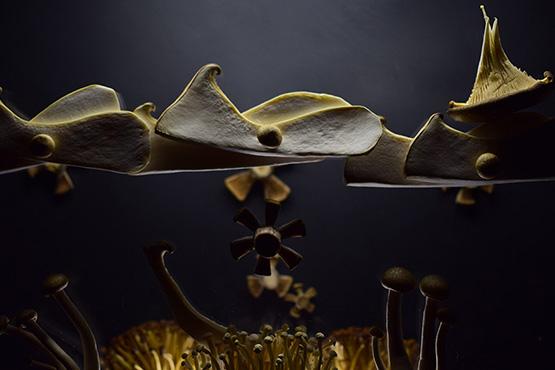 THE BOAT
VENE
Bryan and I | United Kingdom 2021 | Experimental, Animation | 6 min
A boat navigates a tumultuous sea of mushrooms whilst searching for her lost sister ship.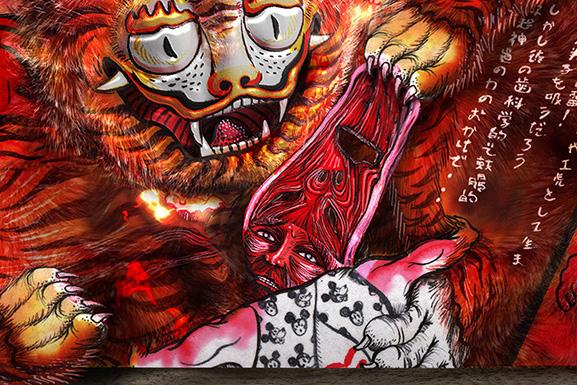 SWALLOW THE UNIVERSE
NIELAISE UNIVERSUMI
Nieto | France 2021 | Animation | 12 min
Swallow The Universe is a Japanese Emaki manga (a hand-painted horizontal scroll) which tells the grandiloquent blood-and-thunder saga of a young child lost in Manchuria's deep jungles. His sudden presence creates complete anarchy in the local fauna's until-then perfectly organized and primitive world. Gifted with a striking beauty, the child's presence awakens in the monkeys, tigers, anteaters and amphibians, envy and need of possession, originally human passions.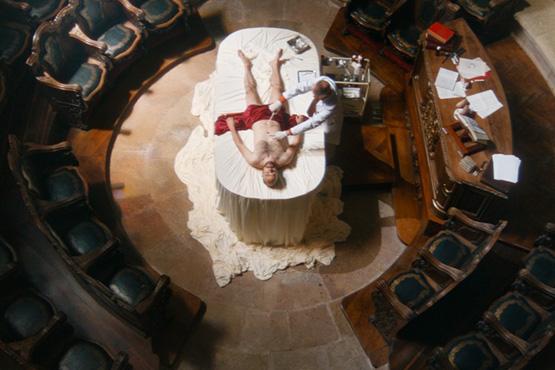 ALOPÈCIA ANDROGÈNICA
ANDROGENIC ALOPECIA
ANDROGENEETTINEN ALOPECIA
Salvador Sunyer | Spain 2022 | Fiction | 23 min
Salvador Sunyer (Son) has been the creator of the spots for Temporada Alta Festival for the past ten years. Coinciding with the thirtieth anniversary of the festival, Salvador's first daughter is born, and he feels like he no longer has the strength to continue to be the same person he thought he was.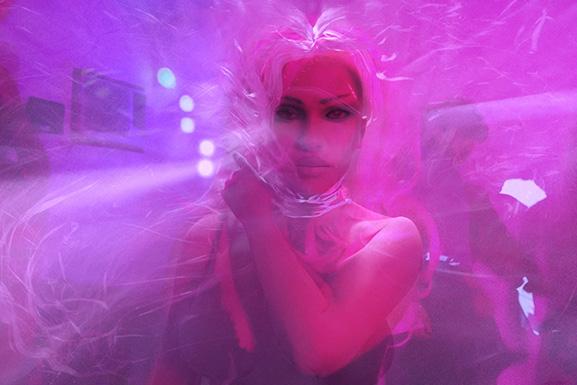 LOVE & REVENGE
RAKKAUS & KOSTO
Anhar Salem | France 2021 | Experimental, Documentary | 32 min
A teenage girl tries to escape her reality using an Instagram filter. The desire to be free by existing as an image collapsed after losing control over her avatar. From a distance, Anhar casts family and friends shooting and acting for the movie as fictionalized versions of themselves, exploring and hovering between private and public life in Saudi Arabia.
Directors' greetings: