A total of 6 330 films were submitted to the International Competition, which is an all-time record. International Competition screenings present all selected short films. "Orgiastic Hyper-Plastic" is available only in Finland, no other geoblocks.
NOTE! Single screening ticket is valid for 24 hours after the purchase.
Language: Eng, FinDuration: 86 min
Online 10.–21.3.

FesthomeTV

5

16
NOTE! Single screening ticket is valid for 24 hours after the purchase.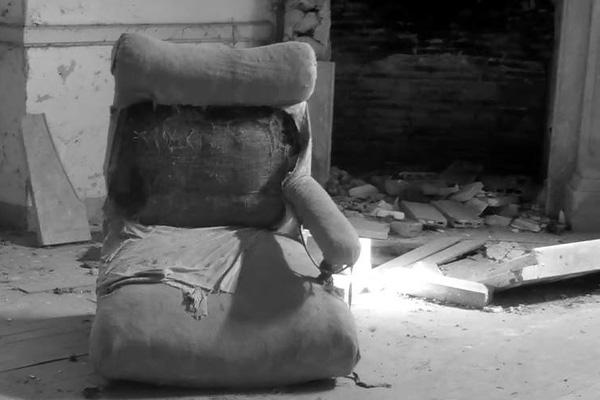 NATURAL HOSTS
LUONNON ISÄNNÄT
Nick Jordan | United Kingdom 2020 | Experimental, Documentary | 3 min
Filmed with a night vision infrared camera, a hunters' lair and a derelict house inhabited by bats set the scene for reflections on the link between humankind's exploitation of the natural world and the outbreak of new virus pandemics.
Watch the Q&A here.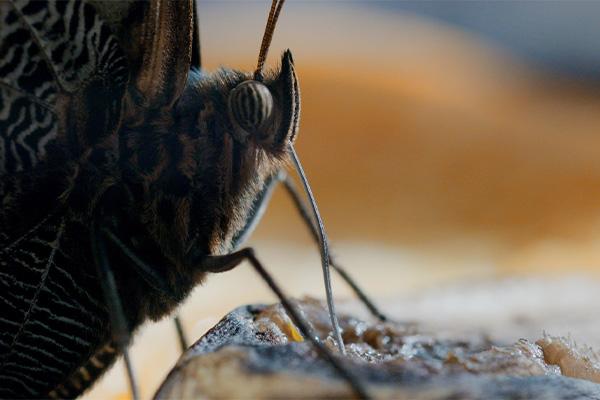 ONE LIFE
YKSI ELÄMÄ
Marija Stonytė | Lithuania 2019 | Documentary |
The movie depicts unusual life of a commercially produced butterfly. In the private farm, butterfly is born only to be sold as a prop for a classical concert. His journey to the music hall reflects struggle to survive in the modern day civilisation.
Watch the Q&A here.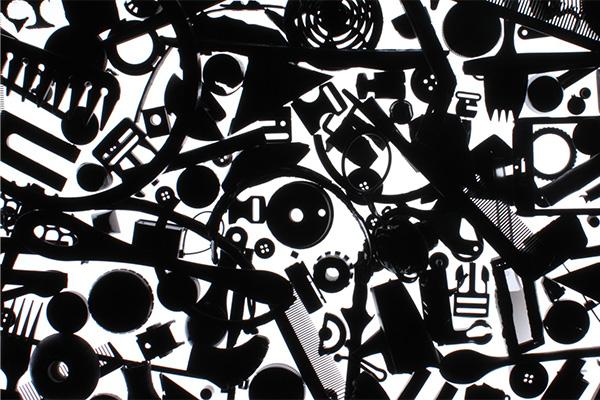 ORGIASTIC HYPER-PLASTIC
HEKUMALLINEN, HYPERMUOVINEN
Paul Bush | Denmark 2020 | Animation
Film is available only in Finland.
An animated extravaganza of plastic collected from beaches, roadsides, attics and junk shops. This is an elegy to a love affair that has gone sour, a fond farewell to that most beautiful material that has enslaved our planet – plastic. This six minute experimental film is a development of Paul Bush's pioneering technique of animated photographs and stop frame animation of objects.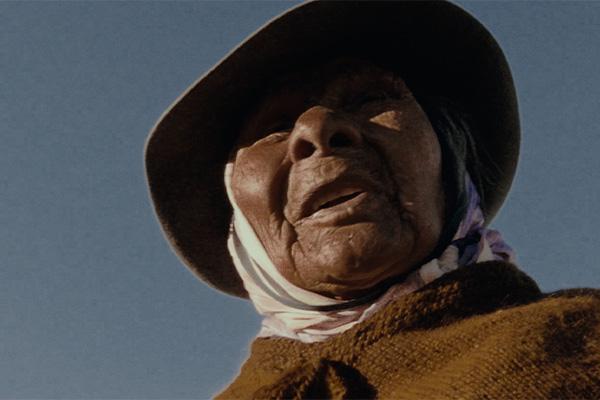 MUNDO
WORLD
MAAILMA
Ana Edwards | Chile 2020 | Documentary |
World explores the prevalent phenomenon of Evangelic conversion within indigenous people in South America through the case of Matilde, an elderly Aymara lady raising livestock in the highlands of the Chile-Bolivian border. The film focuses on how the landscape and environment are transformed and shaped through the new Evangelic notions.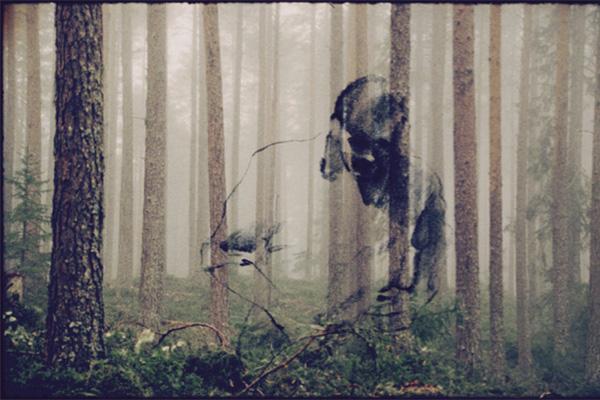 FÖRST HÄR
NOT UNTIL NOW
VASTA NYT
Clara Bodén | Sweden 2021 | Documentary |
For a long time, I thought that the forests were like the stars and the sky – belonging to everybody, just as much yours as mine. Not until now, with you, forests involve conditions. They are assets. Property. Heritage. A short film about the forrest around us as a resource, a power struggle, an object of different desire or a space of belonging.
Watch the Q&A here.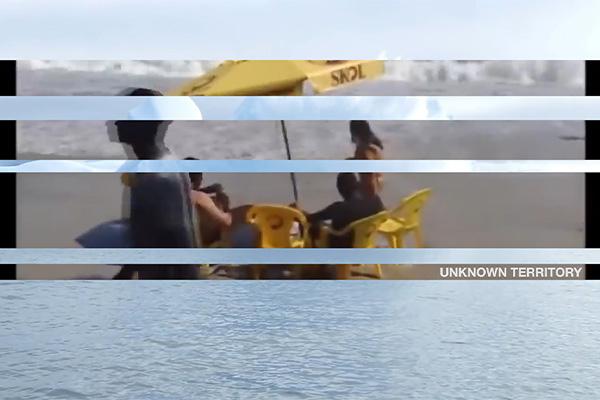 ICEMELTLAND PARK
SULAJÄÄPUISTO
Liliana Colombo | United Kingdom, Italy 2020 | Experimental, Documentary |
An amusement park designed for families, couples, friends and everyone wanting to visit. You don't know where to go on holidays? Or not sure how to spend your honeymoon? Come to Icemeltland Park, you won't regret it!
Watch the Q&A here.