Generation XYZ is Tampere Film Festival's brand new competition for short genre films. Generation XYZ screenings present all the thriller, horror, sci-fi, action and fantasy films selected into the competition. No geoblocks.
NOTE! Single screening ticket is valid for 24 hours after the purchase.
Language: EngDuration: 70 min
Online 10.–21.3.

FesthomeTV

5

16
NOTE! Single screening ticket is valid for 24 hours after the purchase.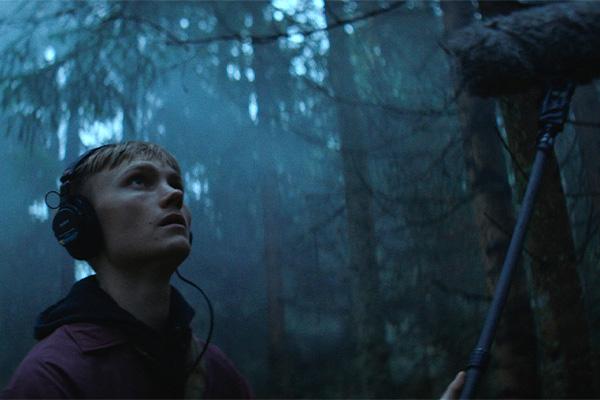 AUTOSCOPY
Claes Nordwall | United Kingdom 2020 | Experimental, Fiction | 14 min
A loner escapes the noise of city life to record ambient music utilising sounds of the wilderness. The discovery of an old abandoned floatation tank and experimenting with psilocybin mushrooms evokes a strange alchemy of deep-rooted memories, taking him on a disorientating voyage deep into the heart of nature and ultimately; deeper into himself.
The film features an original score from LA-based Evan Caminiti, also part of renowned doom duo 'Barn Owl' who has conjured a soundtrack of guitar drone mixed with analog synths, both intriguing and quietly terrifying. It was shot in anamorphic in a remote forest location of Värmland, Sweden 2019 by Swedish cinematographer Max Larsson.
The film premiered at Nevada City Film Festival on Aug. 28, 2020 and was screened on a 32ft screen in a Drive-in theatre as part of "Best of the fest" It was also nominated in the categories "Best Director" & "Best Cinematography" at the Horrible Imaginings Film Festival in LA 2020. Next it will screen in competition at the Crested Butte Film festival in Colorado.
Watch the Q&A here.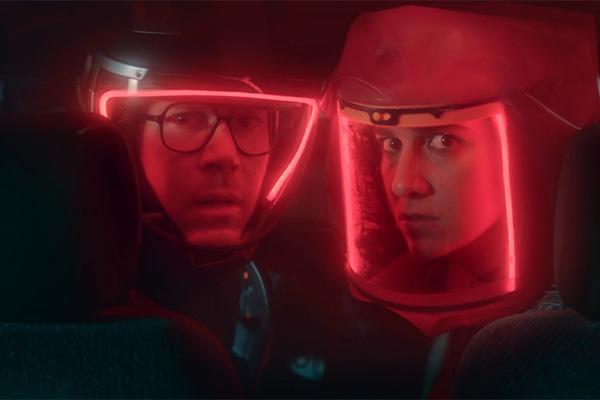 SURVIVERS
Carlos Gómez-Trigo | Spain 2020 | Fiction | 7 min
Natural selection says that only those who adapt will survive. What if humans have become stupid?
Watch the Q&A here.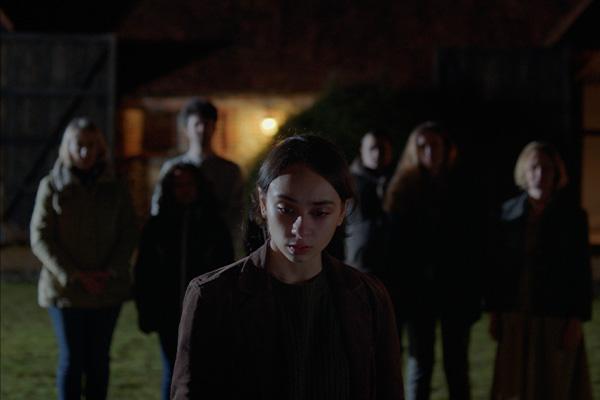 THE RETREAT
Marcus Anthony Thomas | United Kingdom 2020 | Fiction | 15 min
Mia is a young woman who is struggling to cope with the aftermath of a traumatic event that has changed her life forever. She can't sleep, she can't eat… She can't live. In her desperation she seeks out the help of a highly secretive retreat lead by a shadowy female figure named Echo, who claims to have the solution to all of her problems.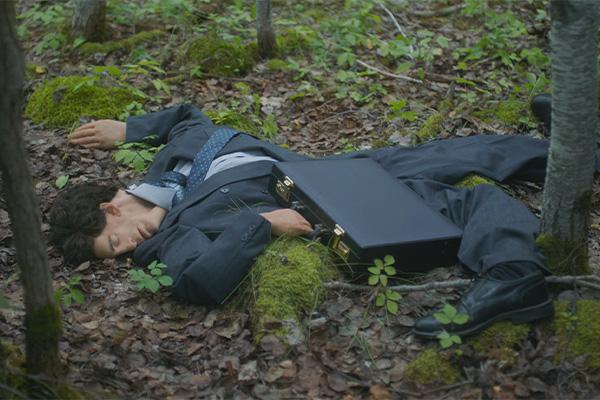 WOLF IN DUDE'S CLOTHING
Solmund MacPherson | Canada 2021 | Fiction | 13 min
A wolf finds the skin of a man and uses it to join society.
Watch the Q&A here.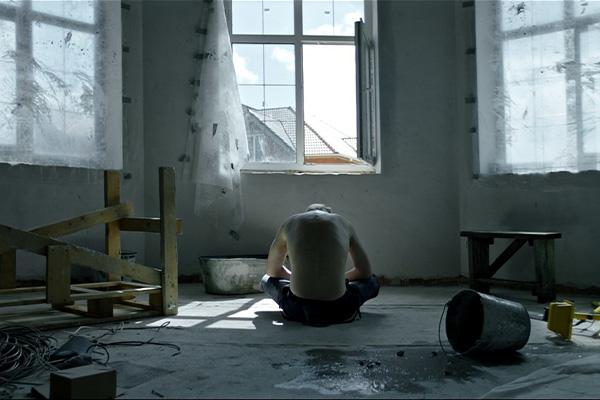 VYHOD
EXIT
Ivan Basov | Russia 2020 | Fiction | 21 min
With their deadline approaching fast, a small team of construction workers isn't too happy to find an anomaly in the house they're renovating. Especially one that breaks the laws of physics. But maybe there's something to be gained from this? Like a finder's fee… Or nightmare fuel.
Watch the Q&A here.