The European Short Film Audience Award (ESFAA): a selection of the very best European short films of last year awarded with a national audience award in the Festivals partners go on a tour to win the title of European audiences' favourite short film.
Language: EngDuration: 83 min
Thu 9.3.

17:45

Cine Atlas 4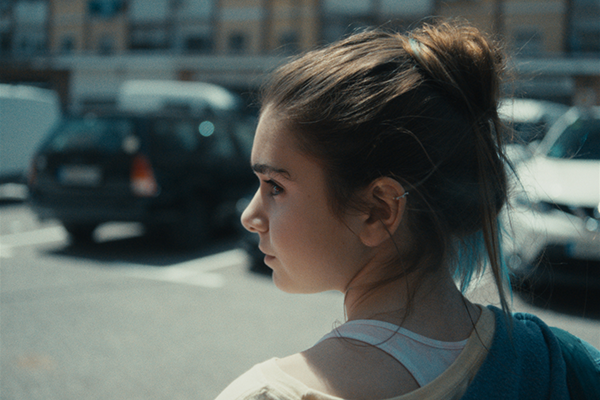 HARTA
Julia de Paz Solvas | Spain 2021 | Fiction | 25 min
Carmela, a 12-year-old girl, on her birthday, is forced to meet her father in a family meeting centre, due to the sentence of gender violence that he has against her mother.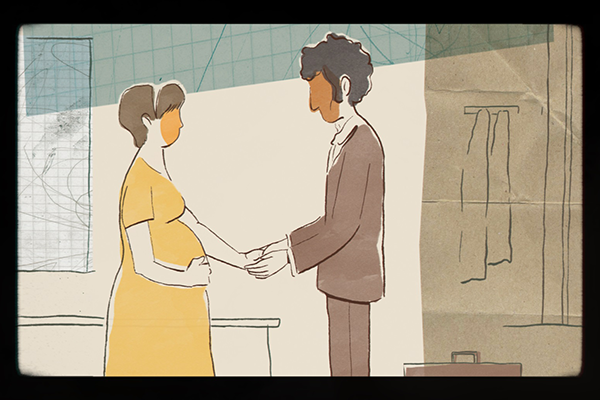 WE HAVE ONE HEART
MEILLÄ ON YKSI SYDÄN
Katarzyna Warzecha | Poland 2020 | Documentary | 12 min
After his mother's death, Adam finds his parents' correspondence. We discover a love adventure entangled in the 20th century, when the world was cut in two and the war between Iran and Iraq marked the start of tragic conflicts in the Middle East. Mixing animation and found footage, we dive in an odyssey full of bombshells and secrets.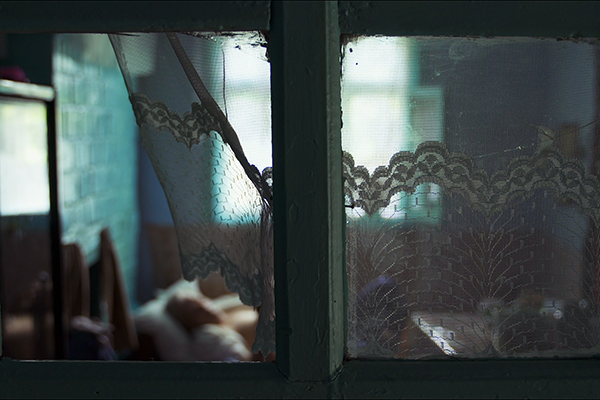 NANU TUDOR
MY UNCLE TUDOR
SETÄNI TUDOR
Olga Lucovnicova | Belgium, Portugal, Hungary, Moldova 2021 | Documentary | 21 min
After 20 years of silence, the filmmaker travels back to the house of her great-grandparents, where she passed through harmful events that left a deep imprint on her memory forever. The long-awaited family gathering runs counter to her attempts to overcome the past.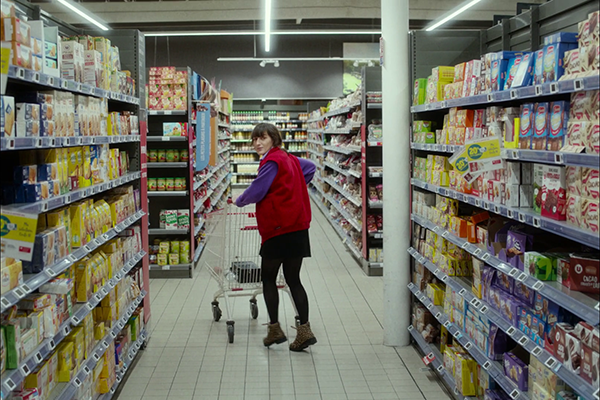 PARTIR UN JOUR
BYE BYE
HEI HEI
Amélie Bonnin | France 2021 | Fiction | 25 min
After he graduated from high school, Julien left Normandy – where he was born and raised – to build a bigger life for himself in Paris, leaving his memories behind. But one day, it is time for him to go back, and all these memories violently come back to the surface.