52 Views on Europe – films throughout 2023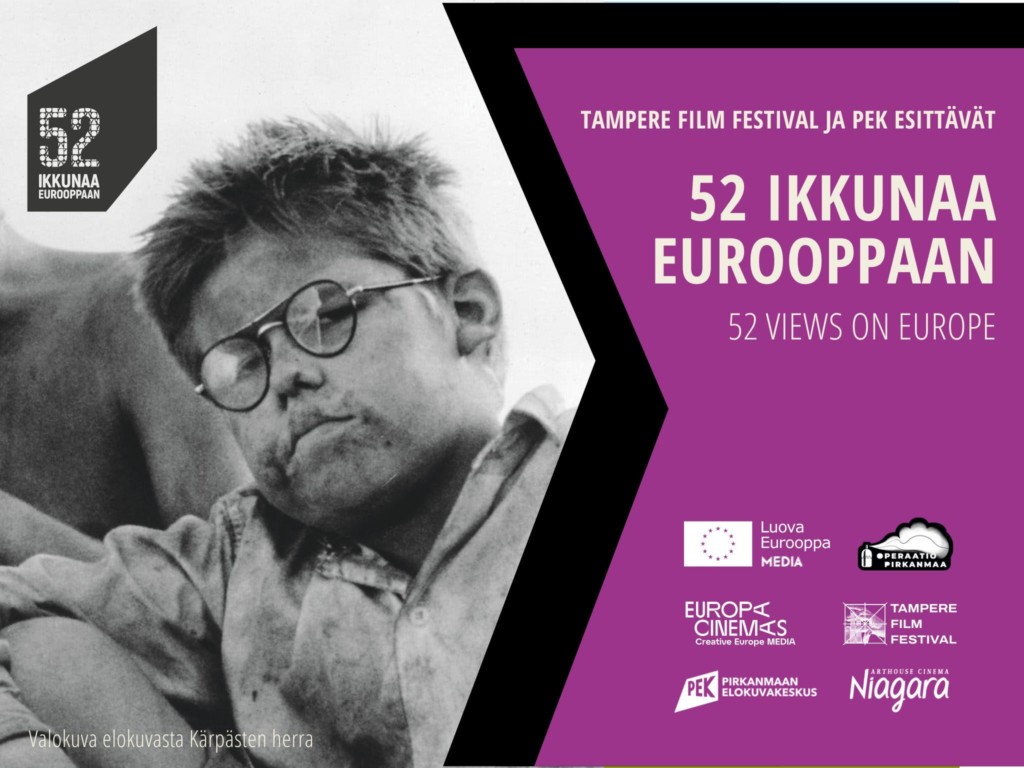 Pirkanmaa Film Centre and Tampere Film Festival will organise a weekly film series 52 Views on Europe during 2023. The year will feature European cinema from classics to contemporary gems, fiction, documentaries, animation, silent film concerts – films for children, young people, adults, everyone. The films are usually screened at the Arthouse Cinema Niagara in Tampere, but screenings are also held in other cinemas in Pirkanmaa.
52 Views on Europe is part of the Operation Pirkanmaa, which is a continuation of the European Capital of Culture (ECoC) project. The first two months of the series will focus on film classics but also documentaries and short films will be screened.
Films at the Arthouse Cinema Niagara in January:
Mon 2 Jan at 19.00
Vittorio De Sica: Miracle in Milan (Miracolo a Milano, Italia 1951)
Duration 100 min; subtitles in Finnish; U
Mon 9 Jan at 19.00
Claire Denis: White Material (Ranska/Kamerun, 2009)
Duration 105 min; subtitles in Finnish; 16+
Mon 16 Jan at 19.00
Peter Brook: Lord of the Flies (UK 1964)
Duration 92 min; subtitles in Finnish; 12+
Wed 25 Jan
European dance films

Tickets 6€ if not mentioned otherwise. The programme will be completed during the year.

More information (in Finnish) on Arthouse Cinema Niagara website:
52 ikkunaa Eurooppaan

​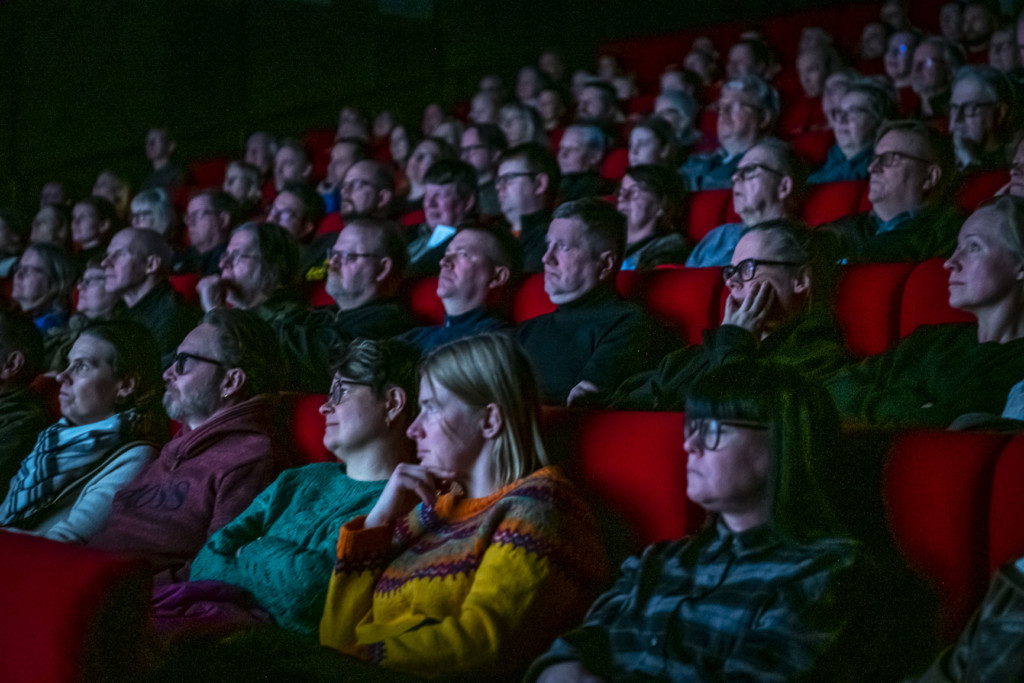 One of the biggest and most important short film festivals in the world, Tampere Film Festival, took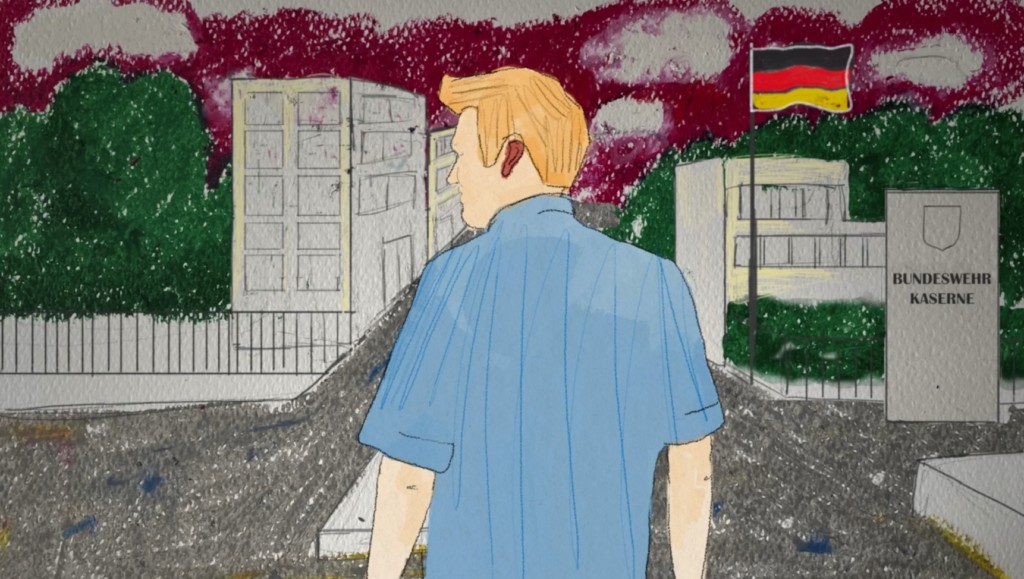 Tampere Film Festival's International Competition Grand Prix goes to the animation documentary film Das Rotohr (Germany 2022)