"The Finished Piece Is Always a Surprise."
The Joy of Inspiration Shines Bright in the Works of the Artists Behind the 2022 Tampere Film Festival Look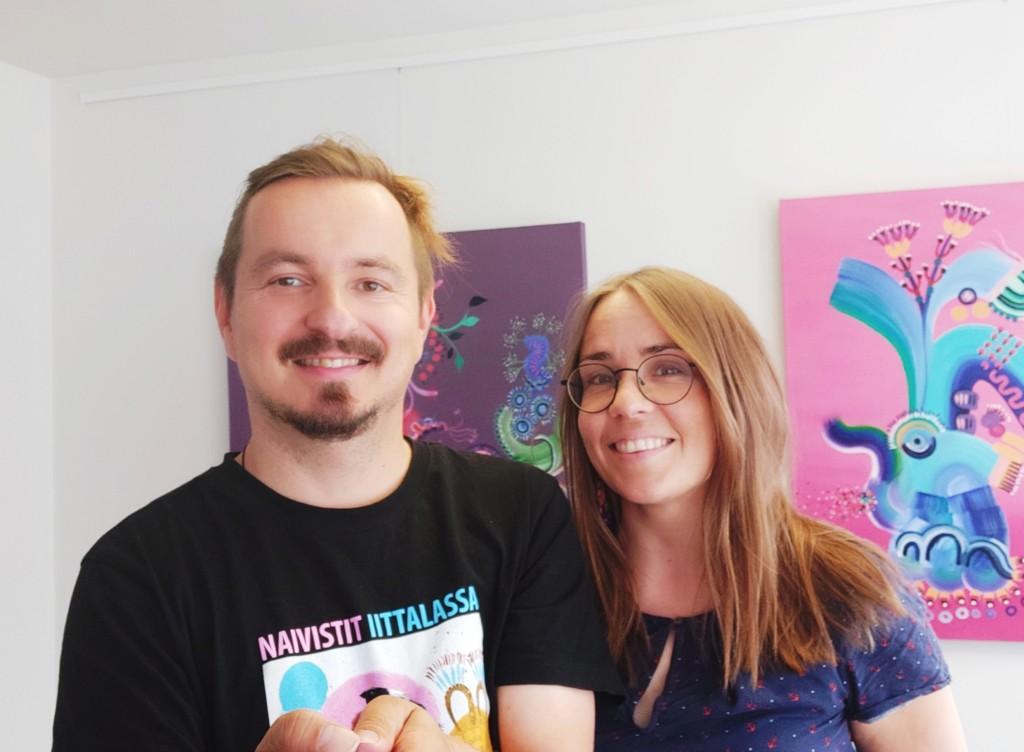 Tampere Film Festival's new colorful look has earned praise for its abundant deliciousness. The abstract painting is a joint effort by artists Inka Hannula and Teemu Raudaskoski.
"When we began, we didn't have a name for the piece, but came up with Otto 1 (meaning Take 1) in honour of Tampere Film Festival. The festival commissioned the  piece and it was painted completely intuitively and without a premeditated plan" Inka Hannula says.
The piece plays a central role in the festival's trailer, directed by Sami Sänpäkkilä.
"It was painted almost entirely with Sänpäkkilä filming the process, making the starting point and the project itself extremely intriguing."
Watch Tampere Film Festival trailer 2022 here!
The piece, playing with shape and colour, emerged from the improvisation between the two artists, where their different styles blend into one, inseparable entity.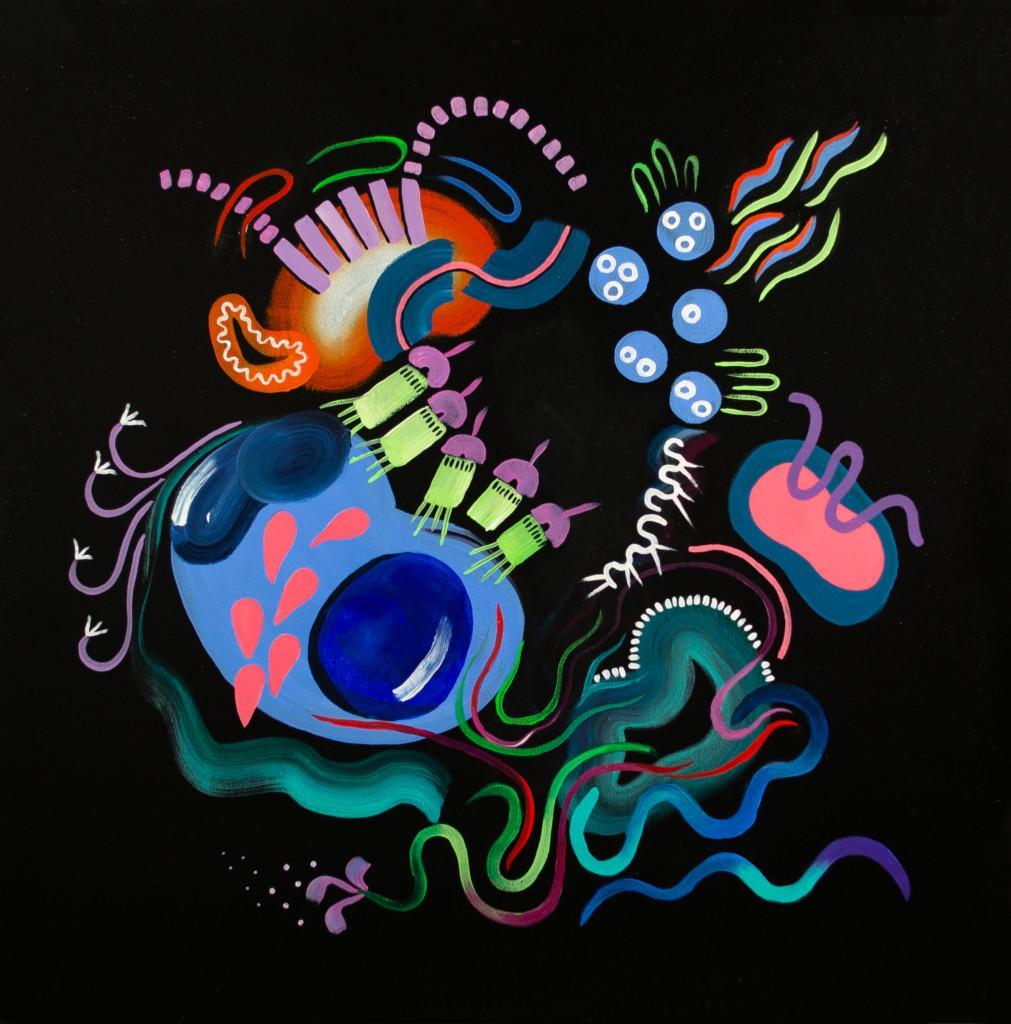 "When we work on a piece, we paint simultaneously, rotating the canvas between us", Hannula describes."In keeping with the tradition of improvisation, we say yes to each other's suggestions and continue each other's work, commenting with colours and shapes. The finished piece is always a surprise and the working process is so intense that we don't always necessarily remember who painted which part after the piece is finished."
The two artists began working together about a year ago. Nowadays, they also share a studio.
"In 2020, just for the fun of it, we tried painting together and liked it so much that we have created more than 50 joint paintings so far. After finishing the Tampere Film Festival commissioned piece, we started experimenting with figurative art, which was also interesting, but in the end, we returned to abstract painting."
The artist duo is also looking forward to some international coverage.
"After Christmas, we start preparing for an exhibition in Japan next year."
Both artists know Tampere Film Festival well and have visited the festival many times.
"For me personally, the painting of this piece was especially wonderful and important, since I worked at the festival from 2005 to 2007", Hannula says.
"Among other things, I took care of the marketing and helped organize gigs and other events. The most memorable of these was the Night of the UFOs at Pakkahuone in 2006."
However, as her most cherished memory, Hannula cites her lovely colleagues from those years, who she still has a warm relationship with, even if they don't get to see each other that often.
Teemu Raudaskoski's most memorable festival moment is from 2007 when he attended the screening of the Last Yoik in Saami Forests? documentary followed by Wimme's gig.
Hopefully the festival's 2022 edition will provide the artist duo with plenty more memorable moments. Tampere Film Festival sends its love and a huge thanks to the artists for this piece brimming with the celebration of life!
Follow the artists on Instagram: @inkahannula and @teemuraudaskoski

Mirjami Vertainen

​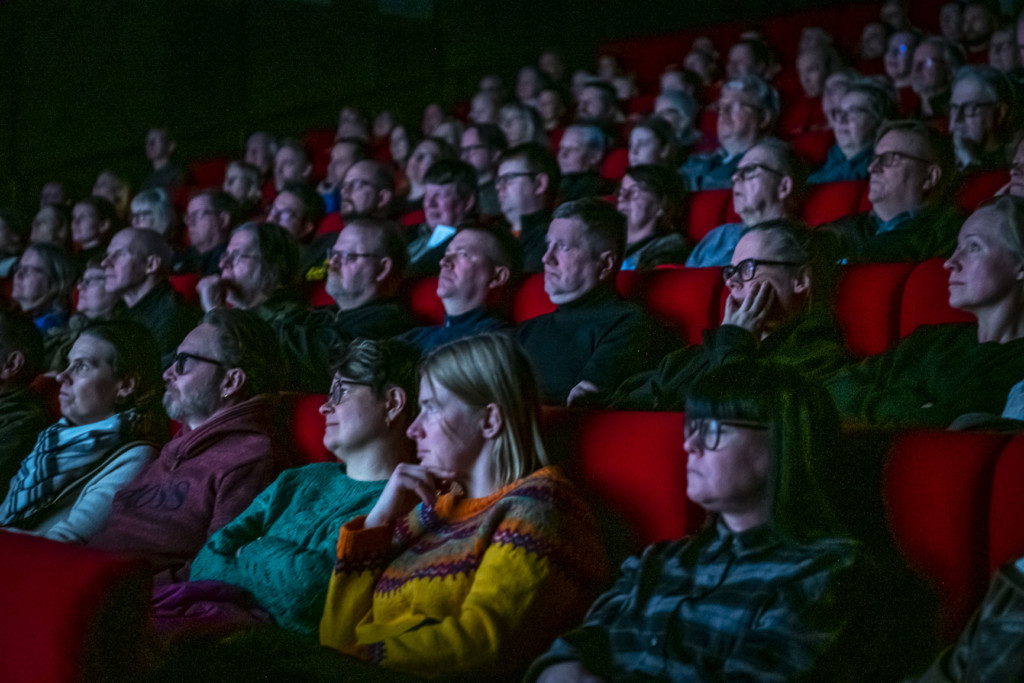 One of the biggest and most important short film festivals in the world, Tampere Film Festival, took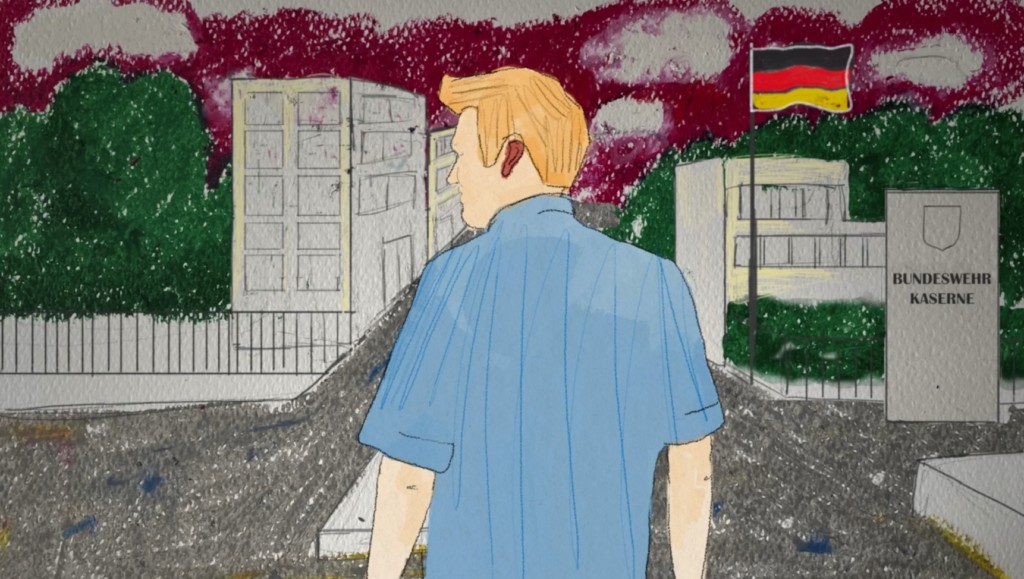 Tampere Film Festival's International Competition Grand Prix goes to the animation documentary film Das Rotohr (Germany 2022)