Script Tampere 2021 – Registration open!
The traditional screenwriting event Script Tampere is organised for the 8th time at the Tampere Film Festival. This year's programme will be realised in cooperation with the 6Aika cities' Virtual Writer's Room project. The programme is aimed at everyone interested in film and television screenwriting, including all professionals and students in the field. Event will be organized online only.
Advance registration is now open and attending is free-of-charge.  Sessions will be streamed live and remain available to watch until 21 March. They are available to those accreditated to the festival and to those registered to the event.
Check out for more information on the programme here. Registration is available here.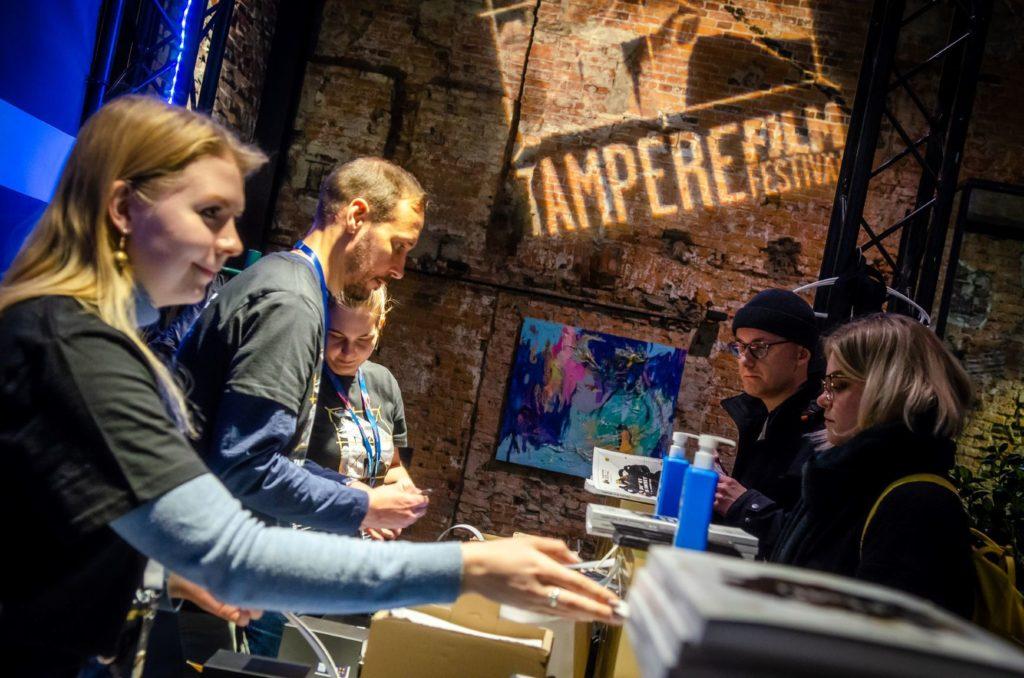 The pop-up Festival Shop at the central square of Koskikeskus Shopping Centre opens today at 11am. At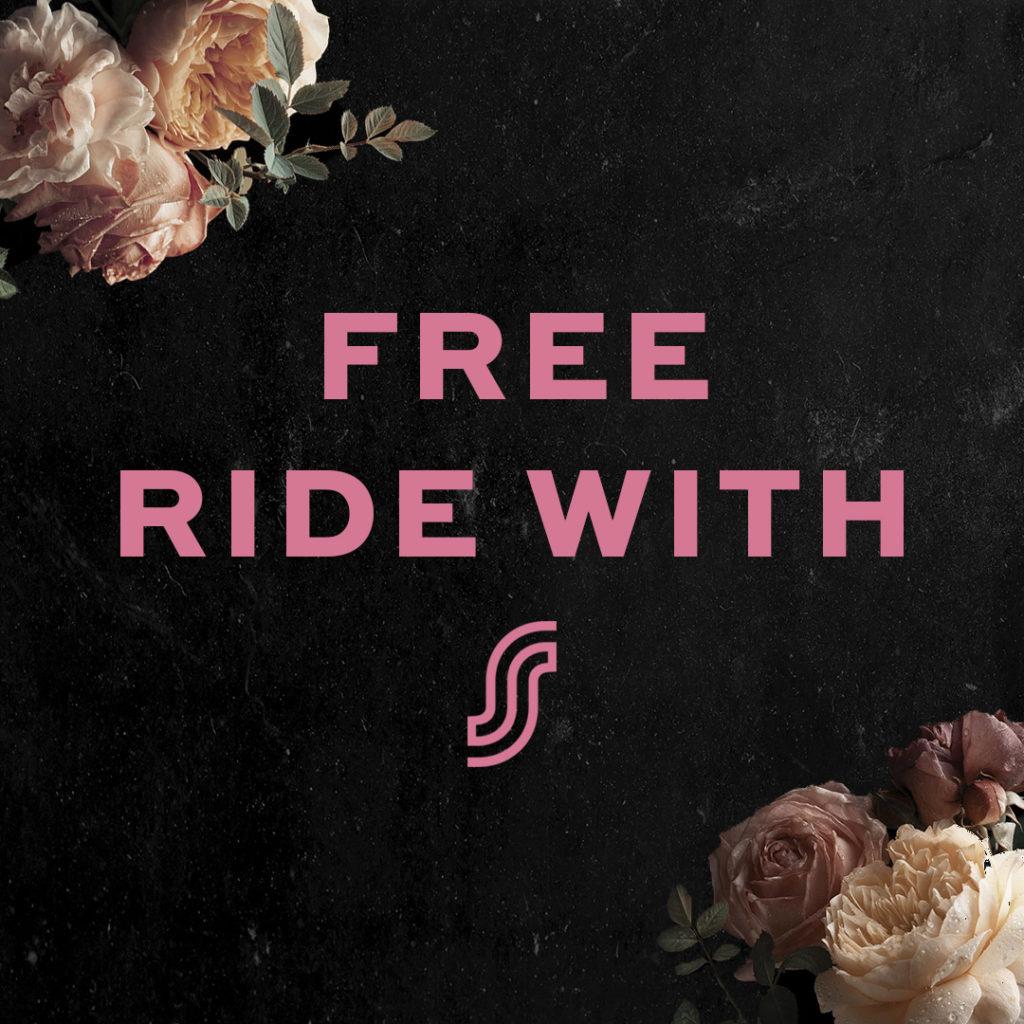 Tampere Film Festival and Pirkanmaan Osuuskauppa offer free tickets for S-Etukortti Card holders at this year's online