Riina Mikkonen assigned as the executive director of Tampere Film Festival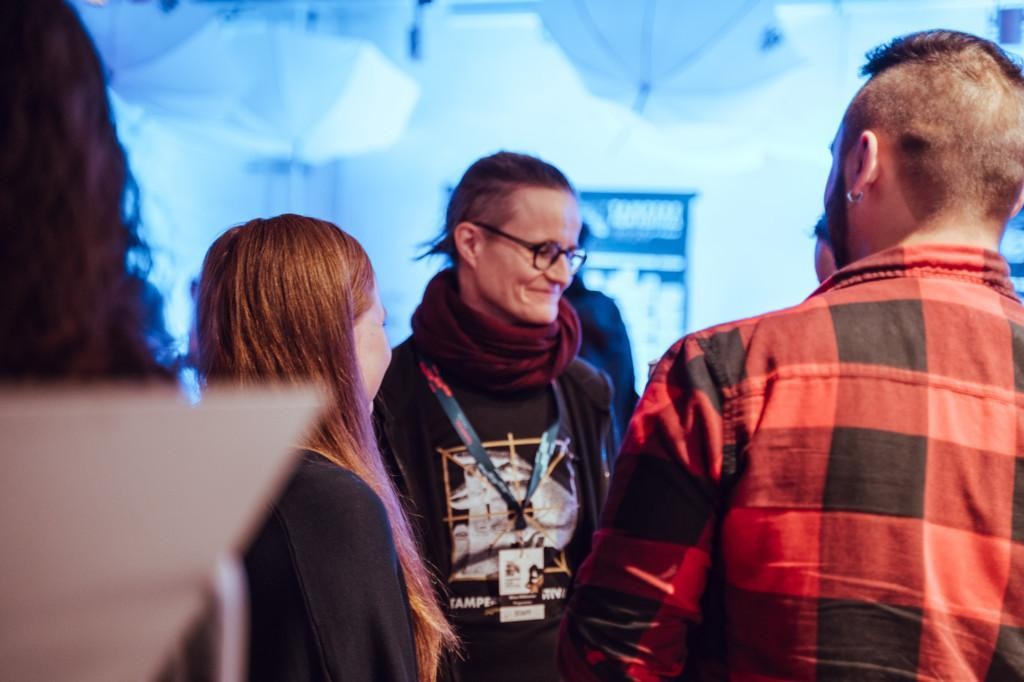 Tampere Film Festival's board has assigned Riina Mikkonen as the new executive director of the festival. She will start at her new position on the first of September. Currently working as Head of Programme Riina Mikkonen has graduated from University of Turku in Media Studies as a Master of Art in 2006. Mikkonen has worked for several years at the festival's organization in different positions, such as the press department, in production and in programming. In addition she has worked for YLE Broadcast company as an information specialist.
Mikkonen comments her new position: "Tampere Film Festival has become very dear to me during these years. I know the organization well and the new post gives a wonderful opportunity to achieve new audiences. And it's wonderful to have such a professional team beside me."
Tampere Film Festival's present executive director Laura Laaksonen transfers to other tasks. Laaksonen reassigns with emotional but confident feelings: "My era at Tampere Film Festival has been rewarding and instructive. I will miss the people of the festival so much, but all the expertise you need is in the organization. Thank you all for the trust in me and support during these two years."
"Tampere Film Festival is one of the most remarkable short film festivals in the world. I believe that our new executive director Riina Mikkonen helps us to confront future's challenges in short film industry in Finland and abroad. We look forward to next year's festival which will be more wonderful and more impressive. At this point I want to thank Laura Laaksonen. Compliments also to festival director Jukka-Pekka Laakso, the team and the board. Without this brazen professionals we would not be in this position where we are now. The greatest compliments goes to our faithful audience," says Tampere Film Festival's board member Aila Dündar-Järvinen.
Photo: Kimmo Siniluoto, Tampere Film Festival 2020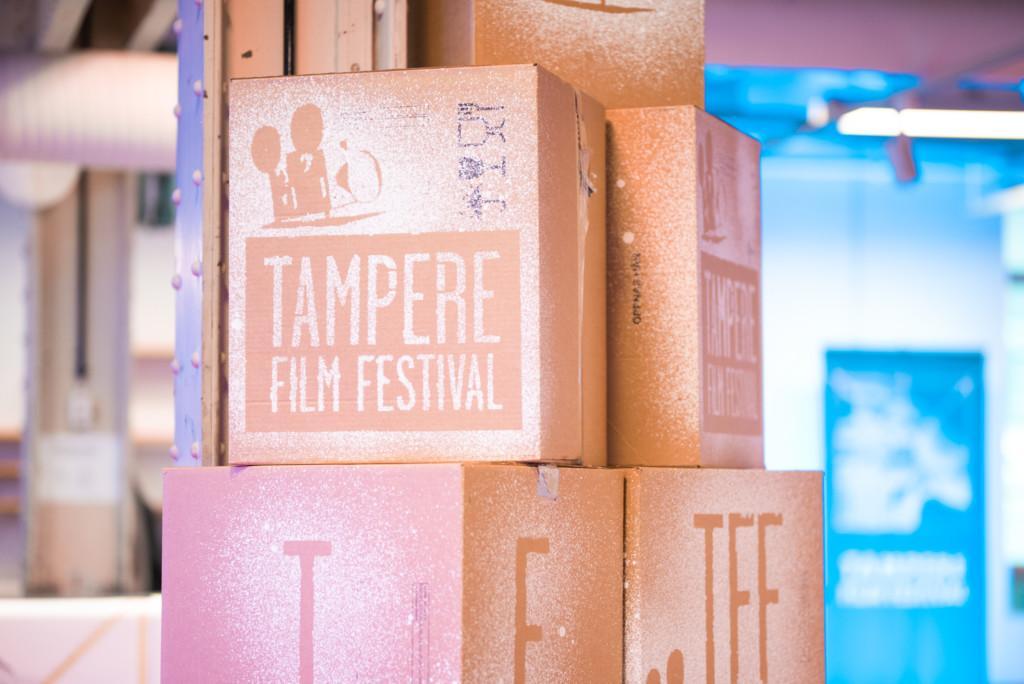 Tampere Film Festival seeks projects for Euro Connection. Euro Connection is a co-production forum designed for European

The insecurities in the funding status of AVEK (The Promotion Centre for Audiovisual Culture) has made Finnish