We're looking for eager and festival spirited volunteers to join our amazing festival staff! Tampere Film Festival 2022 is planned to happen 9-13 March both on-site and online, and we need volunteers for example to keep up the sales, spirit and safety.
Volunteers work especially during the festival week, but there are some shifts before and after the festival too. We follow the Covid-19 guidelines and operate according to our Health Safety Plan which we update regularly according to the given regulations and recommendations from the authorities.
We guarantee each volunteer an unforgettable festival experience, nice colleagues, good introduction and help and support in every situation. Sign up at the latest 11 February by filling out the form.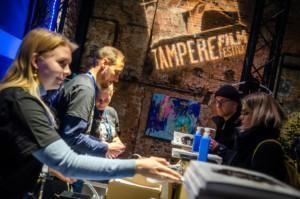 ​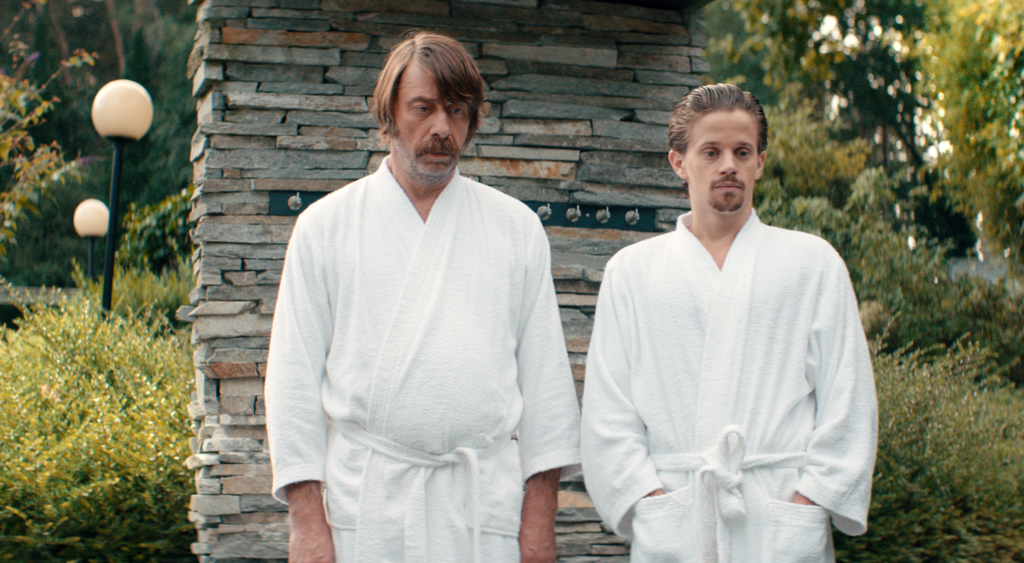 Tampere Film Festival's team is on summer vacation and the office is closed. We are back in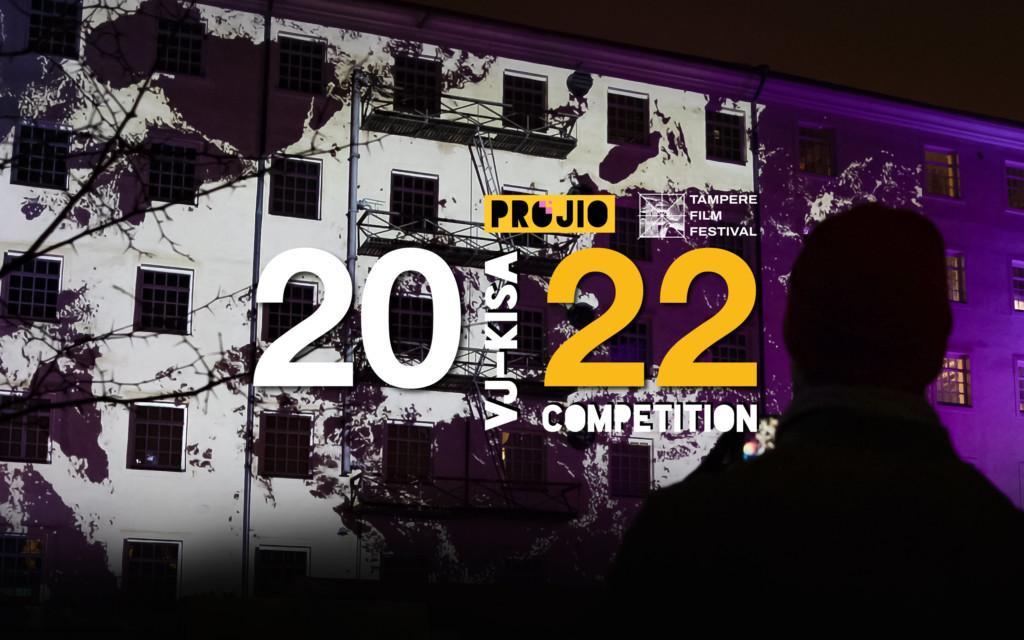 Submission open: 25 May–31 August  Tampere Film Festival is calling for Finland-based Visual Jockeys (VJ) to take