VJ SELLEK and VJ Indigo won the VJ Competition Awards
VJ Competition 2022 was held at the Media and Light Event Projio on Saturday 22 October. The Main Prize was handed to VJ SELLEK (Tommi Mustaniemi) by the competition Jury and VJ Indigo (Juha Forsander) got the Audience Award.
Two other finalists in the competition were VJ's Mikko Lappi and Teemu Raudaskoski. The Competition Jury consisted of two visual art and VJ professionals Hannu Hellstén (VJ Hellstone) and Ilona Lehtonen (VJ Visukisu), and Kai Niinimäki representing the Finlayson Area.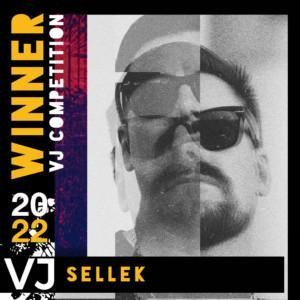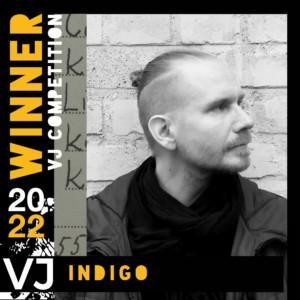 ​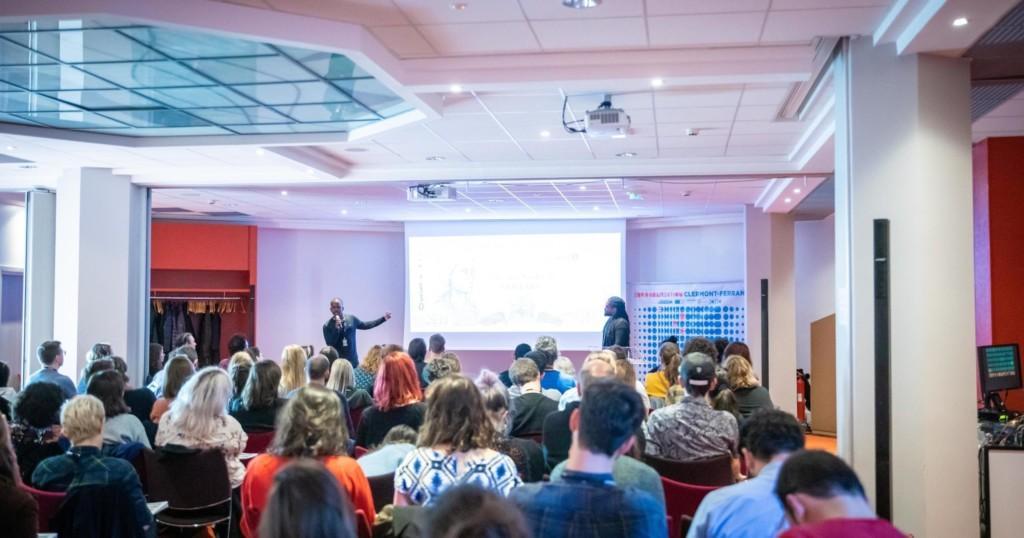 Tampere Film Festival seeks projects for Euro Connection 2024. Euro Connection is a co-production forum designed for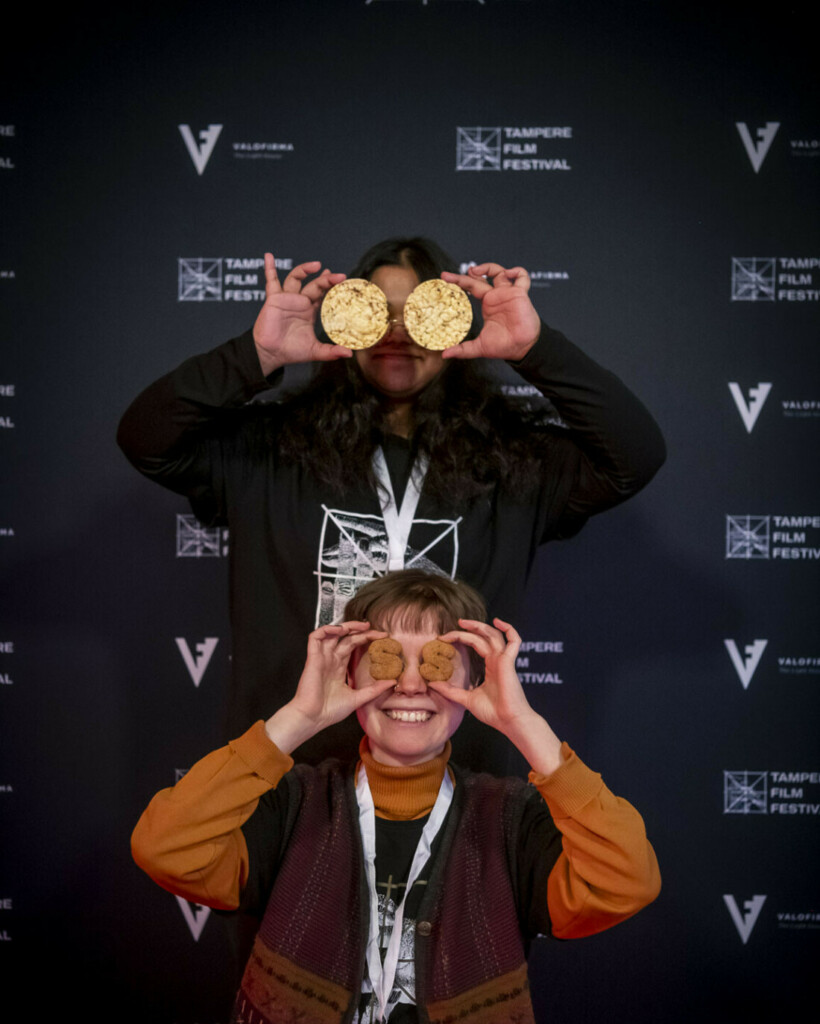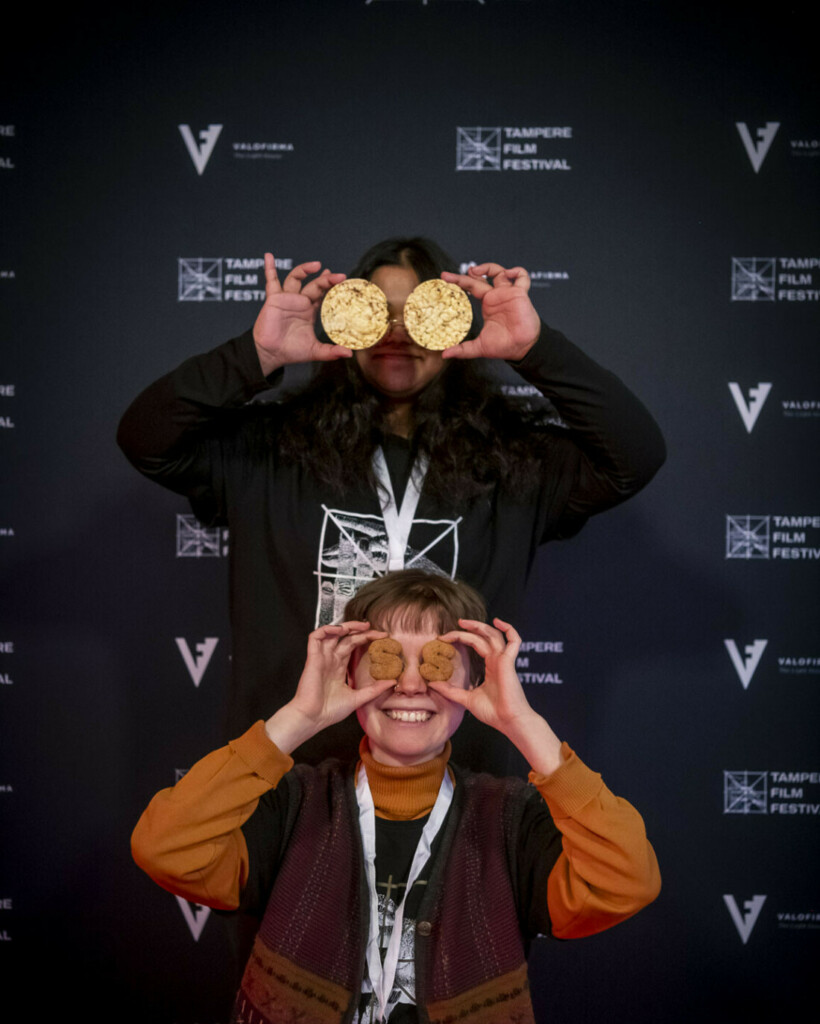 The 54th Tampere Film Festival will take place on March 6-10, 2024. We are one of Europe's