Tampere Film Festival is launching a new competition for genre films in collaboration with XYZ Films
Tampere Film Festival announces a new international competition called Generation XYZ in the 2021 edition. The competition will focus on short-form genre films, with films in the thriller, horror, sci-fi, action, and fantasy categories. Submission is open at FilmFreeway from December 15th 2020 to January 15th 2021.
Generation XYZ is presented in collaboration with XYZ Films, Film Tampere, the City of Tampere, Tampere Region 2026 and APFI – Audivisual Producers Finland. XYZ Films just finished shooting their new feature film Dual at Tampere.
"We're thrilled to be working with the Tampere Film Festival to discover and support the next generation of visionary filmmakers," says XYZ co-founder Aram Tertzakian. "Throughout history, short films have served as a stepping stone for great directors such as Martin Scorsese, Sofia Coppola, Taika Waititi, and many more."
The first idea of the competition came from Film Tampere:
"The collaboration with XYZ Films worked so well during the Dual production, which is why we wanted to extend it. We share the same passion for developing the future of the film industry. While planning for upcoming productions, we also want to create opportunities for next generation filmmakers to get to international markets and international collaborations. The new competition is the first of many opportunities our collaboration will offer", Ilkka Rahkonen, Business Development Manager of Film Tampere says.
Laura Laaksonen, the Executive Director of Tampere Film Festival is thrilled about the new competition: "Generation XYZ was an offer we couldn't refuse! High-quality competitions have been the pride of the Festival since it was founded. I see the new competition as an opportunity to open our festival for new filmmakers and audiences".
The winning film will be given a prize in the amount of 2 000 € and a featured slot in the forthcoming XYZ Next shorts program on YouTube and Vimeo. Selected films are announced on February 2nd and they will be showcased at the 2021 Tampere Film Festival.
The 51st edition of Tampere Film Festival takes place between March 10th–14th, 2021.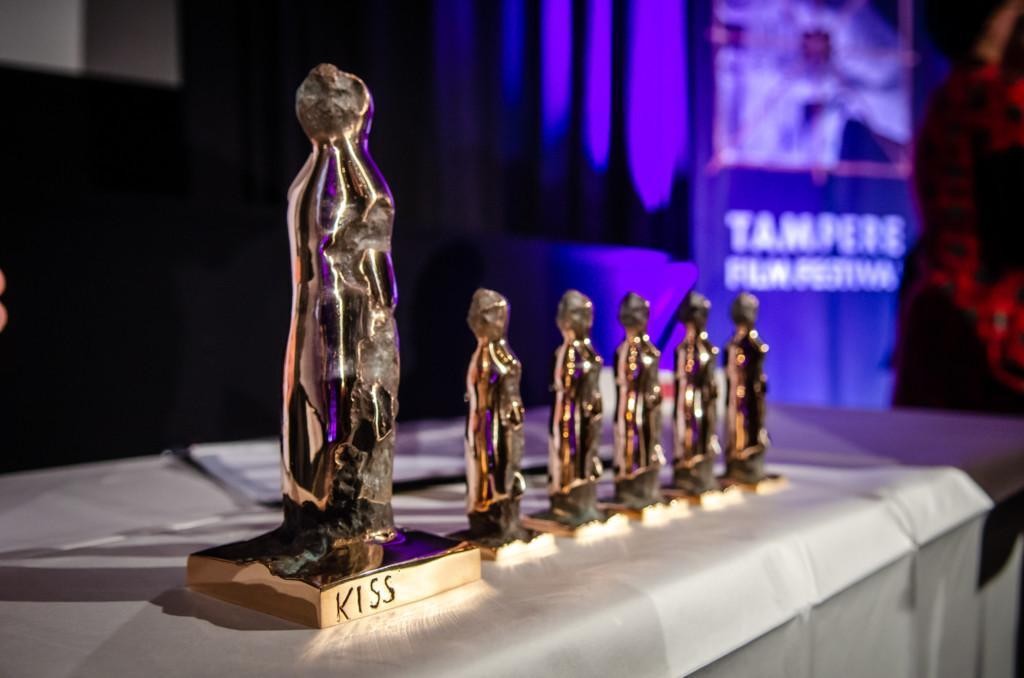 Submission for the International and National Competition of Tampere Film Festival is now open. Films can be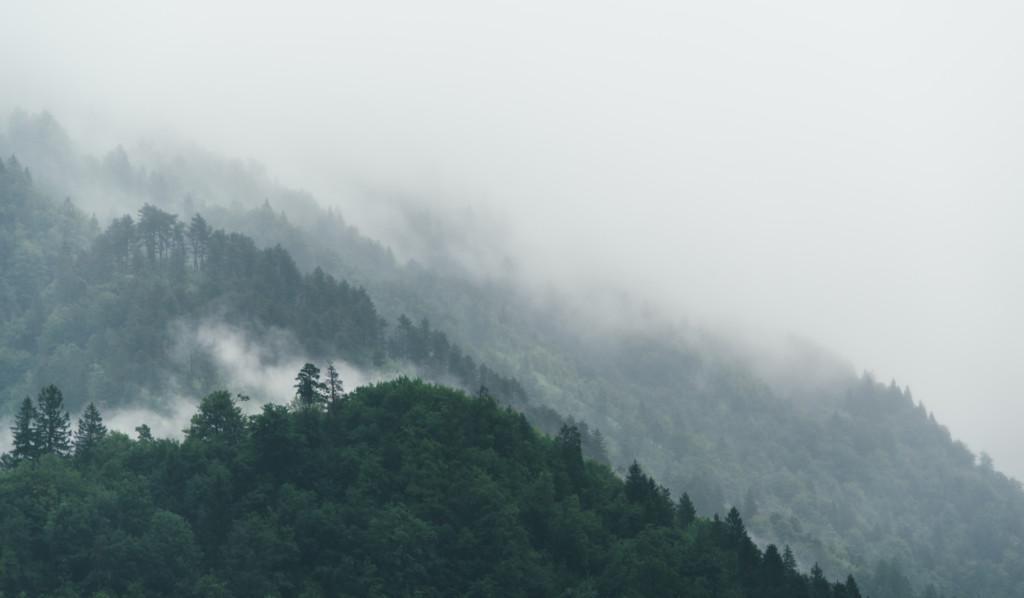 The 51st Tampere Film Festival reduced its carbon footprint massively from the previous year mainly due to