Tampere Film Festival reached its visitor goals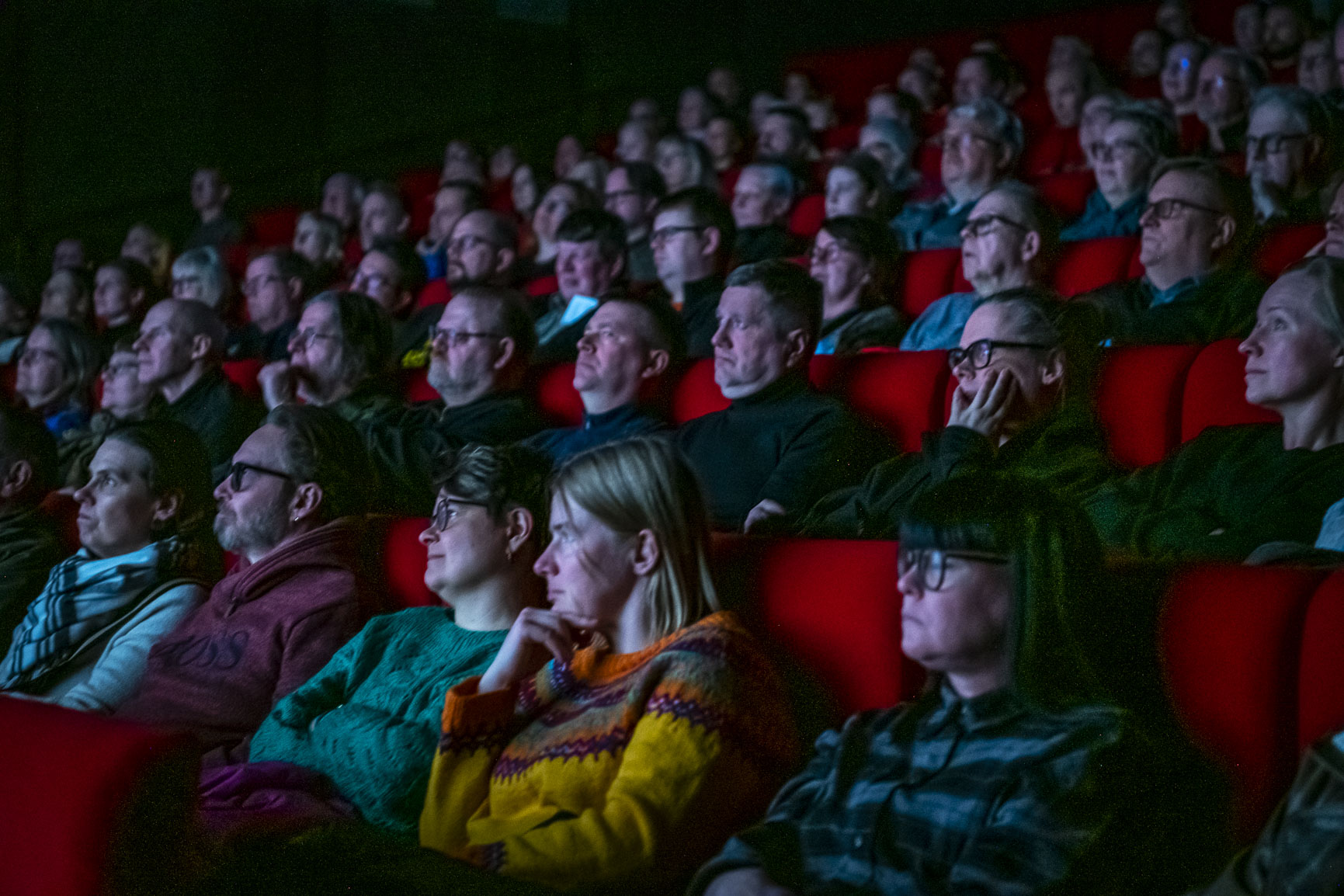 One of the biggest and most important short film festivals in the world, Tampere Film Festival, took place for the 53rd time between 8–12 March.

The combined number of audience attending the festival's cinema and online screenings as well as the industry and public events, was around 30 000. The on-site events attracted approximately 21 000 visits and the online programme gained around 9 000 views. The online screenings will continue until 19 March on Festhome TV.

Approximately 2 000 more tickets for the cinema screenings were sold this year than in 2022. 11 screenings were completely sold out including the Award Ceremony and the Awarded Films screenings, Hassisen Kone 40 Years After by Mika Kaurismäki, Ukraine Experimental organized together with AV-arkki and silent film screening Salomé live accompanied by Draama-Helmi and Tommi Kakko.

The festival offered a wide selection of free-of-charge screenings and events, which gained around 2 000 visitors. For example, the live accompanied silent film screening Man with a Movie Camera, screened in Tampere Cathedral in collaboration with Tampere Lutheran Parishes, and Elina Knihtilä Masterclass attracted large audiences.

The festival had a total of 868 accredited guests.

The festival culminated on Saturday 11 March with the Award Ceremony which was organized in the historical Tuulensuu Palace. The International Competition Grand Prix went to the animation documentary film Das Rotohr (Germany 2022) by Paul Drey. Scenic View (Finland 2023) by Maija Blåfield won the Main Prize in the National Competition's under 30 minutes category, and the Main Prize in the over 30 minutes category was awarded to Markus Toivo's documentary Wanha Markku (Finland 2023). Carrion  (United States 2022) by Yvonne Zhang won the Best Genre Film Award in the Generation XYZ Competition.

The screenings of the International Competition, National Competition, and Generation XYZ Competition, with a few exceptions, are available online at Festhome TV until 19 March.

The selection of awarded short films will be screened at the Museum of Contemporary Art Kiasma on Saturday 18 March at The best of Tampere Film Festival 2023 screening.

The 54th edition of Tampere Film Festival will take place 6–10 March 2024.

​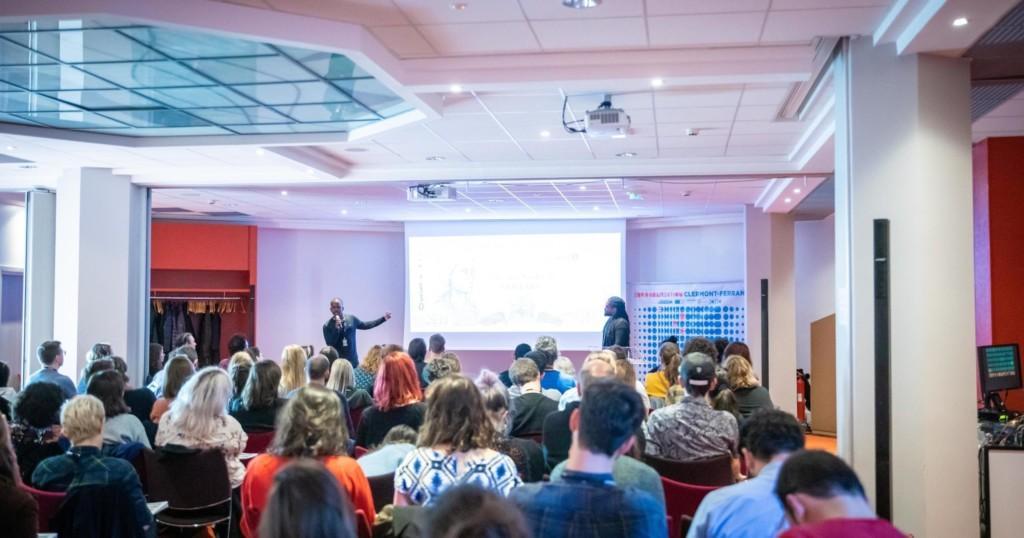 Tampere Film Festival seeks projects for Euro Connection 2024. Euro Connection is a co-production forum designed for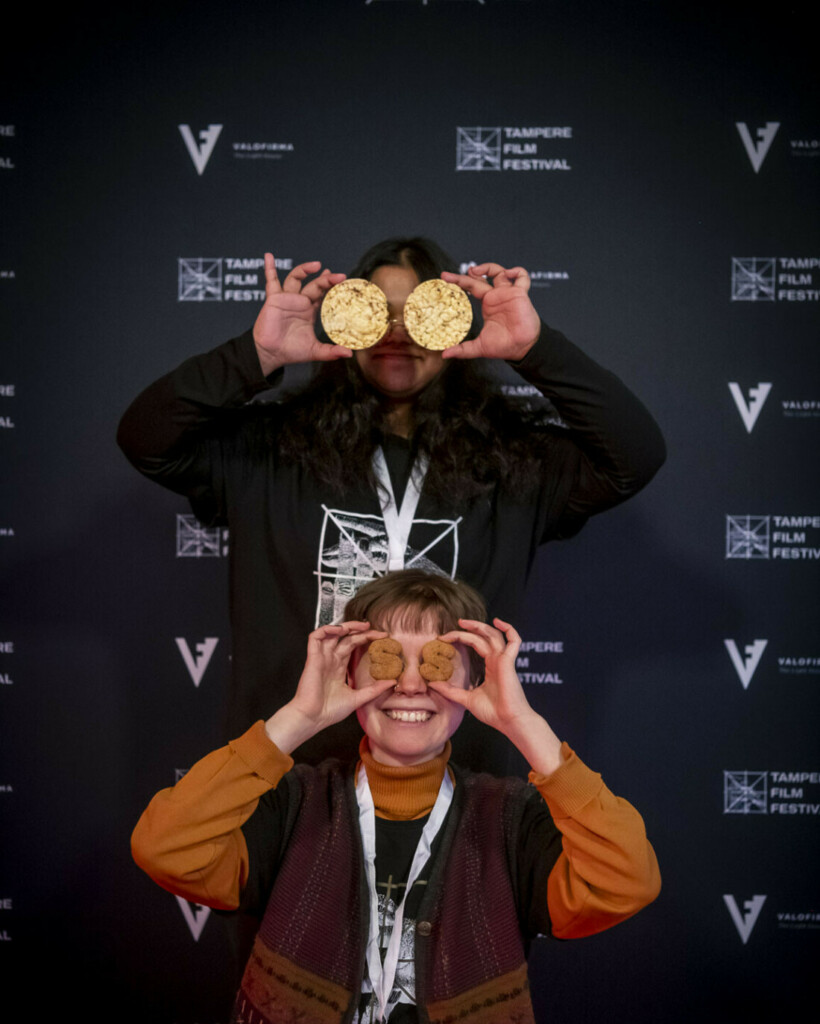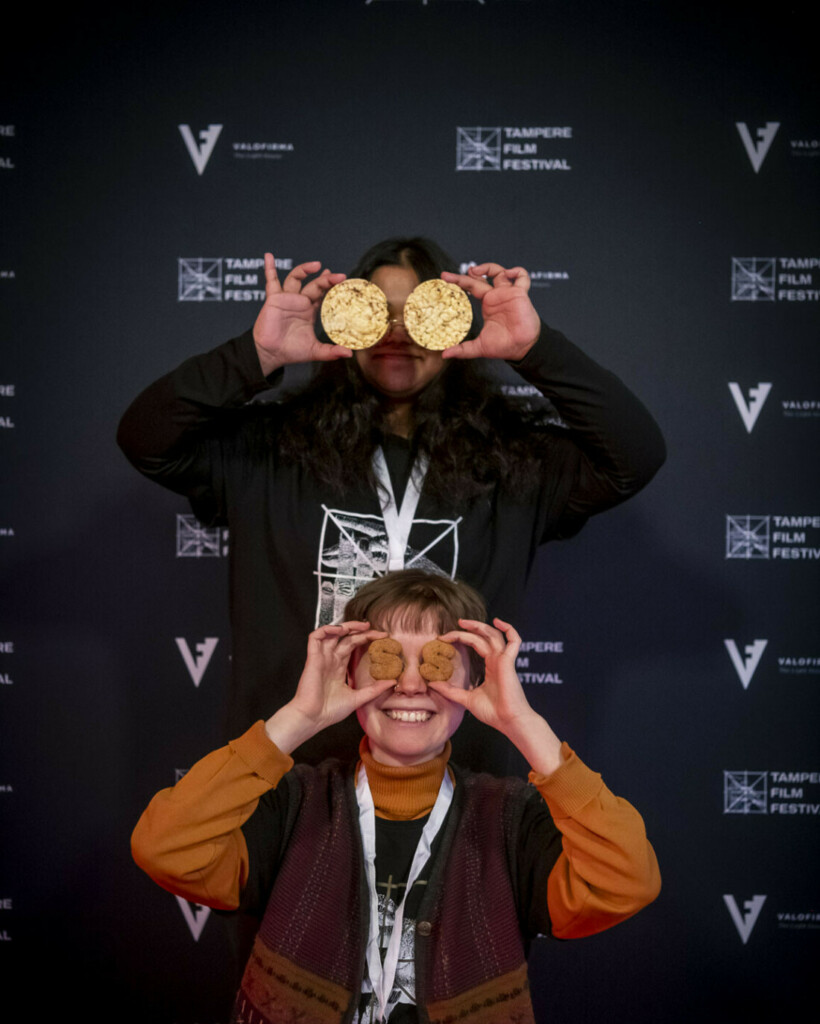 The 54th Tampere Film Festival will take place on March 6-10, 2024. We are one of Europe's