Tampere Film Festival opens a competition for short genre films
Tampere Film Festival announces the second edition of Generation XYZ competition. The competition will focus on short-form genre films, with films in the thriller, horror, sci-fi, action, and fantasy categories. Submissions are open at FilmFreeway from October 4th 2021 to December 15th 2021. Read the regulations here.
Generation XYZ is presented in collaboration with XYZ Films, the City of Tampere, APFI – Audivisual Producers Finland and Troll VFX. 
The winning film will be given a prize in the amount of 2 000 € and a featured slot in the XYZ Next shorts channel on YouTube and Vimeo. Selected films are announced on February week 6 and they will be showcased at the 2022 Tampere Film Festival.
The 52nd edition of Tampere Film Festival takes place between March 9th–13th, 2022.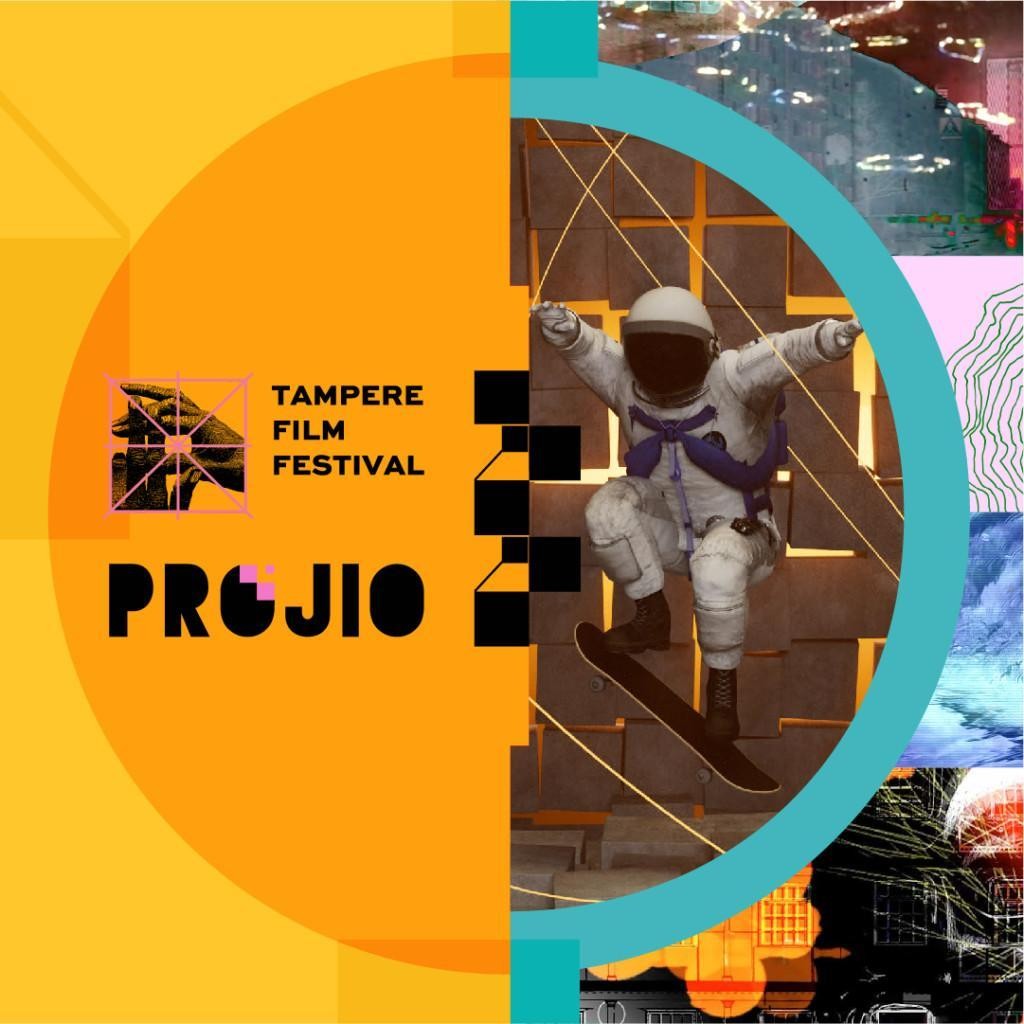 Tampere Film Festival is launching a new VJ competition in collaboration with media and light event Projio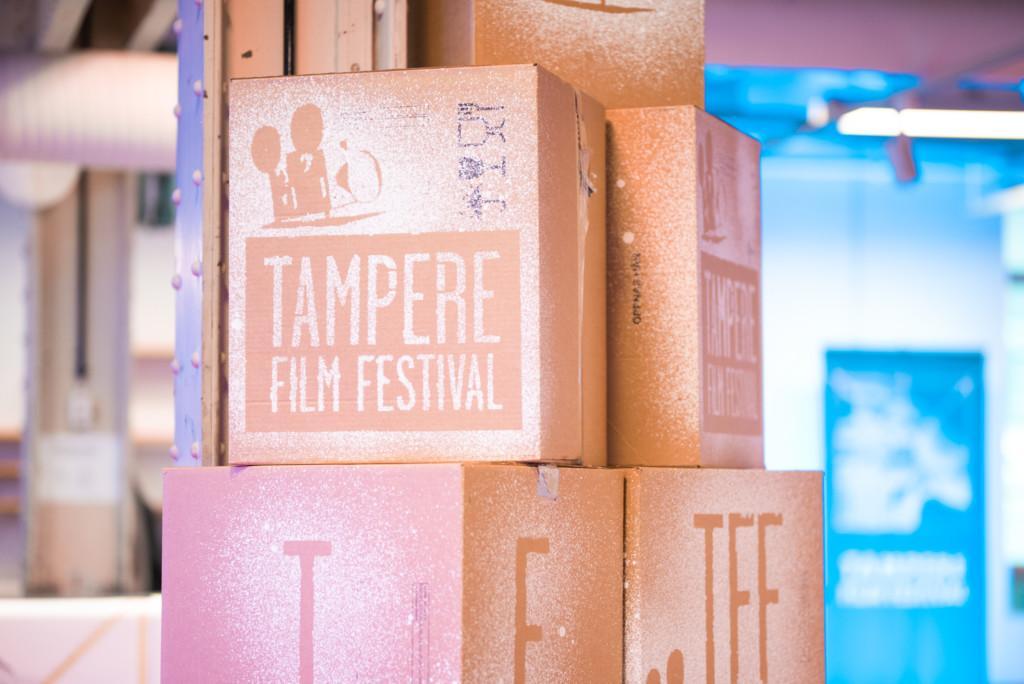 Tampere Film Festival seeks projects for Euro Connection. Euro Connection is a co-production forum designed for European