Tampere Film Festival gained around 60 000 views
The first online edition of Tampere Film Festival took place between 10–14 March. The film programme was available on Festhome TV between 10–21 March, and it gained almost 44 000 views.  The discussions and other events, which were available on the festival's Facebook and Youtube channels between 10–21 March, gained around 16 500 views.  Around 4 000 screening tickets and festival passes were sold.
Eatnameamet – Our Silent Struggle by Suvi West (Finland 2021), A Peope's Radio – Ballads from a Wooded Country by Virpi Suutari (Finland 2021) and Silence by Saara Hakkarainen (Finland 2020) were the most watched films on Festhome TV.
The Power and Responsibility of the Director and Ethics of Making Art, the Award Ceremony, the Opening Ceremony and Script Tampere 2021 events were the most popular events.
The 52nd edition of Tampere Film Festival takes place 9–13 March, 2022.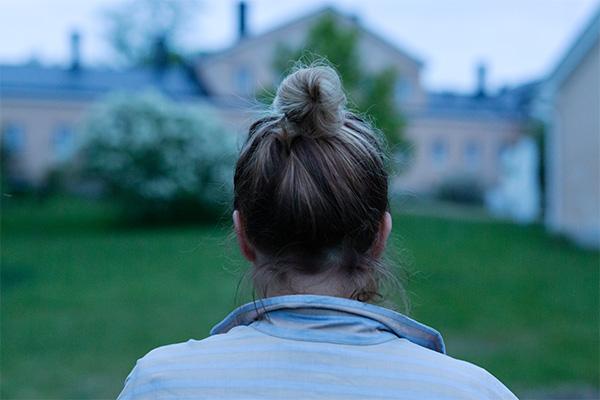 Själö – Island of Souls was live streamed online at Tampere Film Festival on 10 March. The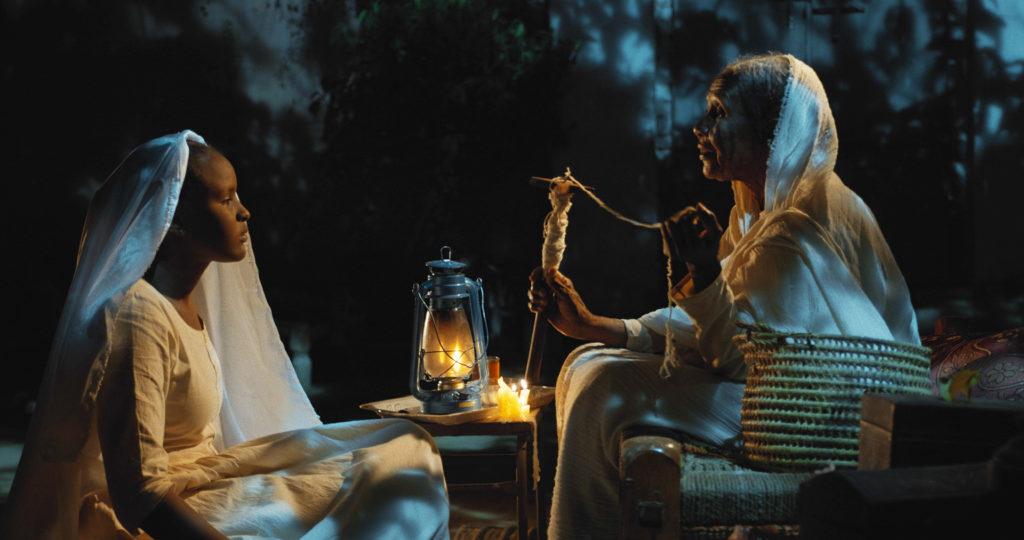 Tampere Film Festival's International Competition Grand Prix goes to Suzannah Mirghani's fiction film, Al-Sit (Sudan, Qatar 2020).