Tampere Film Festival Attracts Around 30,000 Visits
The Festival Continues Online Until the End of March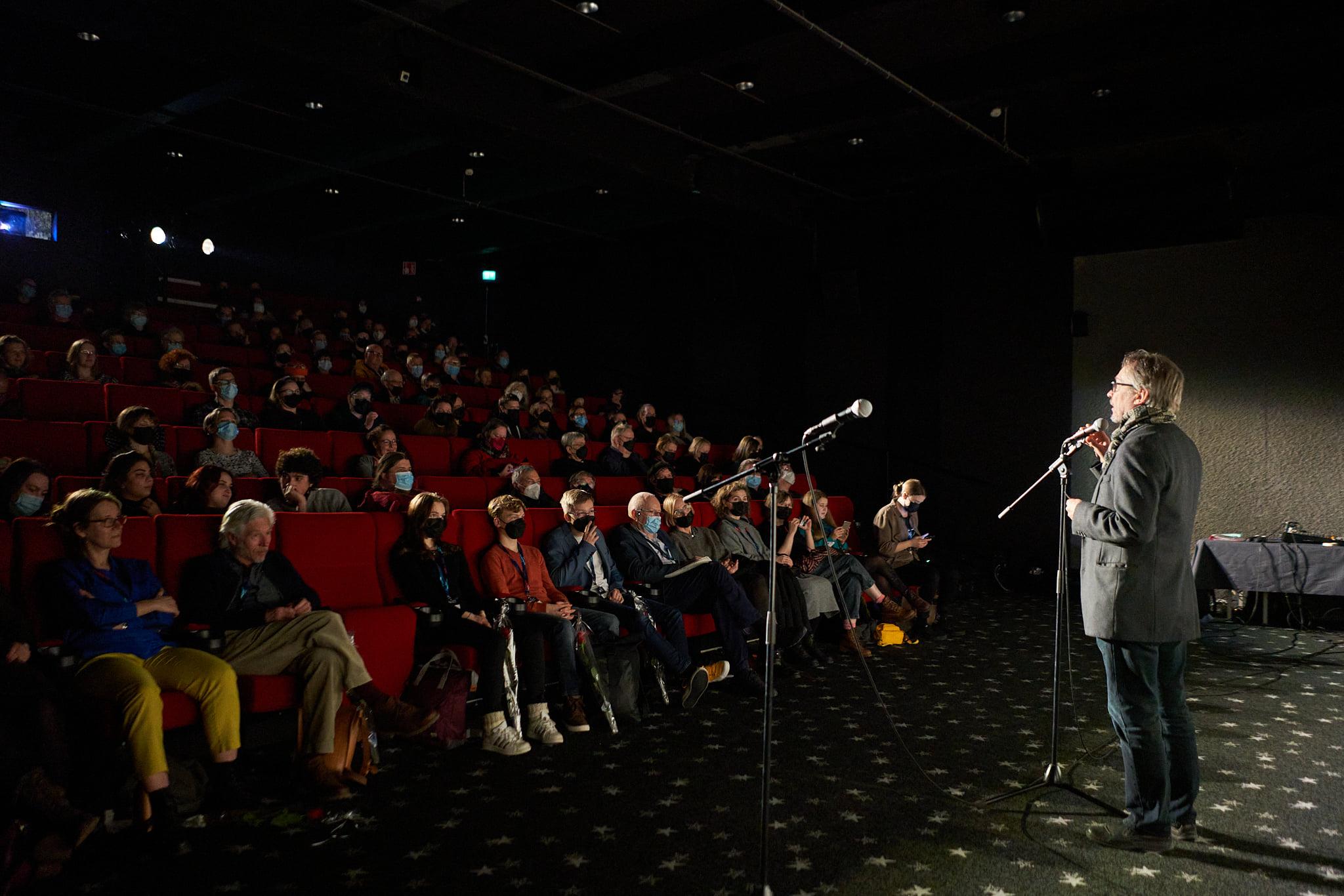 One of the biggest and most important short film festivals in the world, Tampere Film Festival, took place for the 52nd time between 9–13 March.

The combined number of audience attending the festival's cinema and online screenings as well as the industry and public events, was around 30 000. The on-site events attracted approximately 15 000 visits and the online programme gained around 15 000 views. The online screenings will continue until the end of March.

The festival had seven sold out screenings. The most popular screenings were the competition screenings, the award ceremony and The Passion of Joan of Arc, screened in Tampere Cathedral in collaboration with Tampere Lutheran Parishes on Friday 11 March. The festival had a total of 872 accredited guests (640 on-site, 232 online).

The festival screenings will continue online on the Festhome TV platform until the end of March. All competition selection films as well as the awarded films will be available to purchase and watch until 20 March, the two Moodkino screenings focusing on the mental health issues of adolescents, will be available to watch until 31 March.

Online programme:
https://tv.festhome.com/festivaltv/tampere-film-festival

The 53rd edition of Tampere Film Festival will take place 8–12 March 2023.

​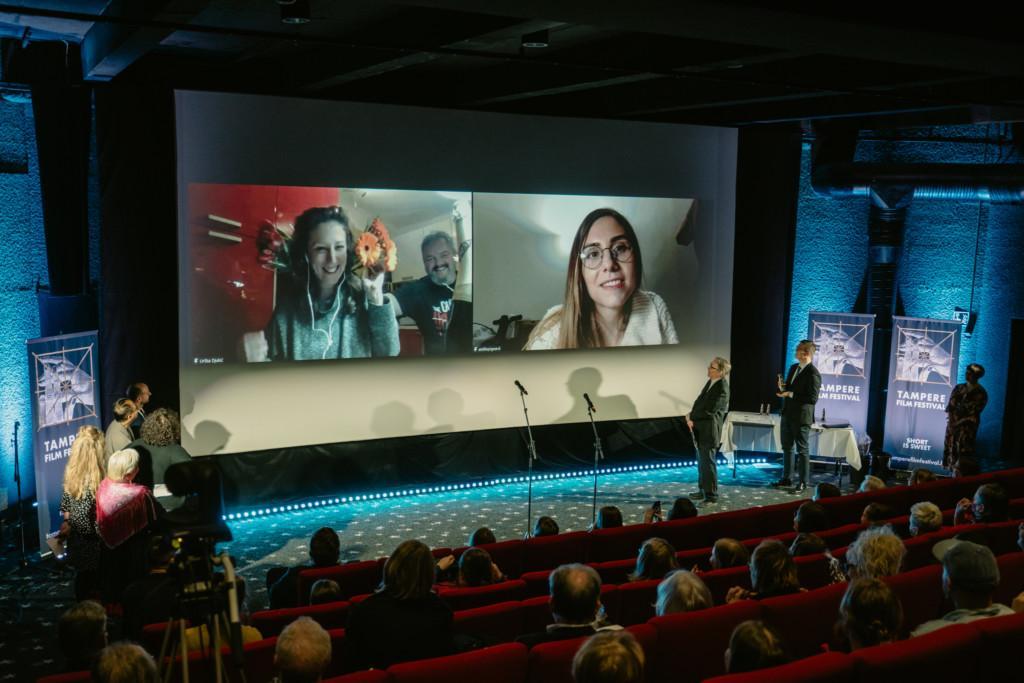 Tampere Film Festival has opened submissions for the International, National and Generation XYZ competitions on May 4th.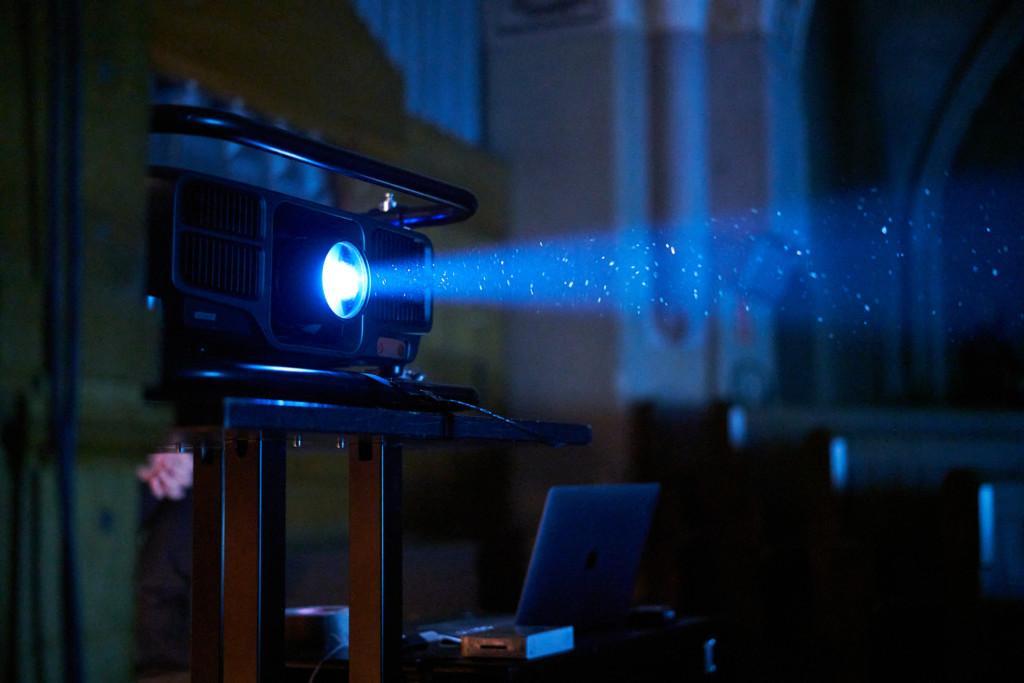 Our talented photographers captured Tampere Film Festival 2022. Visit our photo gallery and return to the happy