Anthem of resilience, never giving up and fighting back
– I Get Knocked Down will have its Finnish premiere at Tampere Film Festival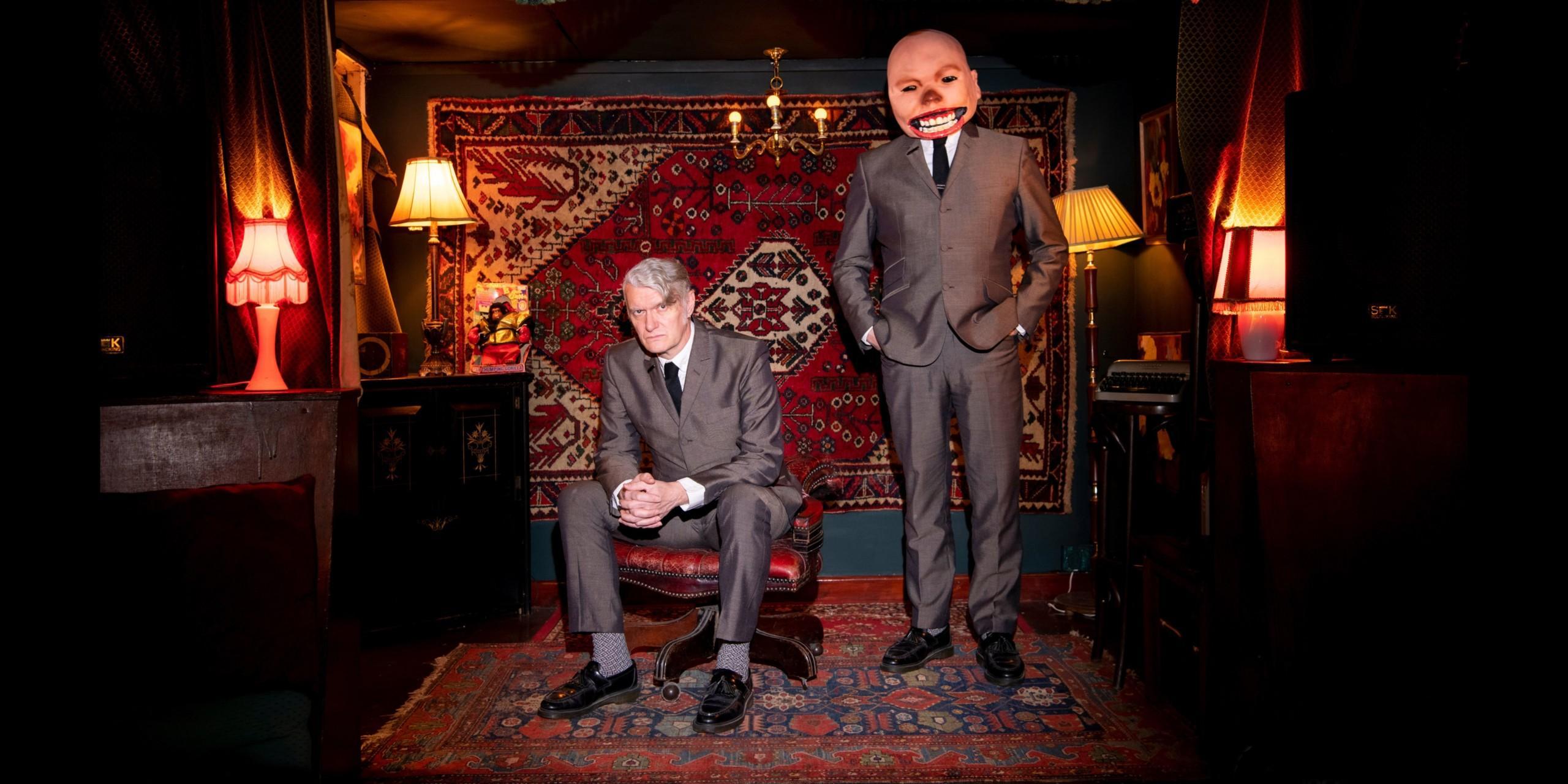 I get knocked down, but I get up again. You are never gonna keep me down…

A Classic 90s song Tubthumping turns 25 this year and a documentary I Get Knocked Down (2021, United Kingdom) will have its Finnish premiere at Tampere Film Festival. 
Starring Chumbawamba's former frontman, second director Dunstan Bruce, the film wonders how a middle-aged ex-radical can change the world in this time and what is the price of success? Can a band that has slipped into the mainstream affect anything? What ever happened to political rage?
Tampere Film Festival's Communications Assistant Mirjami Vertainen interviewed documentary's directors Sophie Robinson and Dunstan Bruce. How did the collaboration start, how did the filmmaking go and what is the cultural heritage of Chumbawamba?
What gave you the original idea for this documentary?
Sophie: Dunstan approached me in 2015 with an idea about making a film about his former band Chumbawamba, and posing questions like "What can you actually achieve, as a political band, when you enter the mainstream? Can you make a difference? Can you exist within the belly of the beast? Can you change the world?". 
He didn't just want to tell the story of Chumbawamba; he wanted to explore those ideas. He'd made a very rough trailer to try to engage me and he talked passionately about what the film could be. I was intrigued and engaged. So we started talking about what the film could be and how we could make it have a wider appeal.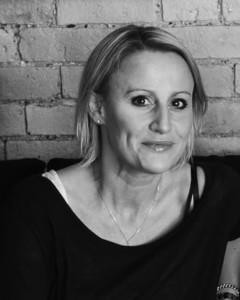 You directed this film together. How did your collaboration start and how did it work in practice?
Sophie: A mutual friend and editor Jim Scott had put us in touch with each other as I had done a successful kickstarter campaign for my film My Beautiful Broken Brain (2014, United Kingdom). Initially, I think Dunstan just expected me to help him with that but I was fascinated enough by his project that I wanted to be involved in the making of the film, too. Also, he's quite a charmer when he wants to be and he bought us, myself and my co-worker Lesley, our coffees and that kind of impressed me (yes, it doesn't take much!). I went to see a screening of the previous film he had made, A Curious Life (2014, United Kingdom) which is a documentary about Brighton-based band the Levellers and I was impressed enough to think, yeah, this could work!
We started putting the kickstarter campaign together whilst talking about what the film could or should be. I was very keen on giving the film as wide appeal as possible and not letting it just become a "fan-film". I was determined to have big ambitions for it. The song had been such a massive hit around the world. I thought then surely the film should try to be too. 

Any particular surprises in the filmmaking, Dunstan?
Dunstan: Only pleasant surprises! People's generosity with their time and their desire to help the project come to fruition was always particularly heartwarming. For instance, recently we had to find Ben Elton who appears in some of the archive clips at the 1998 Brit Awards. It had taken us years to track him down in person and he was absolutely delighted to be involved in the film and gave us his blessing. He's roughly my age and seemed to have a similar trajectory in his career where he too was vilified for allegedly "selling out" in the 90s so he really identified with Chumbawamba's story. I was touched that he was so pleased to be a part of the telling of the story. 
This sort of things happened regularly though; people digging out old archives from Leeds in the 80s for us, Danbert Nobacon's (former member of Chumbawamba) parents giving us such a wonderful account of their experience of Danbert dousing Deputy Prime Minister John Prescott with water at the Brit Awards and so on. I think the biggest surprise was Penny Rimbaud springing his naked dance on us though! 

Obviously Tubthumping was a massive hit in Finland too but I'm afraid we know very little about the band. What does Chumbawamba mean to you personally, Sophie?
Sophie: I have learnt so much about the band over the years that it has been a real education. I have developed huge respect and admiration for what they did and what they tried to do. From only knowing that one song to learning about the wealth and breadth of their output and also, more importantly, discovering that they are all such lovely people! 
I was amazed how good friends they still are to this day as so many of these rock'n roll-tales involve bands falling out with each other and never speaking again or re-uniting to do a tour to pay some tax bill or something. I found them all to be committed, genuine, funny people whose love for each other was evident throughout the whole process. I felt envious in fact that they had developed and maintained such strong bonds. This felt more impressive than anything that they achieved musically or politically.
I was one of those people who only knew that one song. I was, literally, who the film was aimed at. Someone who knew very little about the band.

Were you a fan?
Sophie: I was one of those people who only knew that one song. I believe this definitely worked in our favour in the filmmaking process though as it meant I was, literally, who the film was aimed at. Someone who knew very little about the band and so I swiftly became the barometer for what worked and didn't work in the film. I could judge if Dunstan was getting too wrapped up in the minute of some scene or if something felt too much like an "in-joke". 
Sometimes I'd have to coax information out of Dunstan or he would occasionally casually mention something which he thought unimportant but which would be totally fascinating to me as an outsider. As we continued through the process we found a way of complimenting each other and finding a balance between our different approaches. I also think that not being a fan enabled me to be a lot more analytical and of course it meant I was never in awe of the band and never let Dunstan get too big for his boots!

What do you think it means to other people, in a cultural sense?
Sophie: Chumbawamba is obviously known for that one song. That's how it was for me, certainly. What I've learnt in the making of this film is that their impact on the world and on individuals goes way beyond that! Even from the very beginning when we did the kickstarter campaign to get the film off the ground I was immediately made aware of their vociferous, dedicated following. So it was fascinating for me to see those two worlds collide: the underground political following and the mainstream where people just loved the song. 
Everyone we ever talked to about the film seemed to have a story attached to that song which was quite remarkable. I think the song is most definitely a part of popular culture. This year is its 25th anniversary and it seems to be played as much as it ever was and still crops up in TV shows and films and at sporting events. It crossed over all social and political divides. Dunstan has told me stories of them having to send "cease and desist" letters to various right wing politicians who attempted to adopt the song as their own. It's amazing how far-reaching the song is. And how little is known about the band who created that song. Hopefully this film will redress that balance!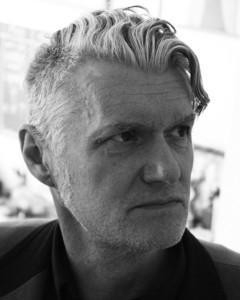 What was the ultimate message you wanted to express with this documentary?
Dunstan: I started out with the idea of positing the question "What can a political group actually achieve when they enter the mainstream?" but the film, over the years, turned into a much more personal journey.
I want this story to resonate, to be a cri-de-coeur and a kick up the arse. Now, more than ever, we need artists, musicians, in fact everyone to not only speak out but to be part of this whole culture of resistance. The story of how we attempted to combine our anarchist politics in our music to agitate for change will hopefully chime with many. Tubthumping was once an anthem of resilience, of never giving up the struggle, of fighting back. Maybe it can help again?
I think the film feels timely and relevant. And important. Hopefully it speaks to the disenfranchised, those people who have become disillusioned, who know there is something wrong with the world but feel powerless, isolated and confused. I want the film to spark discussion, engage activists and non-activists alike in the process and inspire cinema-goers to get involved again. And of course, I want to entertain people!
With my own story I want to address the question of what does a middle-aged man do now to try and change the world? How do we combine politics and popular culture nowadays and how can we engage with the wider world? How do we use music as a weapon in today's political climate? And also, how DO we get back up again?
Tubthumping was once an anthem of resilience, of never giving up the struggle, of fighting back. Maybe it can help again?

Did this particular time with the Covid affect the filmmaking?

Dunstan: We were actually able to use the time to firstly get a rough cut together in 2020 when I worked remotely with Rath Chun, a filmmaker and editor who was based in Thailand. So I would be getting up ridiculously early to go online with him and we would edit remotely. He was an absolute pleasure to work with. He was a former student at Goldsmiths' College in London where I had done some teaching. I was so impressed with his final film I asked him to work on ours with me. We finished the film at the end of 2020 and again, because of Covid and its effect on the industry, Halo, a post production house in London, generously helped us to do all the post-production on the film as they had some downtime in their edit suites but also they had seen the film and really loved it! We were very fortunate to have these opportunities.


What are you working on now? What are your current plans?

Dunstan: I'm currently working with Sophie on a one man show in theatre titled Am I Invisible Yet? which is a sort of companion piece to the film. I've performed it a couple of times already in Brighton where I live and it worked really well. So we are working on taking it on the road this year. I'm personally very excited about it as it's a new departure for me! Sophie has worked in theatre before so it was a perfect fit for us to carry on working together on this.

We're also excited to be screening the film at various film festivals around the world this year and hopefully getting to travel to some of them, restrictions allowing!


Any greetings?

Dunstan: As this screening is in Tampere I would love to take the opportunity to thank Tampere's very own Tero Viikari who has been a constant supporter and champion of my new band Interrobang?! and also of the film. I doubt this would be happening without his involvement as he put us in contact with you! He has been so generous with his support and he is such a lovely, lovely person!

Warm thank you for the interview, Sophie and Dunstan!

I Get Knocked Down at Tampere Film Festival: Fri 12.3. 21:30, Cine Atlas 1
The Screening -> https://tamperefilmfestival.fi/en/programme/i-get-knocked-down/

​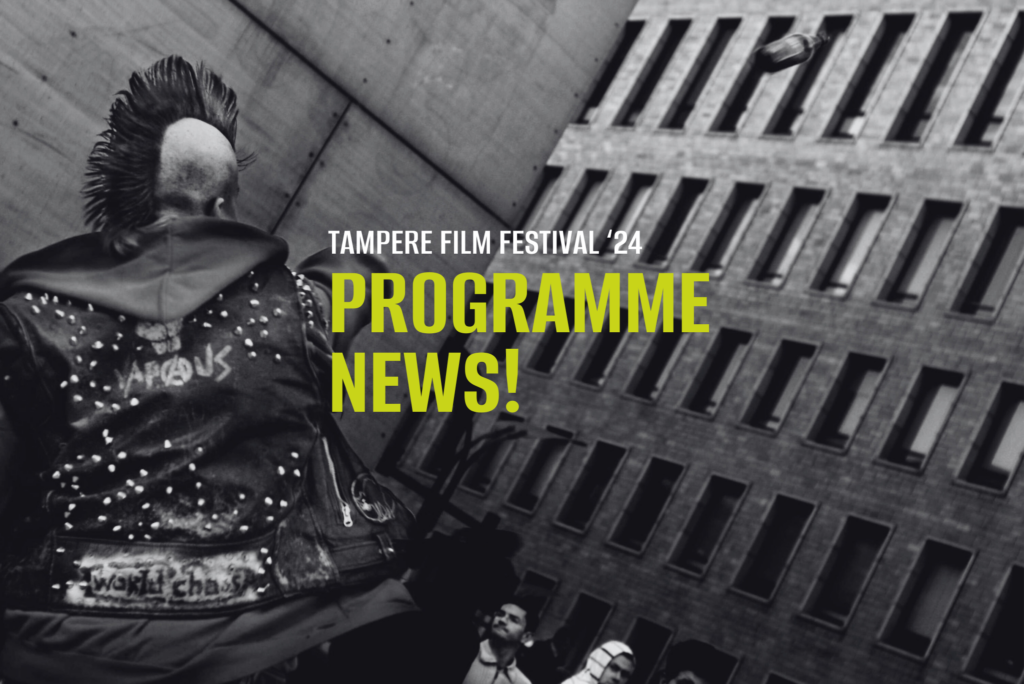 The 54th Tampere Film Festival 6–10 March 2024 will feature a diverse theme programme in addition to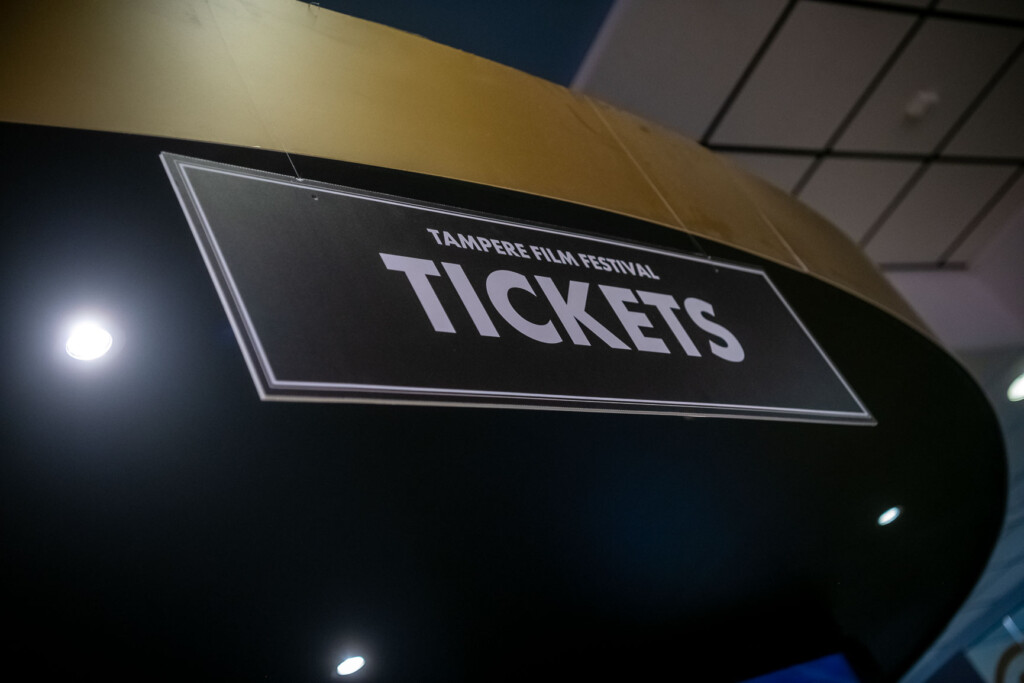 If you're looking for ideas for Christmas gifts we have a suggestion: Tampere Film Festival serial cards!