Accreditation to Tampere Film Festival 2023 is open until Tuesday 7 March.

The early bird fees for media and film professionals and students are valid until 20 February.

The fee includes Programme Catalogue and three (3) tickets per day for different screenings of the same day. The number of guest tickets is limited for each screening. You can reclaim the complimentary tickets from the Guest Info, Cine Atlas, Arthouse Cinema Niagara or online at Lippu.fi.

In addition, if there are vacant seats left at regular-priced (12€) screenings, you can enter them with your Festival Badge. The vacant seats will be filled in the order of arrival. Accredited guests receive also the access to the festival's online programme on Festhome TV. Online programme includes the screenings of Competitions.

Accredited guests will also be offered an extensive professional programme as well as a special programme and events to be invited separately. Please note that there may be a separate fee for some events.

Additional information on accreditation can be found on our website.

​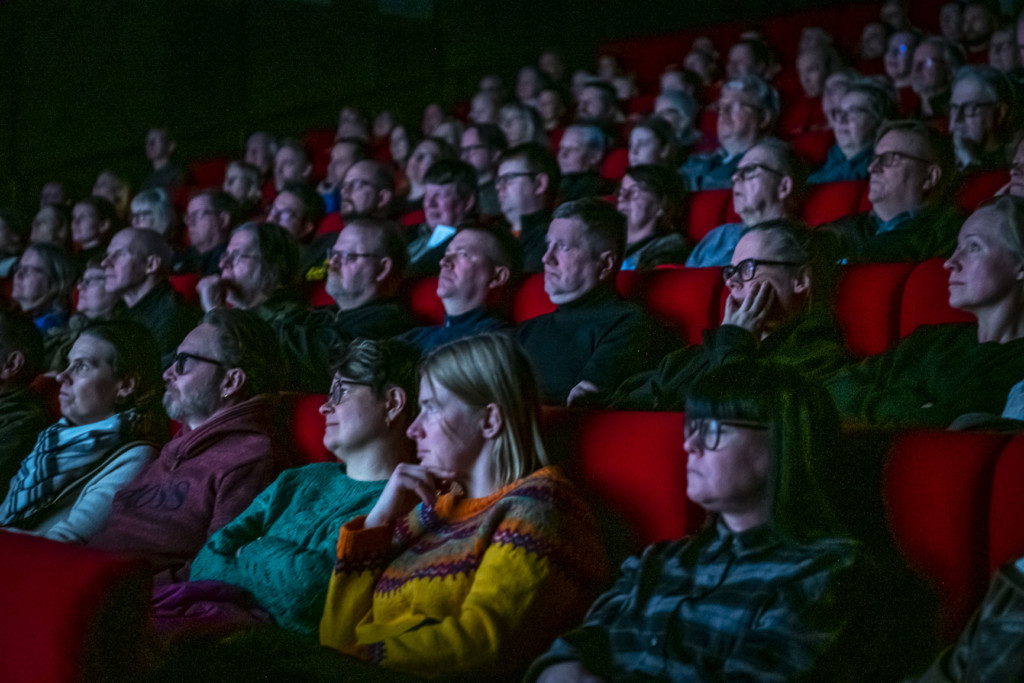 One of the biggest and most important short film festivals in the world, Tampere Film Festival, took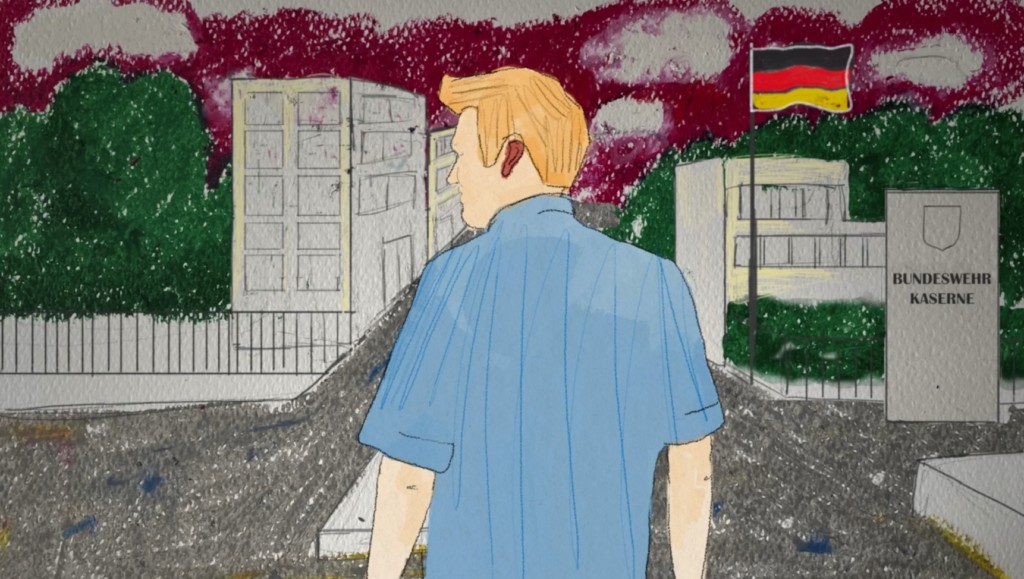 Tampere Film Festival's International Competition Grand Prix goes to the animation documentary film Das Rotohr (Germany 2022)