Cine Atlas replaces Plevna as the main venue of the festival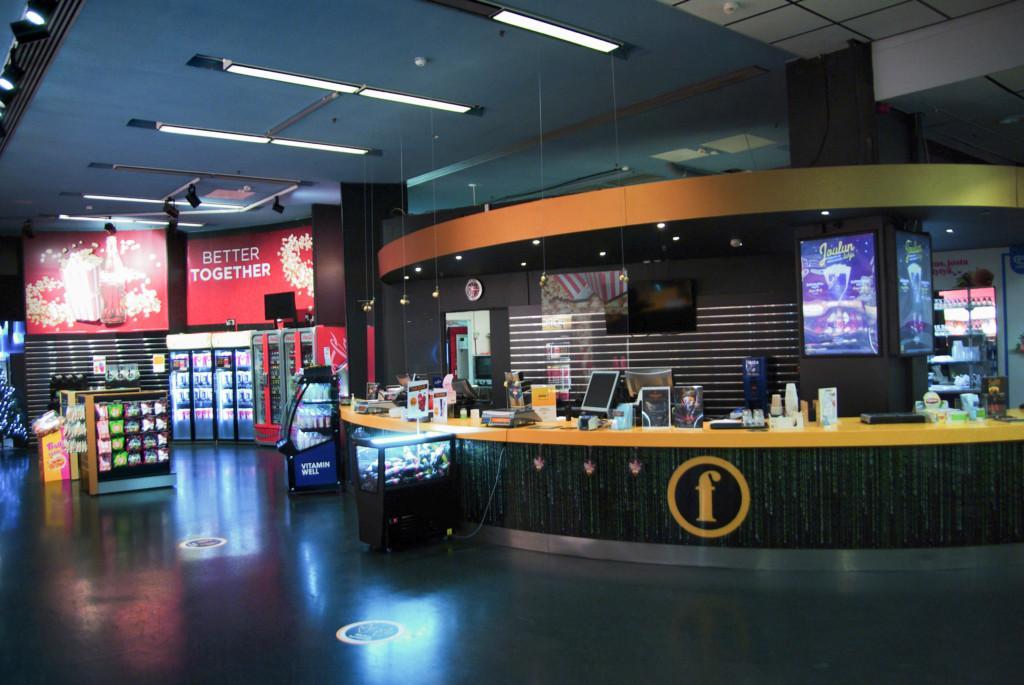 The Tampere 52nd International Short Film Festival takes place between 9–13 March. All festival screenings and events are planned to take place on-site in cinemas, complying with the prevailing Finnish Government COVID-19 guidelines.
Most of the Tampere Film Festival screenings will take place in the Cine Atlas cinema, located in the Koskikeskus shopping centre, instead of Finnkino Plevna. During the festival week, the whole of Cine Atlas is reserved for the sole use of the festival.
Arthouse Cinema Niagara will continue to be a festival venue alongside Cine Atlas. Some of the screenings will also be available online on the Festhome TV platform. The festival centre will remain in the Finlayson area, acting as the main venue for industry events.
Ideal location
Tampere Film Festival's new Executive Director, Riina Mikkonen, is excitedly anticipating what the move to the new venue will bring.

– What is particularly wonderful about our new headquarters, Cine Atlas, is that we have the entire venue to ourselves. It opens up all sorts of new possibilities, especially when planning our events. Also the location of Cine Atlas, just a stone's throw away from our other venue, Arthouse Cinema Niagara, is ideal and a really welcome change. This makes it very easy for our audience and guests to move from one screening to another.

All the competition selection films, as well as some of the festival events, will be available online.

– We are still very hopeful that we will be able to have an on-site festival in March, of course complying with the prevailing Finnish Government COVID-19 guidelines. However, our experiences from last year's online festival were so positive that we wanted to make some of the screenings available online this year as well. The online screenings also make the festival more accessible to a whole new audience, says Executive Director Mikkonen.

The whole 2022 Programme will be announced on 16 February. One of the main themes of the upcoming festival is Urban Neverland with several screenings.

The Urban Scenes screenings examine people and spaces in the city, and two screenings of Finnish Film Archive concentrate on the ice hockey culture and the summery Tampere. For the first time, the Festival presents a collection of Skateboarding screenings which consists of short film screenings, a feature-length documentary and a skateboarding event organized in cooperation with the local association Pirkanmaan Kaarikoirat.

​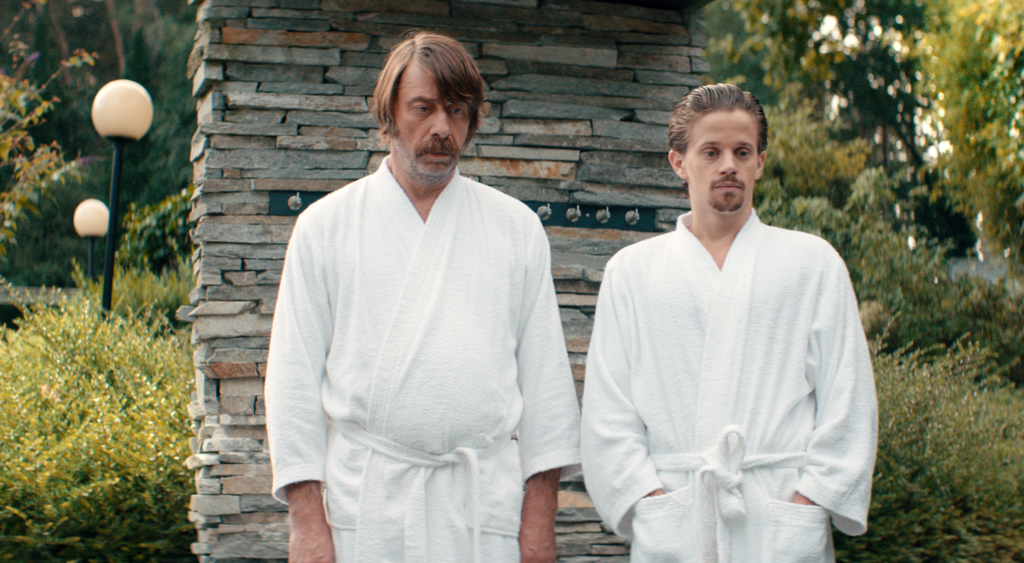 Tampere Film Festival's team is on summer vacation and the office is closed. We are back in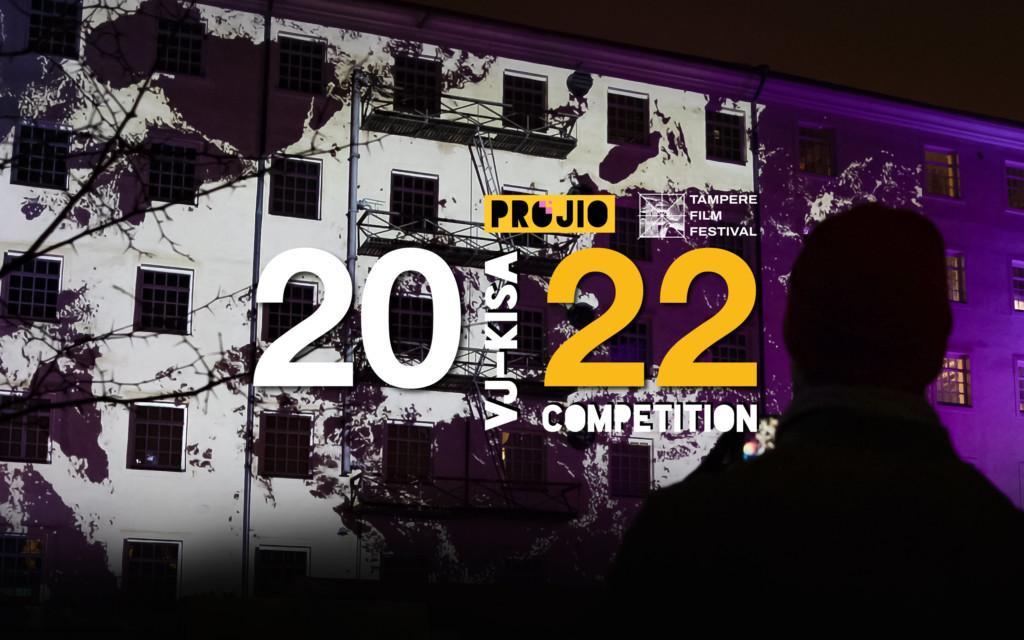 Submission open: 25 May–31 August  Tampere Film Festival is calling for Finland-based Visual Jockeys (VJ) to take