Rake Special 26 is dedicated to former Pispala residents Lauri Viita, Olavi Virta, Hannu Salama and Katariina Lillqvist, in addition to Arvo Ahlroos and Peter von Bagh, who have filmed Pispala.
Language: FinDuration: 88 min
Arthouse Cinema Niagara

12

16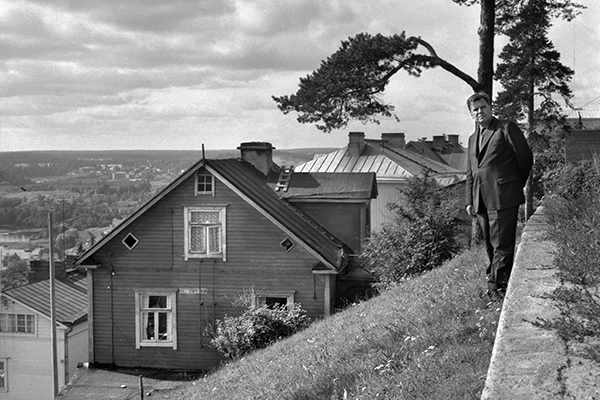 NOUSU PISPALAAN. JOHDATTELIJANA: LAURI VIITA
THE CLIMB UP TO PISPALA, PRESENTED BY LAURI VIITA
Arvo Ahlroos | Finland 1965 | Documentary | 30 min
Author Lauri Viita (1916–1965) captured in Pispala in the summer of 1965, the last summer of his life. The author narrates the film and reads some of his own writings on Pispala. "Everything that happens in me, happens in Pispala" (Lauri Viita).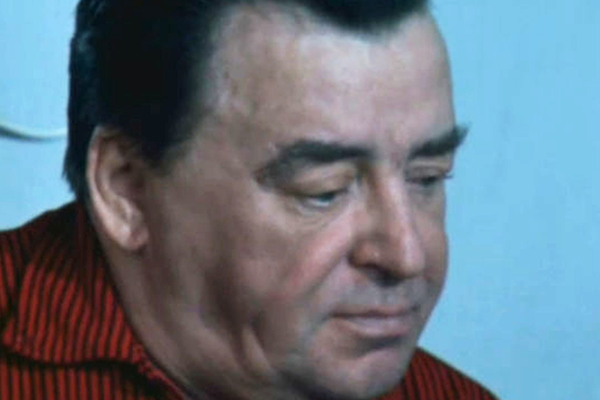 OLAVI VIRTA
Peter von Bagh | Finland 1972 | Documentary | 31 min
Peter von Bagh's (1943–2014) compilation documentary about singer Olavi Virta (1915–1972) caused a lot of tension in the audiences after its premiere. Virta's interviews were filmed in the spring of 1971 in Pispala, Tampere, where the old musician spent his final years as a sick old man. The film didn't premiere until December 1972 after Virta had passed away. The film is an insightful, sharp and skillful dialogue between old film material and songs.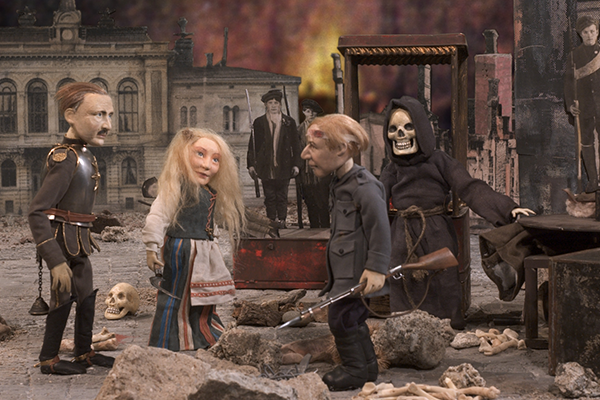 URALIN PERHONEN
THE BUTTERFLY FROM URAL
Katariina Lillqvist | Finland 2008 | Animation | 27 min
A mythical uhlan meets a beautiful young man in Kyrgyzstan. The master and servant stay together until the fires of the Finnish Civil War (1918) burn in Pispala's "Macondo". The film is an insightful satire, honouring the traditions of puppetry and its power of expression. An old ballad from Pispala turns into a sentiment on human loneliness, something we can all recognize.
Recommended by