Screenings 8–11 of National Competition are dedicated to short films selected into the competition.
After the screening there will be Q&A with the directors.
Language: Eng, FinDuration: 96 min
Thu 10.3.

13:45

Cine Atlas 2
Sat 12.3.

14:45

Cine Atlas 2
Online 9.–20.3.

Cine Atlas 2

9

16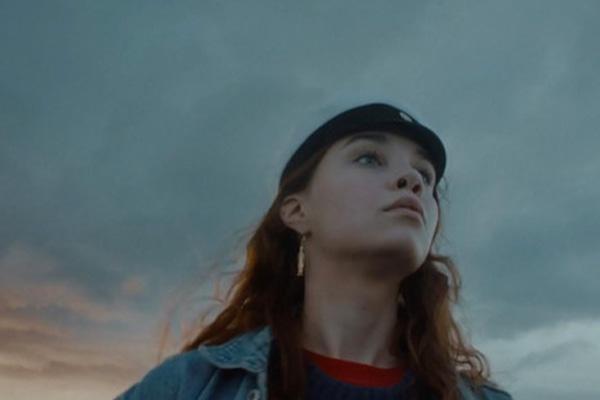 HEI HEI TORNIO
GOODBYE TORNIO
Emilia Hernesniemi | Finland   2021 | Documentary | 15 min
Goodbye Tornio is a beautiful short documentary about being young, leaving home and figuring it out on your own. The film follows the life of an 18-year-old Vilma on her last weekend in her hometown Tornio, a small place in Lapland. Vilma graduates from school, parties with her parents, siblings and friends and receives unwanted advice from emotional adults. Her dream is moving to the big city of Helsinki, a 10-hour drive away from her hometown. The film is a vivid depiction of these rare moments in life when everything is just about to change for good.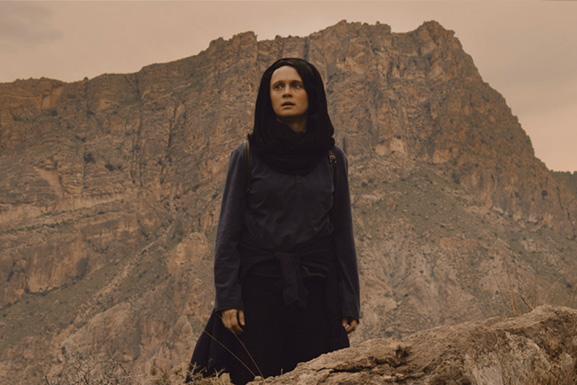 MYRSKY
TURBULENT WATERS
Elena Näsänen | Finland   2021 | Fiction | 19 min
Turbulent Waters follows three lookalike young women in different parts of Europe ruined by rains, drought and storm, whose lives are surprisingly intertwined. It is a contemporary ghost story that deals with global environmental destabilisation through the intersection of three stories.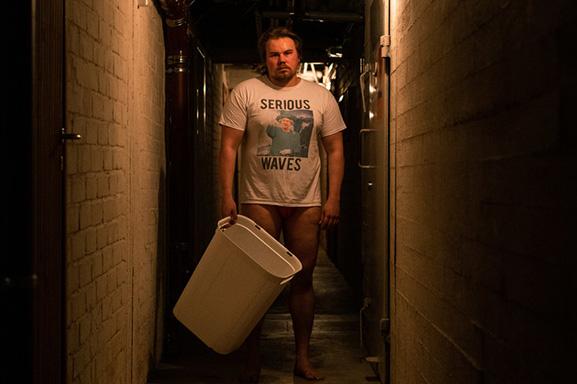 PYYKKITUPA
LAUNDRY
Fabian Munsterhjelm | Finland   2021 | Fiction | 14 min
Humorous fragment of starting over, struggles with life and neighbours. A story of the time when even washing the undies seems difficult.
KÄY RINNALLAIN
WALKS WITH ME
Kati Kallio | Finland   2021 | Fiction | 11 min
80-year-old Sanna lives alone with her memories and houseplants. One day Sanna sees an event from her window that makes her reminisce about her friends and notice her own loneliness.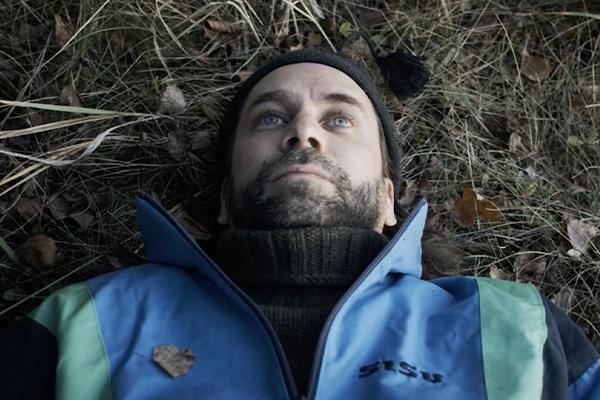 TODO
Ilkka Villi | Finland   2021 | Fiction | 8 min
A fellow arrives to a quiet summer cottage with a list of things to do – only it turns out there's one too many.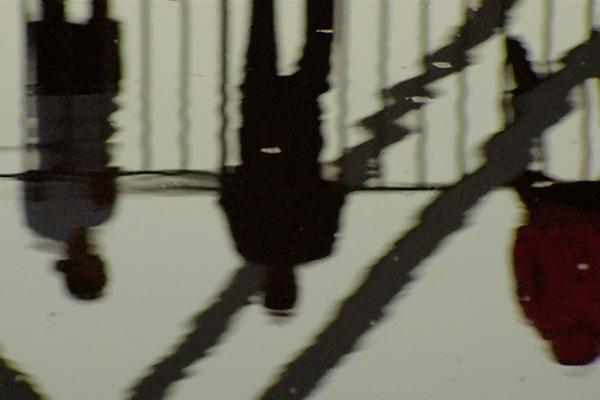 7 P.M. ON A SUNDAY
Sevgi Eker | Finland  2022 | Fiction | 29 min
The point of no return.
Directors' greetings: