Screenings 8–11 of National Competition are dedicated to short films selected into the competition. No geoblocks.
NOTE! Single screening ticket is valid for 24 hours after the purchase.
Language: Eng, FinDuration: 88 min
Online 10.–21.3.

FesthomeTV

5
NOTE! Single screening ticket is valid for 24 hours after the purchase.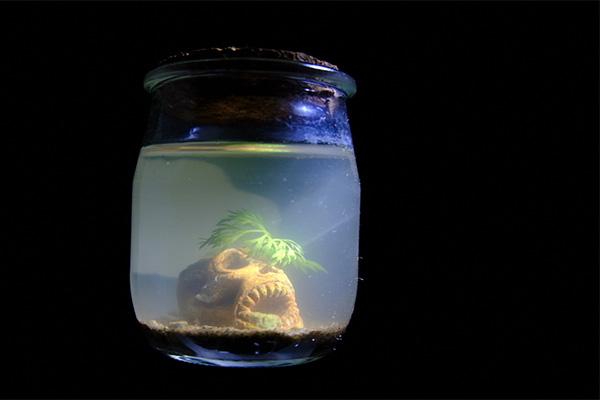 MERENNEITO PURNUKASSA
MERMAID IN A JAR
Malakias | Finland 2020 | Animation | 6 min
Mermaid is in a jar, and unless I loosen the top she's not coming out to kill me.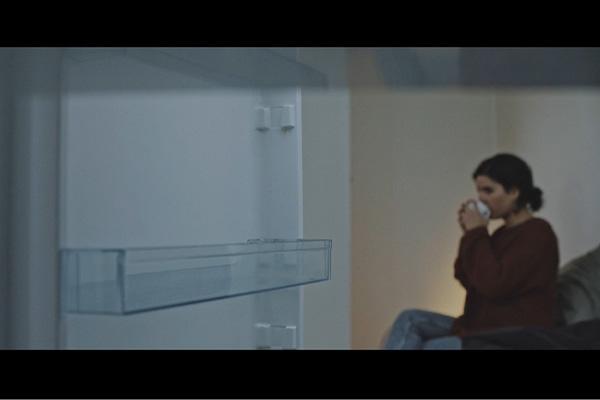 LEFTOVERS
Shahi Derky | Finland 2020 | Fiction | 12 min
Cana, a Syrian woman, wants to buy a fridge in Helsinki as a part of her settling-down process. To deliver the fridge home, she rides in a van with Ville and Rony where the 3 worlds intersect on themes of coldness, home and exile. Until they arrive, with the fridge, to Cana's own leftovers.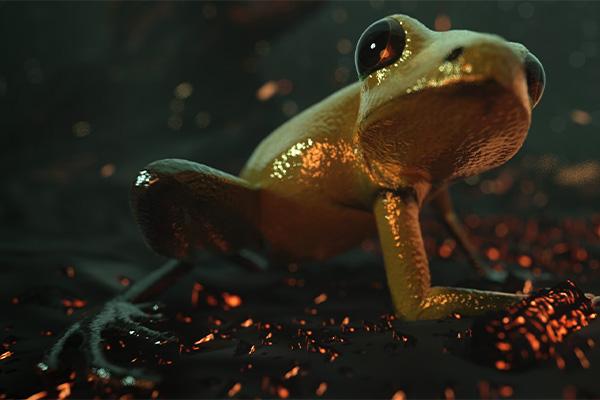 ÜBERFROG
Tuomas Kurtakko | Finland 2020 | Animation | 12 min
When a chase for a delicious dragonfly goes awry, a frog finds himself on a journey towards higher levels of amphibian consciousness, ultimately leading him down the rabbit hole to face his worst fears.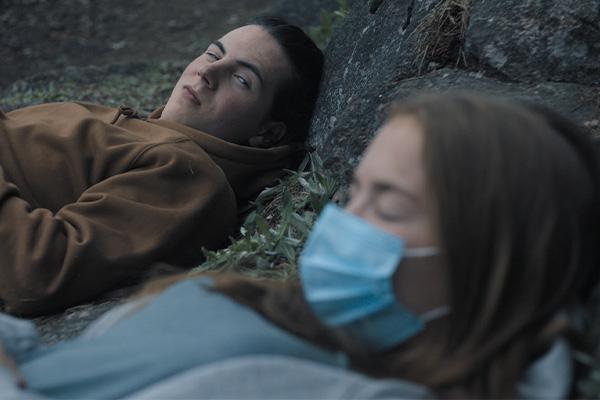 KEVÄTHETKI
SPRING BREAK
Aleksi Salmenperä | Finland 2020 | Fiction | 18 min
The mother of a family is sick with COVID-19. Quarantine and worries have driven them apart, until the father forces the kids for a hike in the woods. They get lost, but it turns out to be the best thing that could have happened to them.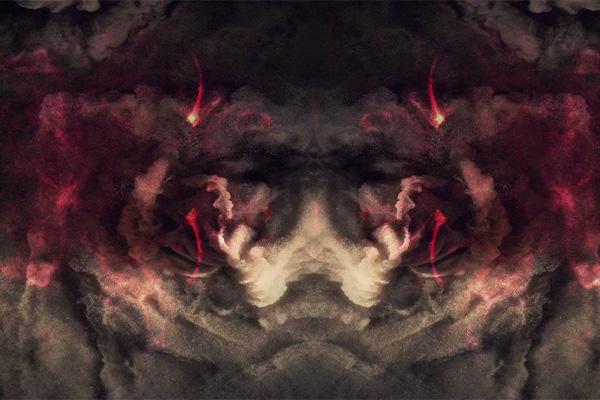 LUHTAHUITTI
Arttu Nieminen | Finland 2020 | Experimental, Documentary | 6 min
The hypnotically pulsed bottom sediment of spring in the middle of wilderness enchants. It vibrates with seductive energy that invite to other realm under the earth. Who's witnesses it hypnosis experiences a vision that curves the surface of soul.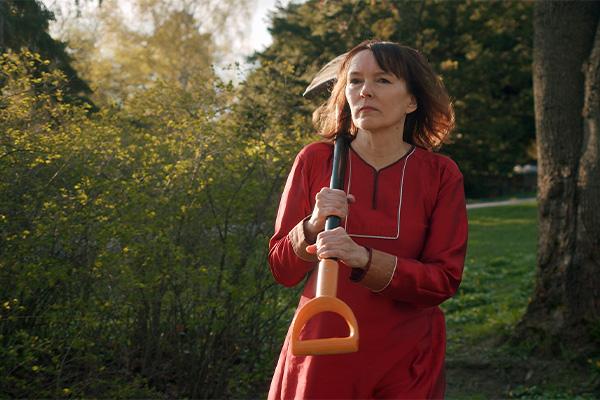 SUODJI
SHELTER
SUOJA
Marja Helander | Finland, Norway 2020 | Experimental, Fiction | 5 min
Shelter (Suodji) is an adaptation of an old story from Utsjoki, Sápmi, to the present. It is a legend of the director's relative, Ovllá-Ivvár Helander, and about what he did during the Spanish flu epidemic in 1918 in Utsjoki. Ovllá-Ivvár decided to fool Death and take his fate into his own hands. Today we are facing a similar threat in the form of coronavirus Covid-19 pandemic. The protagonist of the film is walking in Ovllá-Ivvár's footsteps. But at the end, who is really who?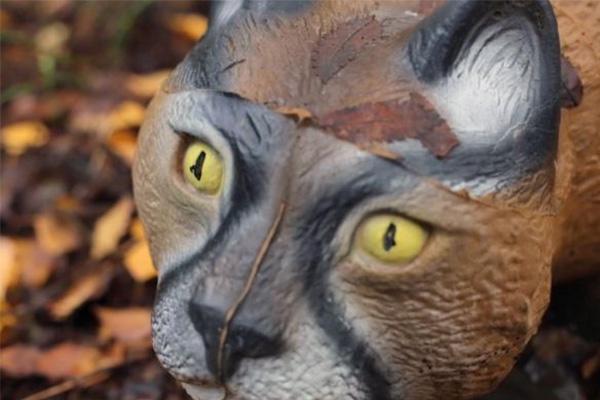 ELLIPSIS
Marjo Levlin | Finland 2020 | Experimental, Documentary | 29 min
Ellipsis is a meandrous story where the monologist encounters sculpture like foam animals and a large fond stretched between a bunch of trees in a forest that archers use for target practice. The fond evokes the vision of a forestal movie screen or a theather stage with sculpture animals, making the mute and mysterious plastic animals that play the role of archery targets come alive. They become a part of history, which through the famous Disney movie "Bambi" leads to moot sports hunting and the tradition of human and animal representation. The collage like essay film combines text and visual material in an original way and was mainly filmed in a forest in eastern Helsinki, but also at the Rabat Zoo in Morocco, at the collections of Kunstkamera in St Petersburg and, as it happened, in a remote graveyard in Astoria, OR, U.S. Furthermore, the piece consists of old stereoscopic footage.