Screenings of National Competition are dedicated to the most recent shortfilms and documentaries.
Language: Eng, FinDuration: 89 min
Fri 10.3.

12:00

Cine Atlas 2
Sat 11.3.

11:15

Cine Atlas 2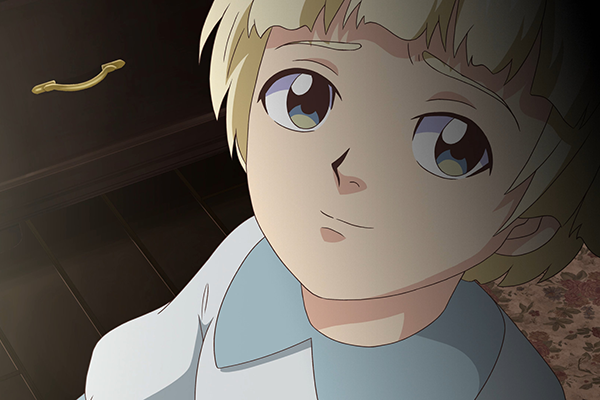 PIANOLEKTION
THE PIANO LESSON
Nils-Erik Ekblom, Tom Norrgrann | Finland 2022 | Animation | 14 min
Two young lives intertwine by the melody of a piano as the world goes mad around them during World War 2.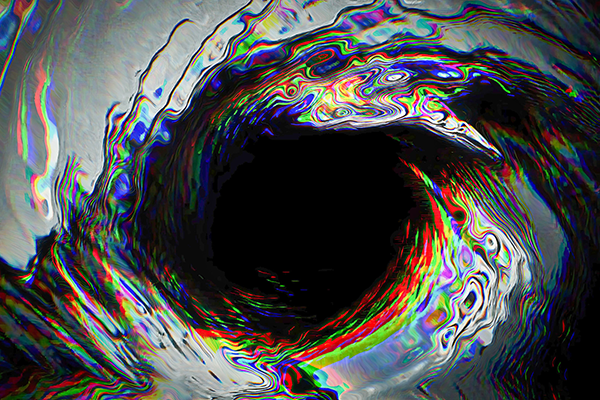 LIFT UP YOUR VOICES
Arttu Nieminen | Finland 2023 | Experimental, Fiction | 12 min
In a not so distant future artificial intelligence speaks to suffocating humanity. On the last journey, humanity is escorted by surreal entities, through twists and turns that led to humanity's last breath.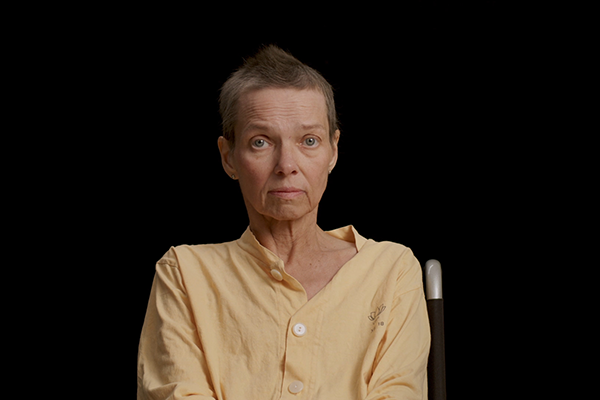 TOIVO
Juhani Koivumäki | Finland 2023 | Documentary | 17 min
"Hope" discovers the kind of dreams different people have, whilst also considering how the tone of these wishes changes according to varying life circumstance. By experiencing all of these wishes together, the spectator is urged to reflect upon their own personal hopes and desires.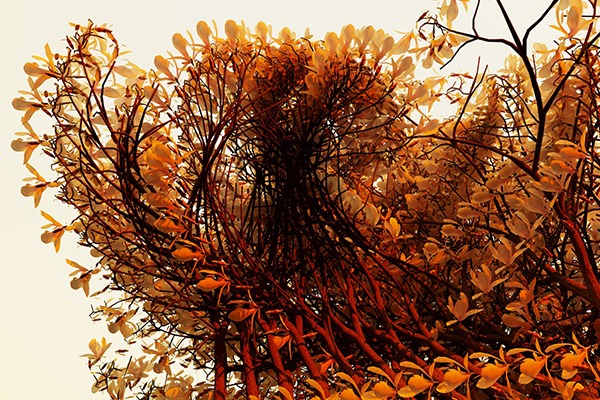 THE TRANSIENT
Pink Twins | Finland 2023 | Experimental, Animation | 11 min
What is The Transient? It's that fleeting moment when you question what you're seeing, when uncanny valley takes over and when harmonious wildlife is revealed as a monstrous result of cloning and obsessive manipulation of nature. Or the moment when you ignore the lure of the real and give in to the overwhelming beauty of growth, the blooming of spring and the glow of midsummer night. Real, based on a true story, artificial, imaginary, a natural paradise, an apocalyptic corruption of nature. The Transient is all of these things and more.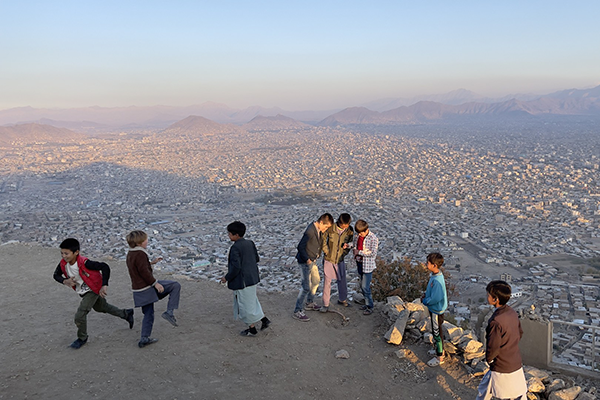 THE RHYTHM OF MY LAND
Mohammed Hashim Didari | Finland 2022 | Documentary | 7 min
The Rhythm of My Land is a fast-paced sequence of images from present-day Kabul, a vivid collage capturing the prevailing mood in Afghanistan after the Taliban invaded the capital and President Ashraf Ghani fled the country on 15 August 2021, abandoning his people to the terrorist regime. It is a film about anxiety spreading from one person to the next, about despair over lost opportunities, about the moment you are robbed of your future. It shows people stranded in a black hole of history, gasping for air like a fish on dry land, writhing in agony like a snake held in the grip of a devil that has declared itself the master.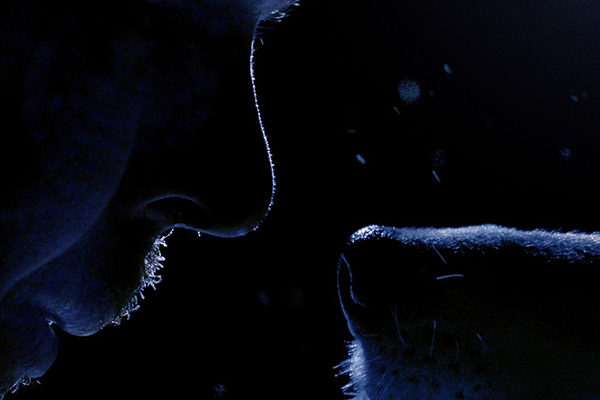 KAAMOKSEN VALOSSA
POLAR NIGHT LIGHT
Niko Väistö | Finland 2022 | Documentary | 28 min
Antti, a musher from Northern Finland, wont't give up his way of a life despite being adviced contrarily. In the dogsled world there is no going back after hopping on the sledge. Polar Night Light is a short documentary of love for the sled dogs. The film follows Antti during the polar night while his freedom to do what he wants is being compromised.