Screenings 8–11 of National Competition are dedicated to short films selected into the competition. No geoblocks.
NOTE! Single screening ticket is valid for 24 hours after the purchase.
Language: Eng, FinDuration: 84 min
Online 10.–21.3.

FesthomeTV

5
NOTE! Single screening ticket is valid for 24 hours after the purchase.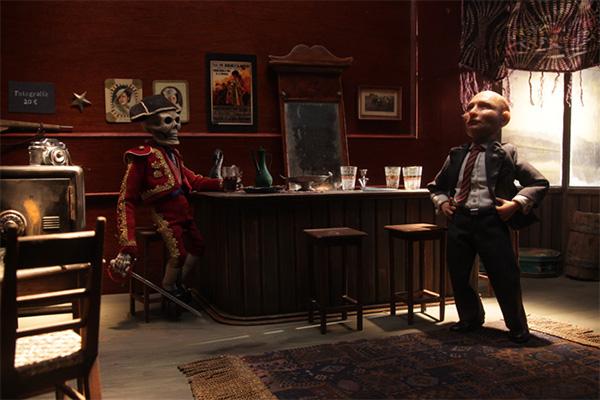 VIIMEINEN MATADORI
THE LAST MATADOR
Katariina Lillqvist | Finland 2020 | Animation | 8 min
When the last bullfighting arena in Catalonia has turned into a shopping mall, an old matador has to earn his living in the bars of Barcelona, posing for the tourists. One night, a Russian president pops in, feeling an urgent desire to try on the magnificent matador costume before it is too late.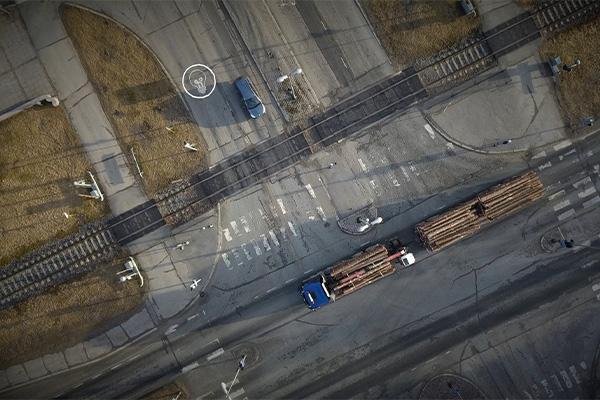 IDEA
Olli Huttunen | Finland 2020 | Animation | 4 min
How the ideas are born and how bumpy road they have to go through before they light up? The ideas are all around us but will we see them? Although we are constantly searching, will the idea and the seeker ever meet? This short animated film takes a straight downward glance at this paradox. It is a collection of aerial views and simple physics simulation.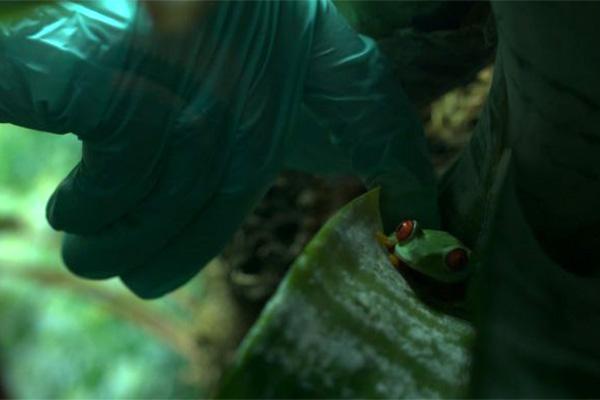 OBSERVE THESE WORDS
Liinu Grönlund, Okku Nuutilainen | Finland 2021 | Experimental, Documentary | 8 min
Small endangered amphibians live their life in enclosures created by researchers. The wild and the artificial, the past and the future are simultaneously present. Should we fight against the prophecy of destruction, or should we just surrender to the apocalyptic story? What kind of realities and futures do we construct inside our minds and in the outside world?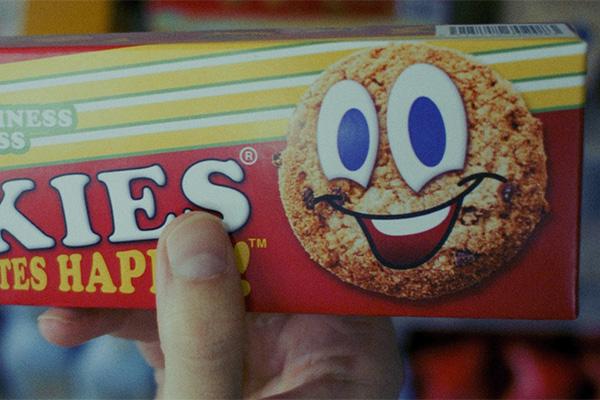 PÄÄTÖS N:O 30001
VERDICT 30001: THE COOKIES
Samuel Häkkinen, Henna Välkky | Finland 2020 | Fiction | 10 min
The average adult makes about 35000 remotely conscious decisions each day. Each decision carries certain consequences – both good and bad. Even if it's just about a box of cookies.
HILJAISUUS
SILENCE
Saara Hakkarainen | Finland 2020 | Documentary | 15 min
How does it feel like when you come to understand that you are a pedophile? This theme touches upon many, yet it remains unspoken.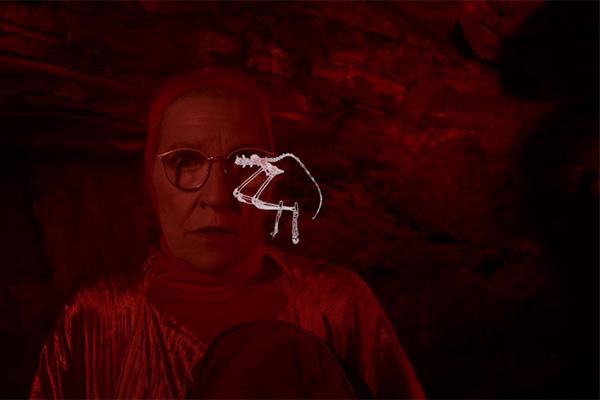 SYDÄMESTÄ
FROM THE HEART
Anni Puolakka | Finland 2020 | Experimental, Fiction | 13 min
Inside a sleeping human, Toxoplasma Gondii communicates. The parasite tells stories about its journey to the heart and a fatal encounter with a fetus. Toxoplasma gets excited when the human wakes and starts moving. Its life is one tour of intimacy. The human has dreams about moments with a baby, but the parasite has incorporated into her for a lifetime. Content warning: miscarriage.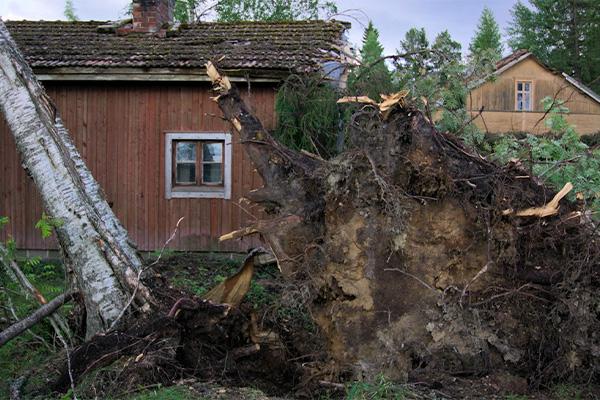 KANSANRADIO – RUNONLAULAJIEN MAA
A PEOPLE'S RADIO – BALLADS FROM A WOODED COUNTRY
Virpi Suutari | Finland 2021 | Documentary | 26 min
A People's Radio – Ballads from a Wooded Country is a carnivalesque portrayal of the Finnish landscape of the soul and abode. The short film is based on the iconic YLE programme "People's Radio", and its visual material has been created by the road movie method of driving across summary Finland.  The film paints a panorama of what Finland looks like today. Its narration progresses through humour into civic anarchy, ultimately also towards the longing for human connection.