Screenings 8–11 of National Competition are dedicated to short films selected into the competition.
After the screening there will be Q&A with directors.
Language: Eng, FinDuration: 86 min
Fri 11.3.

14:45

Cine Atlas 2
Sat 12.3.

19:45

Cine Atlas 2
Online 9.–20.3.

Cine Atlas 2

9

16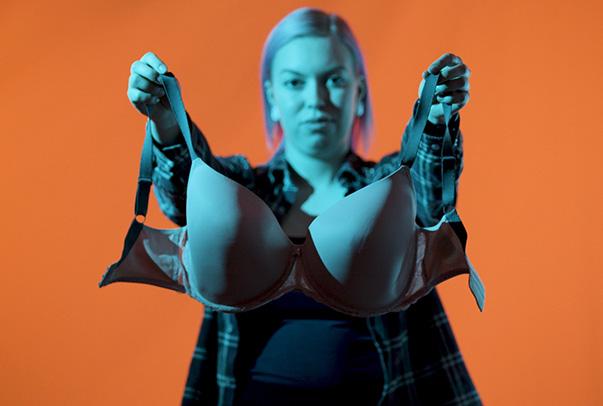 ISOT TISSIT
BIG TITS
Elise Byman | Finland 2021 | Documentary | 11 min
This documentary dives into the world of having big breasts. Two people open up about their lives with big breasts. Hanna felt a lot of shame about her breasts and has now gone through a reduction surgery to make her boobs smaller. Tiina on the other hand loves her big boobs and would never want to give them up even though they cause her a lot of physical and mental harm.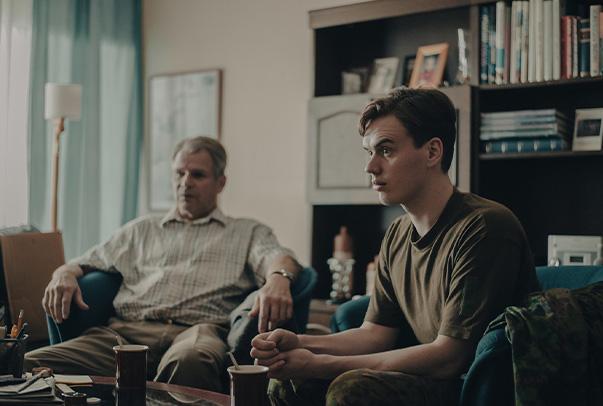 PALVELUS
SERVICE
Mikko Mäkelä | Finland 2022 | Fiction | 15 min
On furlough from his military service, Niko pays his estranged father a visit. Can old wounds heal?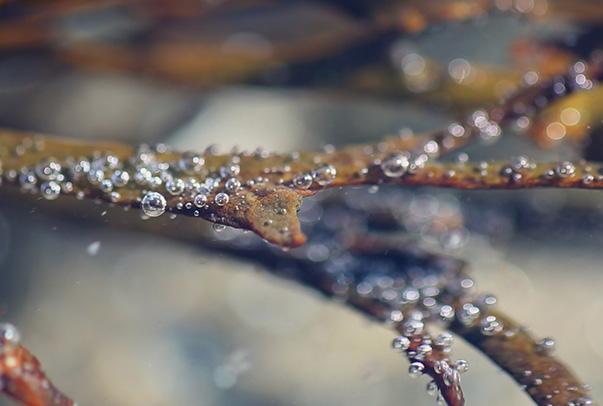 ARCTIC UTOPIAS
Ville Koskinen, Daniela Toma, Svetlana Romanova, Matti Kinnunen | Finland 2022 | Documentary | 22 min
Daniela, Svetlana, and Matti film their relationship to the Arctic. The concern for the future of an unborn child, longing for home and a traditional way of life in the world of possibilities provided by capitalism form the foundation of the film. Arctic Utopias probes the individual's emotional spectrum in a rapidly changing environment.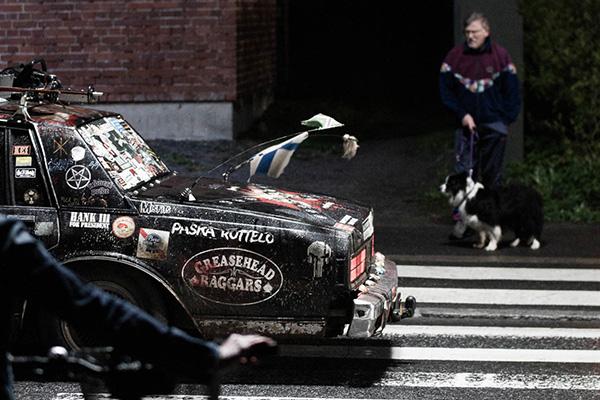 IHMISSOIHTU
THE HUMAN TORCH
Risto-Pekka Blom | Finland 2022 | Experimental, Fiction | 6 min
We have acted according to the demands of society. We have followed the rules. We do not mock or belittle people different from us. But it is not okay to come here to upset the status quo, provoking all kinds of jeering at the hot dog kiosk.
The Human Torch is a one-shot short film about a traffic crossing at night, where respectable people are waiting for the light to change. The film is about losing your sense of security in a world that is changing uncontrollably.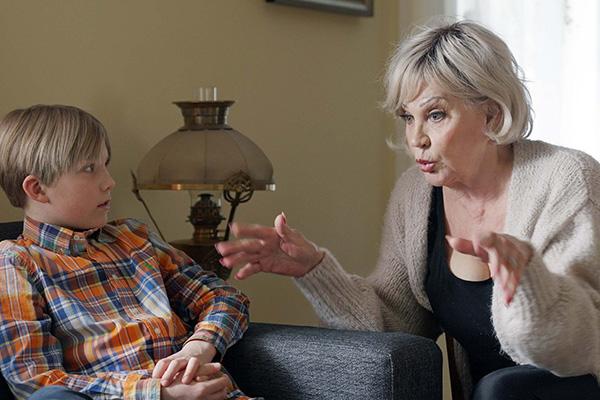 365 PÄIVÄÄ MYÖHEMMIN
365 DAYS LATER
Riku Suokas | Finland 2021 | Fiction | 14 min
The adult sisters, Suski and Mikko, and Mikko's 11-year-old child, Miro, come to visit their mother Anne for an annual visit on her birthday. Little by little, it becomes clear why the children only visit their mother once a year. Anne gets the whole group confused by talking about her favorite topics – death and accidents.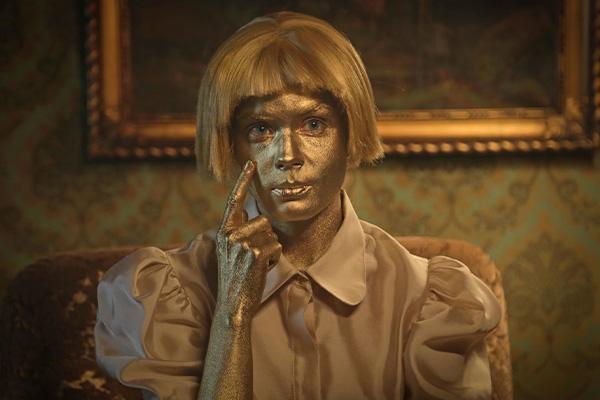 KUINKA KÄÄNSIN RABOBESTON KYLKIASENTOON
RABOBESTO – OR HOW I SAVED A MONSTER
Mari Mantela | Finland 2021 | Fiction | 15 min
On the verge of her marital life, a young woman makes a journey into the night to find out why she has lost her heartbeat and turned golden.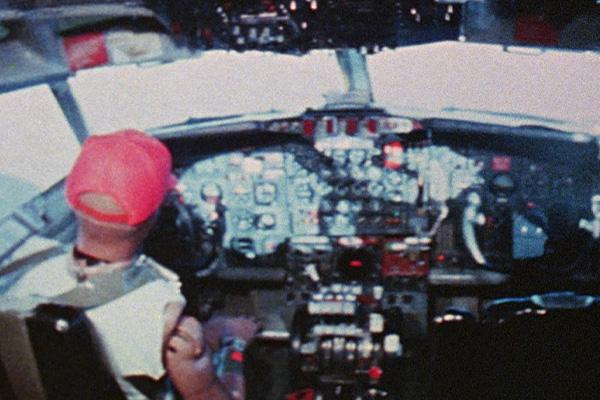 BON VOYAGE
Jussi Sandhu, Sakari Suuronen | Finland 2021 | Fiction | 3 min
Mirja and Timo are finally going on a holiday.
Directors' greetings: