Screenings 8–11 of National Competition are dedicated to short films selected into the competition.
After the screening there will be Q&A with the directors.
Language: Eng, FinDuration: 91 min
Fri 11.3.

12:15

Cine Atlas 2
Sat 12.3.

17:15

Cine Atlas 2
Online 9.–20.3.

Cine Atlas 2

9

16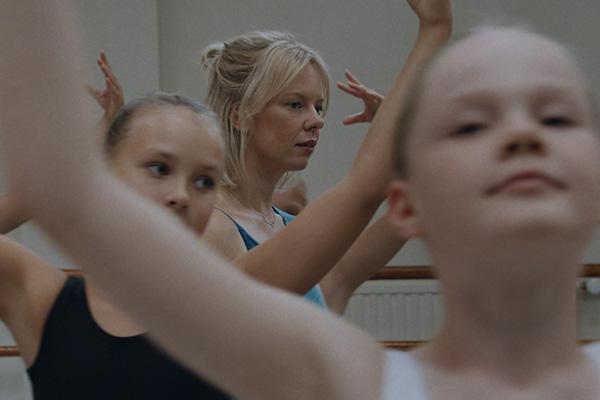 KIERRE
SPIRAL
Salla Sorri, Eva-Maria Koskinen | Finland 2021 | Fiction | 19 min
Anna sees Jasmine, her former school bully, after years when Jasmine brings her daughter to Anna's dance class. Anna and Jasmine try to behave in a civilized manner, but there's something bubbling beneath the surface. Spiral is about a ballet class that gets out of hand.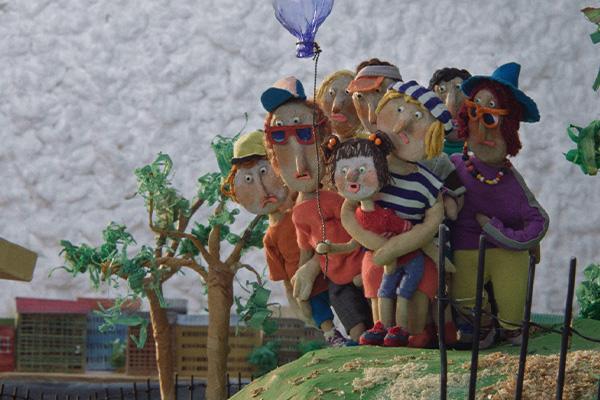 MAIHINNOUSU
THE LANDING
Kaisa Penttilä | Finland 2021 | Animation | –
A family holiday in a zoo is interrupted when an unknown species tries to enter the zone.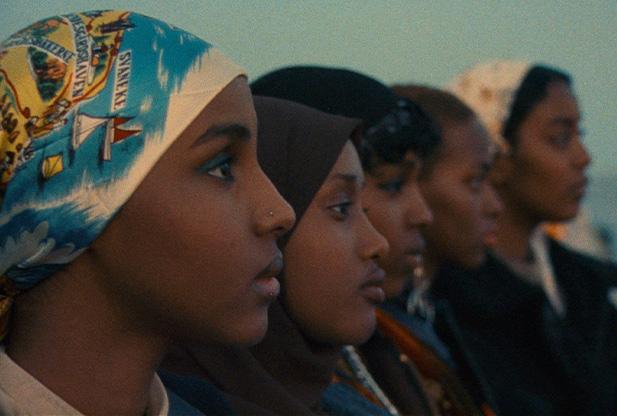 FARDOSA
Rukia Mahamed, Iqlaas Osman, Anton Tammi | Finland, United Kingdom 2021 | Fiction | 11 min
Fardosa is a collaboration between its co-stars Rukia Mahamed and Iqlaas Osman – first-time actors, writers and filmmakers – and director Anton Tammi. Fardosa is a short coming-of-age film shot in Helsinki, Finland 2019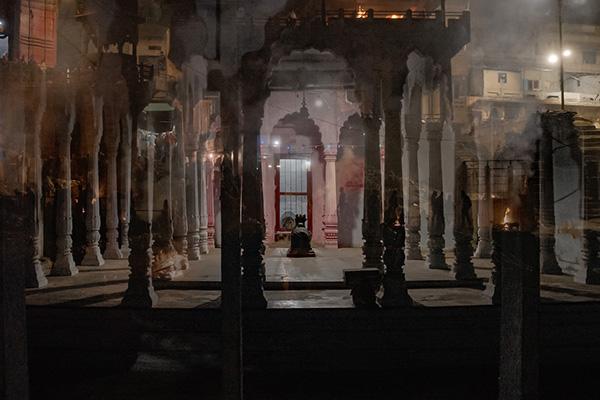 SKETCH FOR THE LAST MAP
Lauri Astala | Finland 2022 | Experimental, Documentary | 13 min
In the core of Sketch for the Last Map, overlapping translucent indoor and outdoor spaces relate to the multi-layered and placeless world in our digital era. Many faces of cities – private spaces, less "public" realities, cleared, restricted or fenced off out of sight stay excluded from maps and the stream of images. The work was shot in several cities in Belgium, South Korea, India, France, Turkey and Uruguay.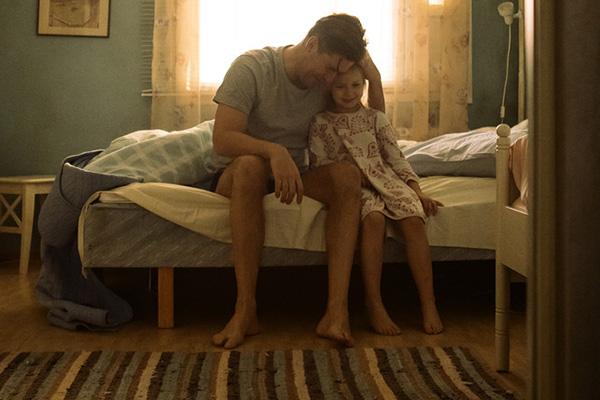 UNI
IN DREAMS
Pete Riski | Finland 2021 | Fiction | 15 min
The daughter of a single father keeps mysteriously disappearing every time she falls asleep.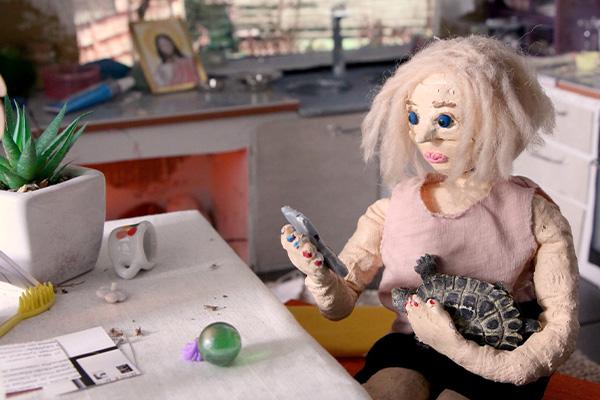 KAIKKI ÄITINI PUHELUT
ALL MY MOM'S PHONE CALLS
Iiti Yli-Harja | Finland 2021 | Animation, Documentary | 11 min
In this chaotic but warm-hearted puppet animation documentary we get to know my 54-year-old mother Maija through her phone calls. We see how she copes with the challenges in her life, like alcoholism, demanding family members, autism and various absurd situations that seem to follow her.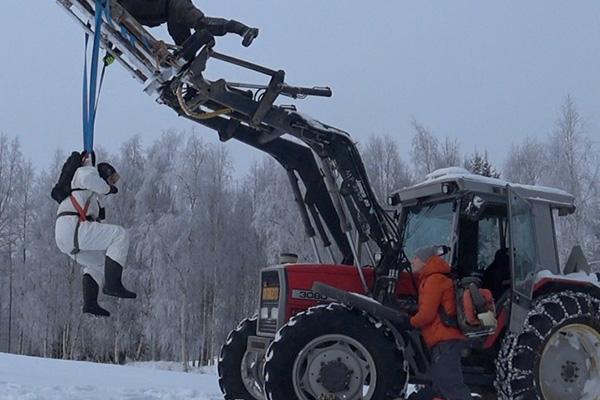 LE SABOTEUR
SABOTEUR
Anssi Kasitonni | Finland 2022 | Experimental, Fiction | 12 min
Former saboteur gets back on saddle. Every trick will be exposed.
Directors' greetings: