Kino-Tamk presents short films by the students of Tampere University of Applied Sciences.
Language: FinDuration: 80 min
Fri 11.3.

11:15

Cine Atlas 4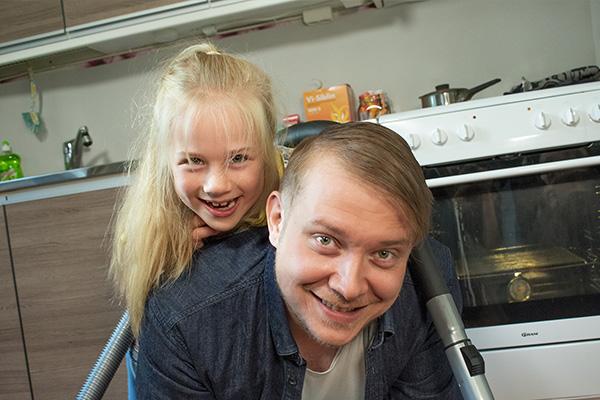 LEMMIKINHOIDON ABC
THE ABC OF PETCARE
Kia Tirronen | Finland 2021 | Fiction | 14 min
Olli thinks he can get his little daughter Nea to clean by buying a vacuum cleaner for her as a pet. Together they find the wonders of imagination.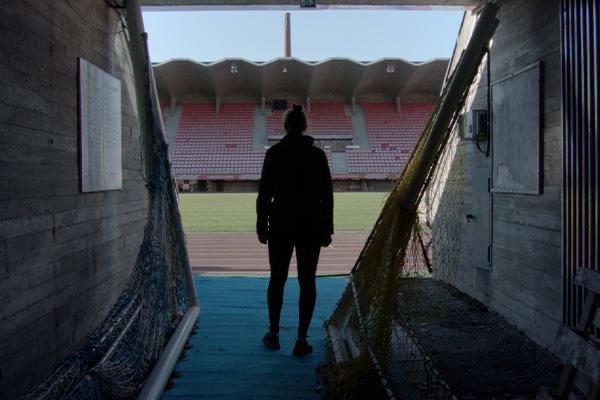 KIRJE VALMENTAJALLE
A LETTER TO MY COACH
Maria Hiekkamäki | Finland 2022 | Documentary | 10 min
A Letter to My Coach is a documentary about an adolescent female athlete, who develops a trusting relationship with her coach. The problems begin, when the abuse of that trust begins. After two years, the athlete decides to break the silence by writing him a letter about their shared secret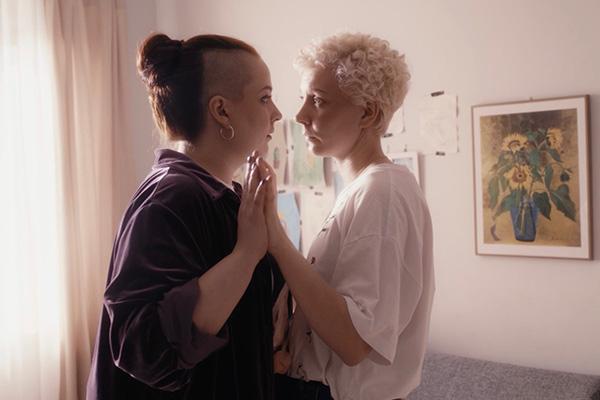 KUKA TAHANSA
Saana Penttilä | Finland 2021 | Fiction | 22 min
A New Year's party takes an unexpected turn when Enni runs into her ex-girlfriend Aliisa. Old feelings are quick to resurface even though Aliisa is engaged to another woman. Enni finds herself longing for the relationship she has already lost and soon gets caught up in the consequences of not letting go of the past.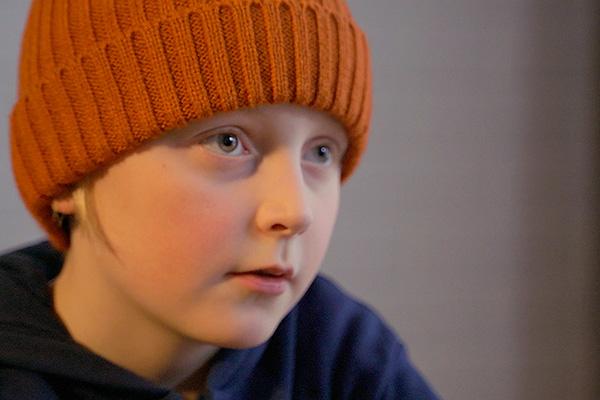 HDMI
HDMI
Jake Leppäkari | Finland 2021 | Fiction | 6 min
8-year-old Jere cannot always control his bursts of emotions because of his ADHD. On a floorball camp, Jere gets into a fight and hides in his room. Other children find his behaviour odd. For them, ADHD is just a funny word that gets mixed up with other abbrevations. Jere's teammate, Santeri, wants to understand him. He reaches out to Jere and helps him to see things differently.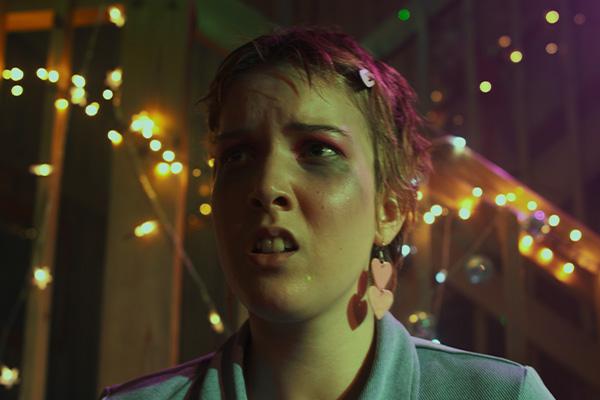 RONJA!
Saara Sundelin | Finland 2022 | Fiction | 11 min
It's graduation night. Ronja's best friend Lola is having a party at her parents house where all the cool kids are coming – and then there's Ronja. Ronja doesn't know how to behave so these people would like her. It seems as if overnight Lola had decided that this one night determines her whole future in high school. Ronja! is a story about the agony and magic of being a teenager.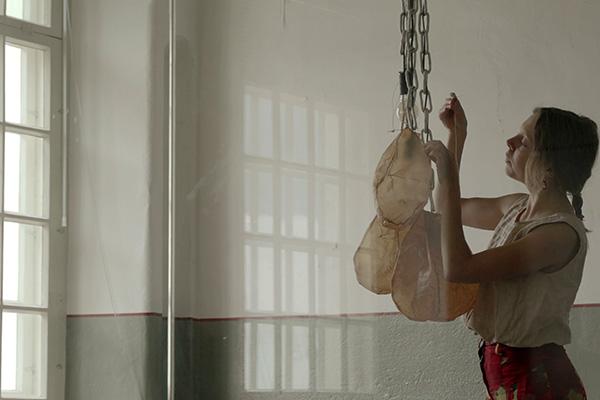 SAARI
SAARI – THE ART IN ME
Emmi Tenkula | Finland 2021 | Documentary | 3 min
Eco-clothing designer and artist Milla-Maija Saari ponders her journey as an artist while building a kombucha lighting installation.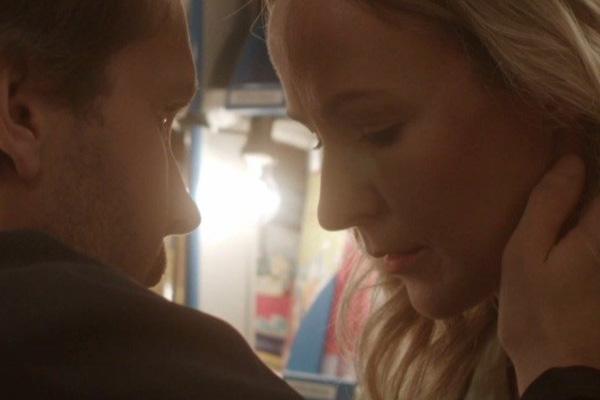 NAAKKA
THE JACKDAW
Helmi Holopainen | Finland 2022 | Fiction | 14 min
Naakka is a short film about the struggles of starting a relationship and meeting in the middle.