A total of 6 330 films were submitted to the International Competition, which is an all-time record. International Competition screenings present all selected short films. No geoblocks in the International Competition 8.
NOTE! Single screening ticket is valid for 24 hours after the purchase.
Language: Eng, FinDuration: 90 min
Online 10.–21.3.

FesthomeTV

5

16
NOTE! Single screening ticket is valid for 24 hours after the purchase.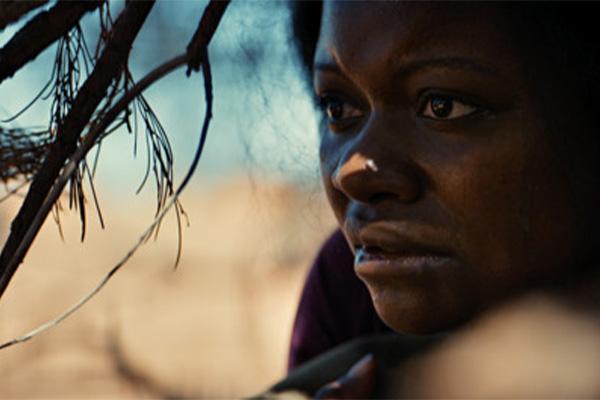 AYAAN
Alies Sluiter | Australia 2020 | Fiction | 18 min
When fugitive Ayaan encounters a man on a rural beach, she must decide whether to trust him, or journey on alone.
Watch the Q&A here.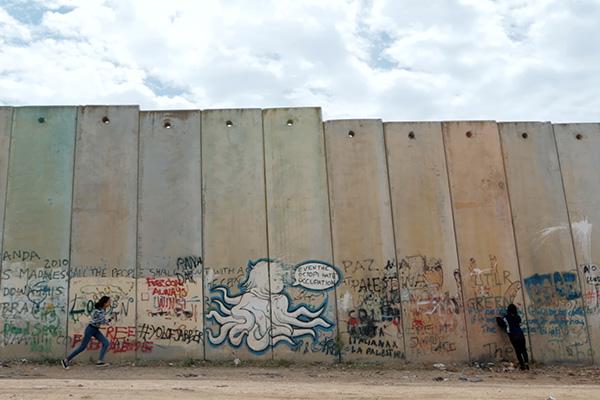 WALL PIANO
MUURIPIANO
Asma Ghanem, Christopher Marianetti, Alexia Webster | Palestine 2020 | Experimental, Documentary | 3 min
'Wall Piano' takes us into a daydream of a child who lives under the shadow of a separation wall. Artists Asma Ghanem (Palestine), Christopher Marianetti (USA), and Alexia Webster (South Africa) worked with a group of children living near the Qalandia checkpoint in Ramallah, Palestine, a frontline of the West Bank conflict. The idea for this short film came from 12 year-old 'Nada', featured in the film, and is scored by Christopher Marianetti.
Watch the Q&A here.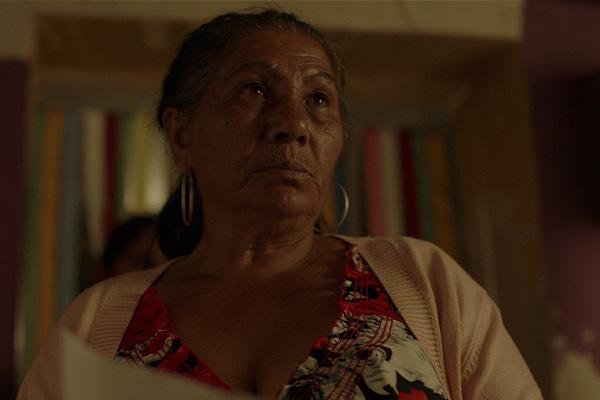 ANJA
Benő Baranyi | Hungary 2019 | Fiction | 20 min
A young medic, Levente, spends his internship at a rural hospital in Hungary. He starts to question his trust in his teacher, professor Kovacs, after a case with a Gypsy woman who had just given birth.Based on a true story.
Watch the Q&A here.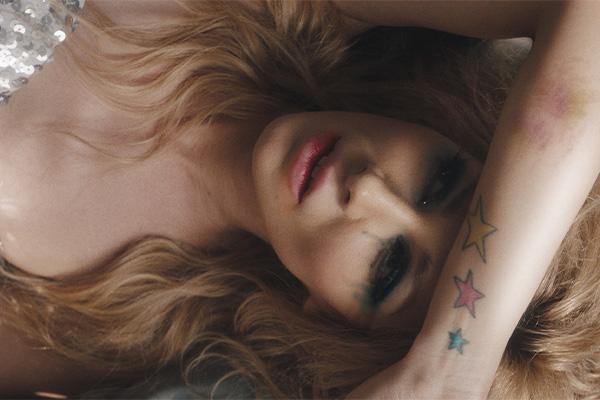 APRIL KILLS THE VIBE
APRIL PILAA FIILIKSEN
Bonnie Mckee | United States 2020 | Fiction | 14 min
What are our responsibilities to our friends- especially on a wild night out?After a rowdy New Year's Eve in Hollywood, party girl April wakes up and realizes she's been sexually assaulted. Spiraling and unclear on what happened, she does her best to hide it from her sober, responsible boyfriend Grant until she can call her fairweather friend Lola to fill in the blanks. But superficial, dismissive Lola wasn't looking out for April in the way that girlfriends "should"—and Lola snaps after April questions her character and integrity. In a nasty argument, Lola cites April's promiscuous past as evidence that April was, in fact, asking for it. Devastated by Lola's slut-shaming, April faces a difficult question: Was this really her fault? This problematic thought prompts April to finally join Grant at an AA meeting to start the year off right for a change. April Kills The Vibe is a film that poses timely questions about how women hold themselves accountable to one another—and to themselves.
Watch the Q&A here.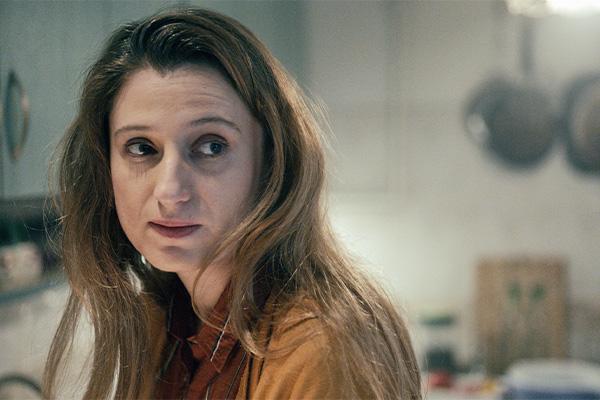 SIZ BIRAZ UZAK KALDINIZ
I'LL LEAVE YOU TWO ALONE
JÄTÄN TEIDÄT KAHDEN
Elif Refig | Turkey 2020 | Fiction | 23 min
I'll leave you two alone is a free adaptation from an interview book regarded as the Turkish Vagina Monologues. A student house, two women, a man, two scores, a dinner, love, crowded streets, never ending hopes, silent screams crushed by the rumble of a colossal city.Ayşe and Melis are childhood friends, who grew up together and share a student house in Istanbul. Ayşe wears a headscarf and has a more conservative family background, whereas Melis looks modern and has adopted the big city. She challenges Ayse by inviting her new boyfriend, Vedat for dinner, who wants to spend the night in the apartment with Melis. Vedat soon realizes that he first has to confront Ayse, who despite all odds, raises the tension to a point, where the love affair between two women surfaces and marks the highlight of the night.
Watch the Q&A here.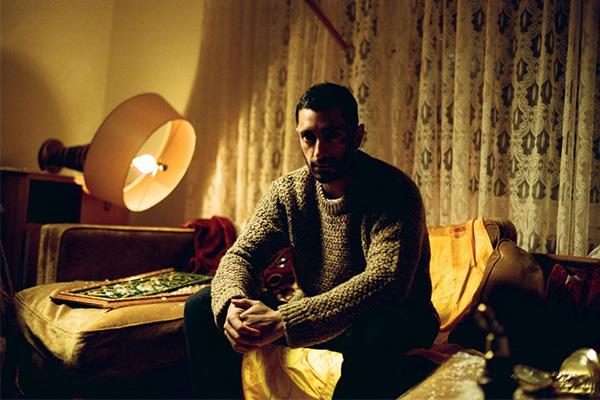 THE LONG GOODBYE
PITKÄT JÄÄHYVÄISET
Aneil Karia | United Kingdom 2020 | Fiction | 12 min
A sobering and powerful watch, The Long Goodbye imagines a dystopian near future and sees Riz unpack his feelings towards his country.