A total of 6 912 films were submitted to the International Competition, which is an all-time record. International Competition screenings present all selected short films.
After screening there will be Q&A with the directors.
Language: Eng, FinDuration: 92 min
Fri 11.3.

12:00

Cine Atlas 1
Sat 12.3.

12:30

Cine Atlas 1
Online 9.–20.3.

Cine Atlas 1

9

16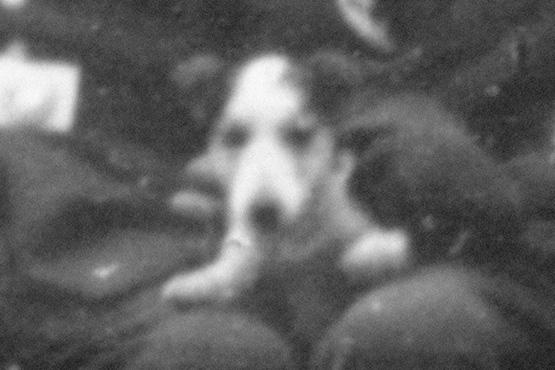 REVIZIYA
REVISION
MUUTOS
Mikhail Zheleznikov | Russia 2020 | Experimental, Documentary | 5 min
A short study of an old photo found in Oberhausen last year.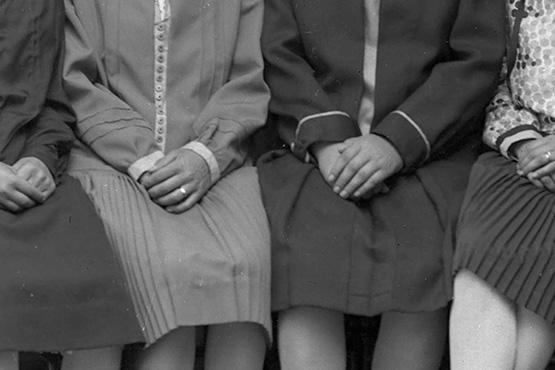 BABIČINO SEKSUALNO ŽIVLJENJE
GRANNY'S SEXUAL LIFE
MUMMIN SEKSIELÄMÄ
Urška Djukić, Émilie Pigeard | Slovenia, France 2021 | Animation, Documentary | 14 min
Four old women, reflect on their memories of old times when they were young and how different the relationships between men and women were back then. Their voices merge into one single voice, that of the grandmother Vera, who tells her story in proper detail. A trip into grandmother's youth and the memories of her intimate life illustrate the status of Slovenian women in the first half of the 20th century.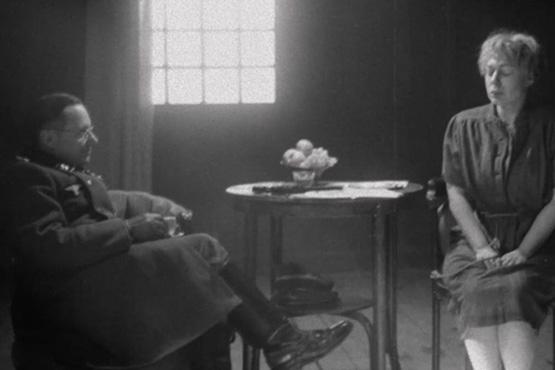 ART OF DECEPTION
PETOKSEN TAITO
Adrian Sitaru | Romania 2021 | Fiction | 18 min
"Fiction is the lie through which we tell the truth", Camus said. But lying is the seed of abuse. We create fiction to help us upgrade our past, replace it with something worthy. What is art if not an acceptable deception?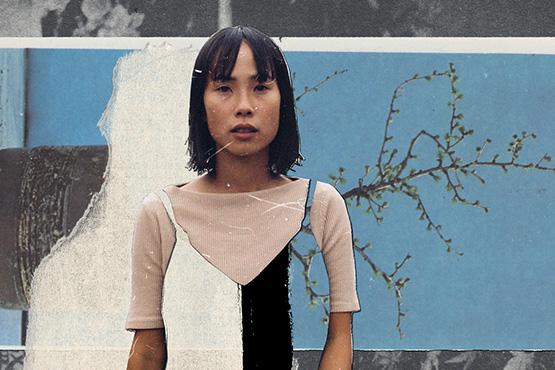 MILÝ TATI
LOVE, DAD
RAKKAUDELLA, ISÄ
Diana Cam Van Nguyen | Czech Republic, Slovakia 2021 | Experimental, Animation, Documentary | 13 min
She finds letters full of love which her dad wrote her 15 years ago. Now she fights to get that love back.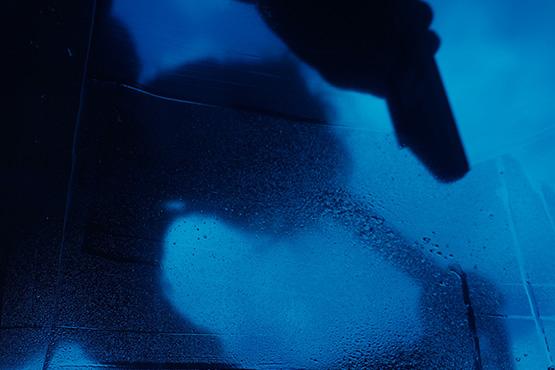 THE CAPACITY FOR ADEQUATE ANGER
KYKY RIITTÄVÄÄN SUUTTUMUKSEEN
Vika Kirchenbauer | Germany 2021 | Experimental, Documentary | 16 min
A collage of ephemera both personal and public traverses the distance between present and past in a self-reflexive form of artistic critique that considers contemporary art from a perspective of class.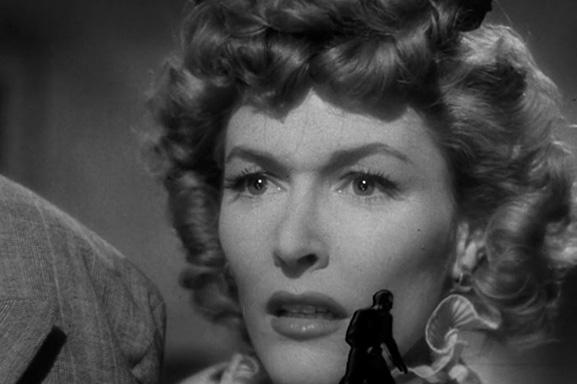 AU CINÉMA !
Johanna Vaude | France 2021 | Experimental, Documentary | 11 min
Homage to cinema and its spectators.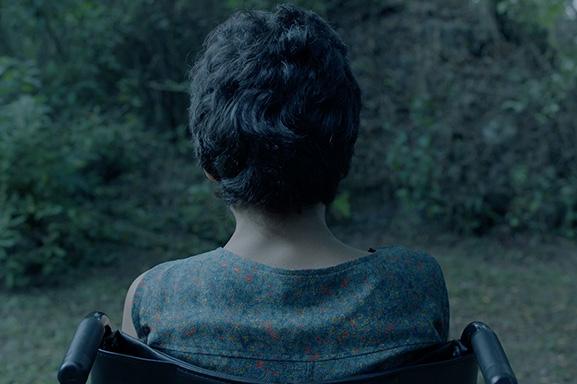 CORPÚSCULO
Léa Soler | Mexico 2021 | Fiction | 19 min
After an unidentified earthquake-like ground shaking, Mara and her nurse are visited by their neighbor. Together, the three women begin to experiment a strange and slow catharsis.
Directors' greetings: