A total of 6 912 films were submitted to the International Competition, which is an all-time record. International Competition screenings present all selected short films.
Language: Eng, FinDuration: 96 min
Fri 11.3.

17:00

Cine Atlas 1
Sat 12.3.

17:30

Cine Atlas 3
Online 9.–20.3.

Cine Atlas 1, Cine Atlas 3

9

16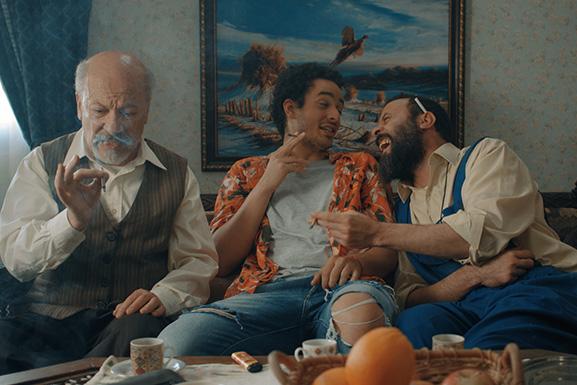 LOVESICK IN THE WEST BANK
RAKKAUDENKAIPUUTA LÄNSIRANNALLA
Said Zagha | Palestine, Jordan 2021 | Fiction | 16 min
A Palestinian family hosts a young American tourist after a simple misunderstanding. But as chaos unfolds in their village, it doesn't take them too long to become part of the absurd mayhem that immediately ensues.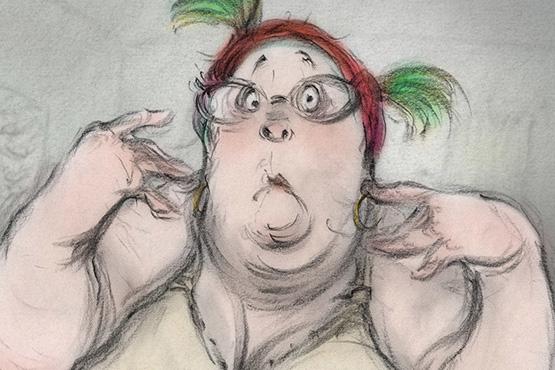 AFFAIRS OF THE ART
TAIDEKYSYMYKSIÄ
Joanna Quinn | United Kingdom, Canada 2021 | Animation | 17 min
How many obsessions can one family have? In Joanna Quinn and Les Mills' Affairs of the Art, we reconnect with Beryl, the working-class heroine who not only reveals her own obsession with drawing but exposes the addictions of her eccentric family, which include pickling, screw threads and pet taxidermy.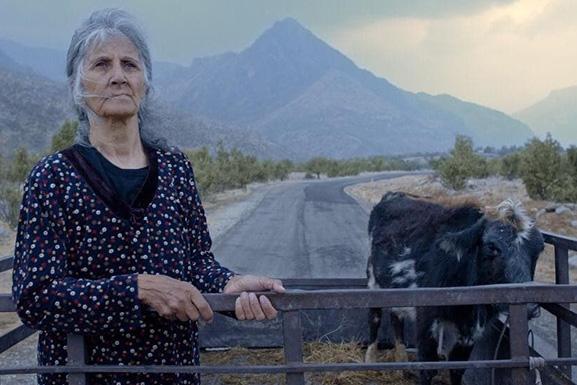 THE WIND GIRL
TUULITYTTÖ
Dana Karim | Iraq 2021 | Fiction | 15 min
The story of the film revolves around the life of an elderly married couple who live in a secluded farm far from people in silence and a normal life. One day while plowing their farm they found human bone remains of ones who were killed in the Kurdish Civil War. Aisha insists on not burying the bones and the dispute begins between them until they separate from each other.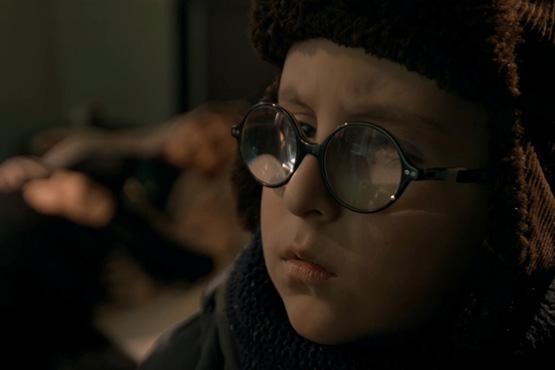 COMPANY
SEURAA
Ilnaz Khirkhah | Iran 2021 | Fiction | 11 min
Company tells the story of a young boy who feels obliged to write a will for a dying woman who lives alone.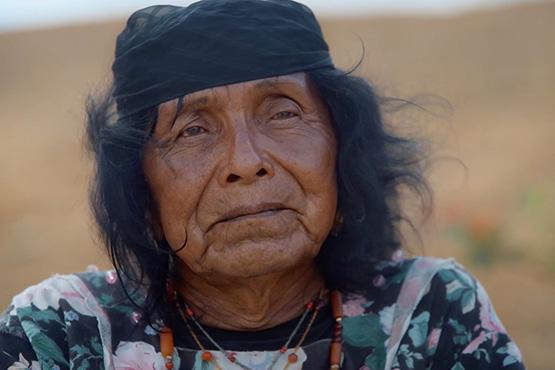 TWO-SPIRIT
KAKSIHENKINEN
Mónica Taboada-Tapia | Colombia 2021 | Documentary | 16 min
For Georgina, an indigenous transgender woman, life in the desert is lonely and cruel. In her small village, no one understands who she is.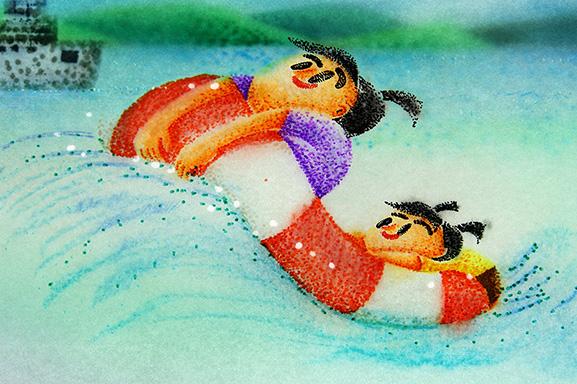 HONEKAMI
A BITE OF BONE
LUINEN SUUPALA
Honami Yano | Japan 2021 | Animation | 10 min
A little girl reflects on her last summer with her father at his funeral.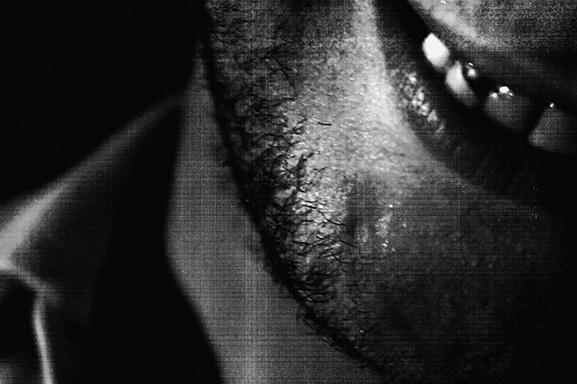 ANGLE MORT
BLIND SPOT
SOKEA PISTE
Lotfi Achour | Tunisia, France 2021 | Documentary, Animation | 14 min
Under the dictatorship of Ben Ali, a man is kidnapped, tortured and killed. Then he vanishes without ever being found. Thirty years later, he comes back to talk to us. Taking over the question of his mother: "Where did you abandon my son's body?"
Directors' greetings: