A selection of awarded short films are seen at this screening.
Sat 12.3.

20:00

Cine Atlas 1
Online 9.–20.3.

Cine Atlas 1

13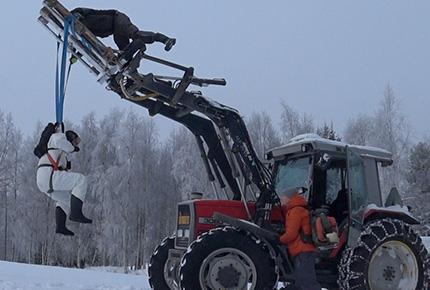 LE SABOTEUR
SABOTEUR
Anssi Kasitonni | Finland 2022 | Experimental, Fiction | 12 min
Former saboteur gets back on saddle. Every trick will be exposed.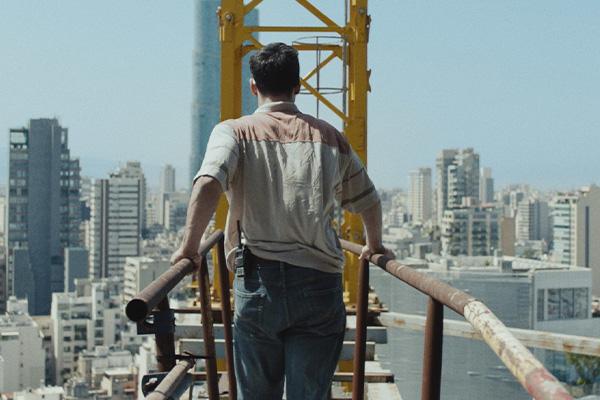 WARSHA
Dania Bdeir | France, Lebanon 2021 | Fiction | 16 min
A Syrian migrant working as a crane operator in Beirut volunteers to cover a shift on one of the most dangerous cranes, where he is able to find his freedom.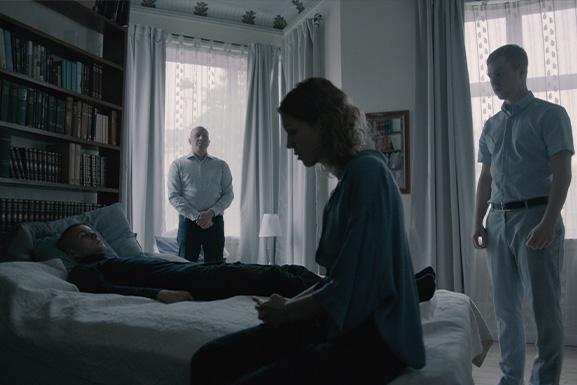 HEARTLESS
SYDÄMETÖN
Haukur Björgvinsson | Iceland 2021 | Fiction | 16 min
Young couple Anna and Gunnar are deeply in love but they live in a society where people are assigned a new spouse by lottery every seven years. As their final day together approaches, they grapple with the nightmare of being torn apart and facing life with another partner.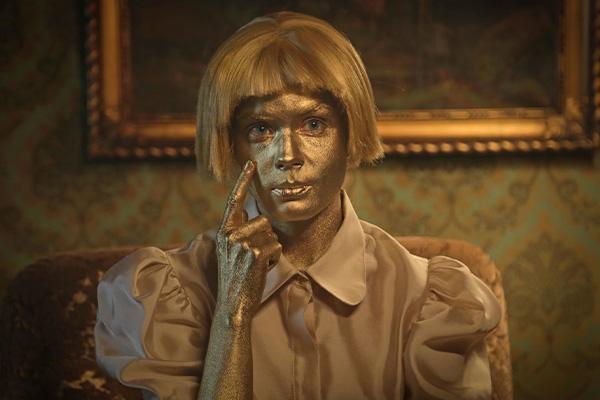 KUINKA KÄÄNSIN RABOBESTON KYLKIASENTOON
RABOBESTO – OR HOW I SAVED A MONSTER
Mari Mantela | Finland 2021 | Fiction | 15 min
On the verge of her marital life, a young woman makes a journey into the night to find out why she has lost her heartbeat and turned golden.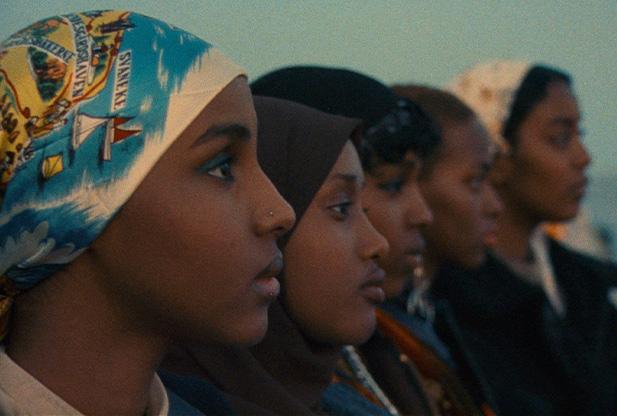 FARDOSA
Rukia Mahamed, Iqlaas Osman, Anton Tammi | Finland, United Kingdom 2021 | Fiction | 11 min
Fardosa is a collaboration between its co-stars Rukia Mahamed and Iqlaas Osman – first-time actors, writers and filmmakers – and director Anton Tammi. Fardosa is a short coming-of-age film shot in Helsinki, Finland 2019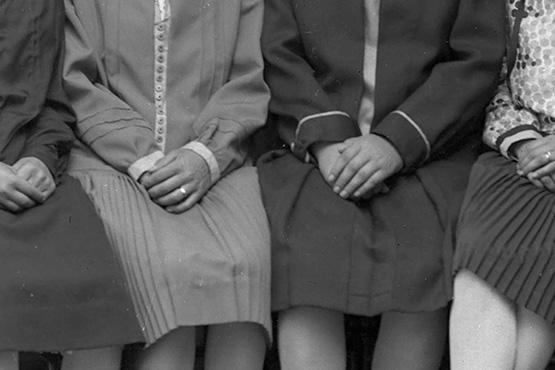 BABIČINO SEKSUALNO ŽIVLJENJE
GRANNY'S SEXUAL LIFE
MUMMIN SEKSIELÄMÄ
Urška Djukić, Émilie Pigeard | Slovenia, France 2021 | Animation, Documentary | 14 min
Four old women, reflect on their memories of old times when they were young and how different the relationships between men and women were back then. Their voices merge into one single voice, that of the grandmother Vera, who tells her story in proper detail. A trip into grandmother's youth and the memories of her intimate life illustrate the status of Slovenian women in the first half of the 20th century.