Who we are
and how can you find us?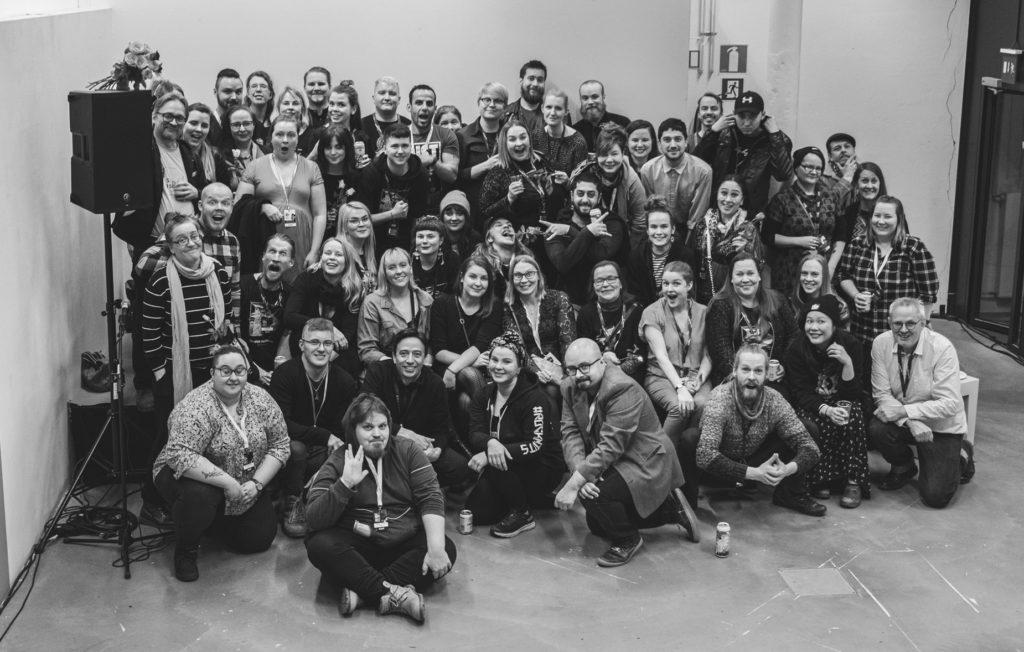 Best shorts and docs from across the world
Five days of short films, feature-length documentaries, events and happy encounters.
Tampere Film Festival gathers filmmakers, students and film lovers together annually in March. The 52st festival takes place in Tampere, Finland, between 9–13 March 2022.
Celebrating films since 1970
The story of Tampere Film Festival has its roots in 1969 when the local film association members decided to organize a national short film event in the city Tampere, Finland. After a successful debut, the first international edition was held the next year in 1970, and now – 50 years later – the festival is ranked amongst the top three most important short film festivals in the world.
Aesthetic and ethical decisions
Aesthetics, ethics, style and storytelling are all required in good filmmaking. We consider our actions carefully in festival programming, in selecting partners for the festival and all our purchase decisions.
We are committed to promoting diversity, equality, and human and animal rights. We have calculated our emissions since 2020 and work actively to reduce them. Since 2021 we have compensated our emissions in collaboration with Compensate Foundation.