Who we are
and how can you find us?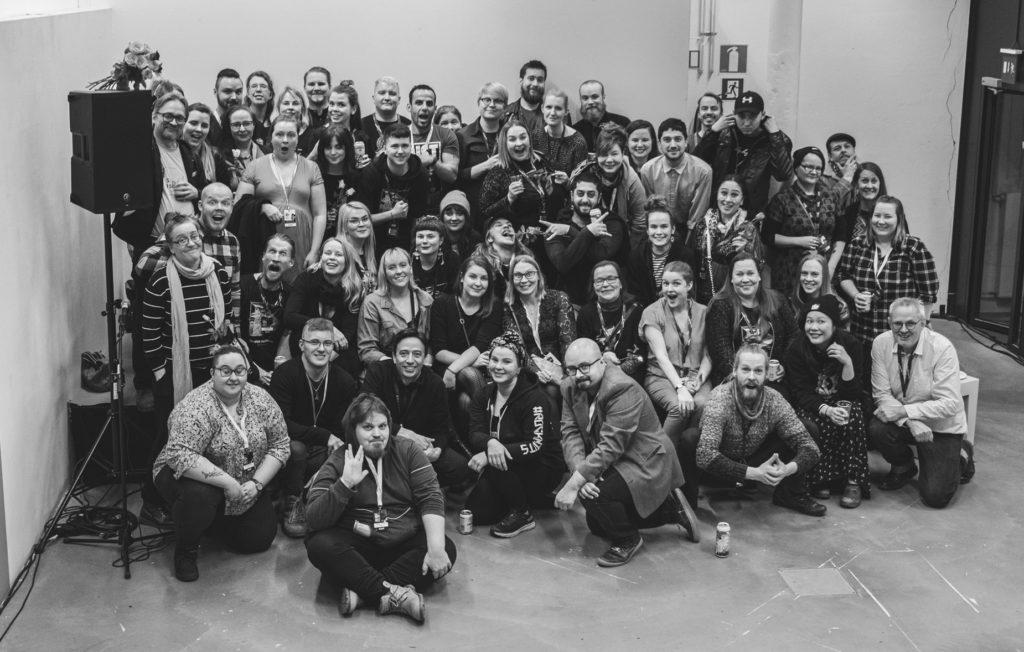 Best shorts and docs from across the world
Five days of short films, feature-length documentaries, events and happy encounters.
Tampere Film Festival gathers filmmakers, students and film lovers together annually in March. The 51st festival takes place between 10–14 March 2021, for the first time as an online event.
Celebrating films since 1970
The story of Tampere Film Festival has its roots in 1969 when the local film association members decided to organize a national short film event in the city Tampere, Finland. After a successful debut, the first international edition was held the next year in 1970, and now – 50 years later – the festival is ranked amongst the top three most important short film festivals in the world.