Generation XYZ on Tampereen elokuvajuhlien ja yhdysvaltalaisen XYZ Filmsin järjestämä uusi genre-elokuville tarkoitettu kilpailu. Näytöksissä nähdään kaikki kilpailuun valitut thriller-, kauhu-, sci-fi – ja fantasiaelokuvat, jotka lähetettiin kilpailuun.
Kieli: EngKesto: 76 min
Verkkofestivaali 10.–21.3.

FesthomeTV

5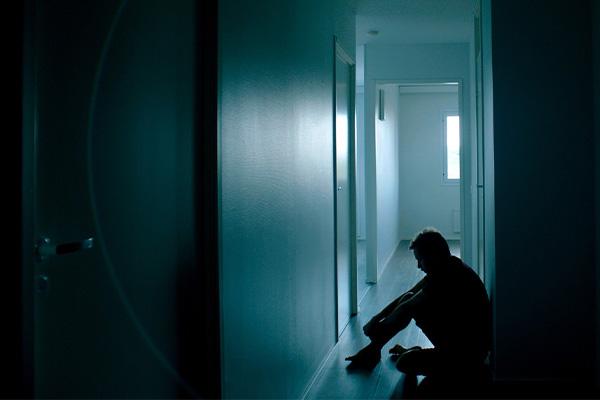 ODOTUSAIKA
EXPECTANCY
Juho Fossi | Finland 2020 | Fiction | 15 min
Alex is left alone for the weekend to renovate a room for his and his wife's unborn child. Soon, a baby monitor starts to play him horrifying sounds about his future failures as a father.
Expectancy is a 14-minute psychological horror film about the fears of becoming a father and a dread-filled cautionary tale.
–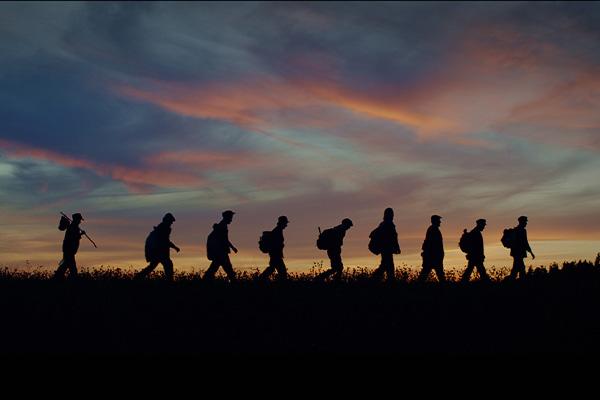 VIRAGO
Kerli Kirch Schneider | Estonia 2019 | Fiction | 15 min
In Virago village where no man has lived long enough to see his fortieth birthday, Tõnu is about to turn forty.
–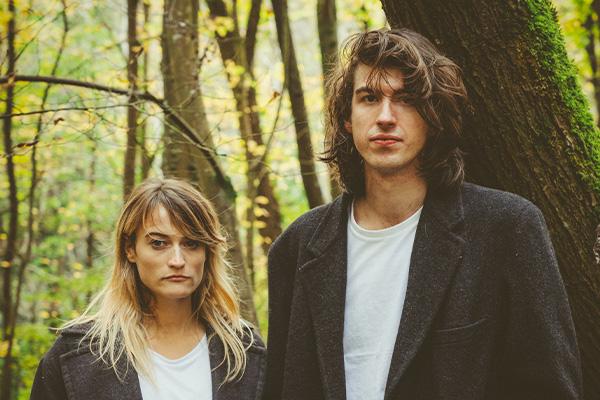 SAUL & I
Jon Beer | United Kingdom 2020 | Fiction | 13 min
Nina Regan, an established performance artist, launches her much-anticipated exhibition, the first since spending a decade in prison for the killing of her long-term collaborator Saul Olufsen.
–
THE LAST MEN
Adrien Jeannot | France 2020 | Fiction | 16 min
The last man on earth is running away from the last zombie.
–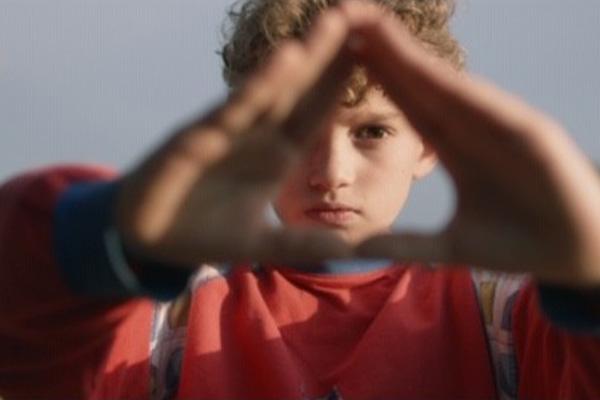 TIEN SHINHAN
Fanni Szilágyi, Gábor Szilágyi | Hungary 2020 | Fiction | 16 min
The 8-year-old Dani is feeling devastated, lines up all his superpowers to fight for his older sister's attention during their holiday stay at grandma's. He literally goes into battle for it – with the most powerful villain.
–