Generation XYZ on Tampereen elokuvajuhlien ja yhdysvaltalaisen XYZ Filmsin järjestämä uusi genre-elokuville tarkoitettu kilpailu. Näytöksissä nähdään kaikki kilpailuun valitut thriller-, kauhu-, sci-fi – ja fantasiaelokuvat, jotka lähetettiin kilpailuun.
Kieli: EngKesto: 75 min
Verkkofestivaali 10.–21.3.

FesthomeTV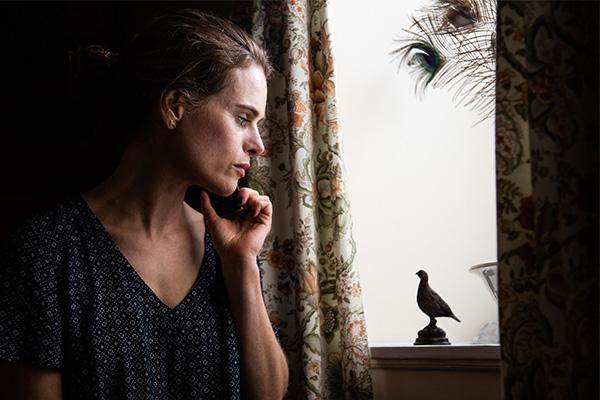 THE THING THAT ATE THE BIRDS
Sophie Mair, Dan Gitsham | United Kingdom 2020 | Fiction | 12 min
On the North Yorkshire Moors, Abel, Head Gamekeeper, discovers the thing that is eating his grouse.
–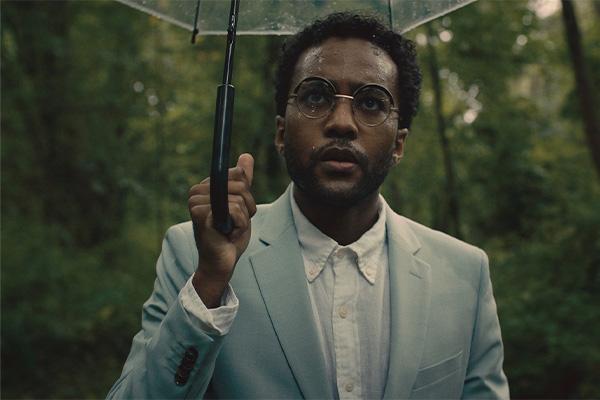 TROUBLE
Naledi Jackson | United States 2020 | Fiction | 8 min
Trouble follows Dante, a pianist, who unwittingly agrees to a last-minute gig at a plantation wedding. Upon tuning the piano, he encounters the unexpected, and fragments of the past are brought to light.
–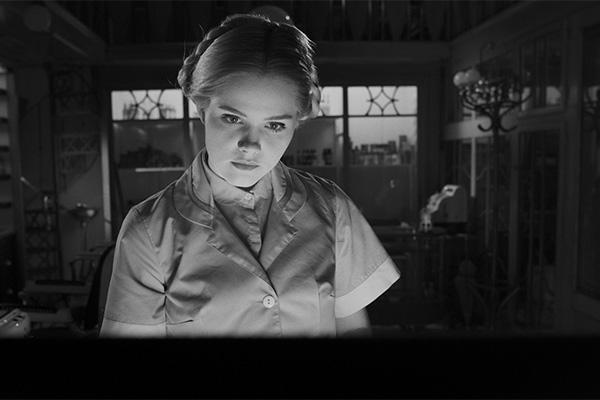 ECHTHAAR
Dominic Kubisch | Austria 2021 | Fiction | 20 min
Perry Como comes blasting from the jukebox, while the hair dresser blows smoke into the eyes of his customers. It's the 50ies and Victor has his salon in order. Or so it seems. Because when Paula comes on as a temp, she soon senses the dark secrets he's hiding.
–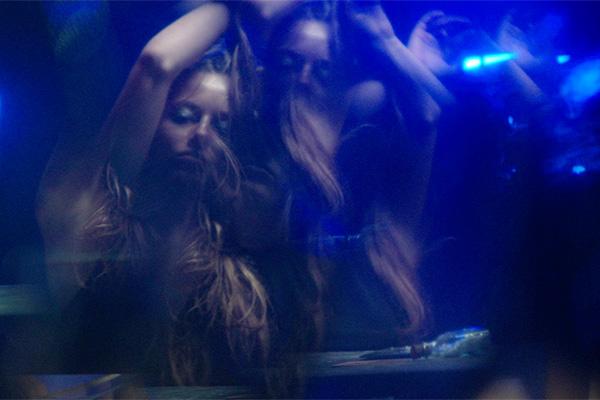 REIV
THE RAVE
Johannes Magnus Aule | Estonia 2019 | Fiction | 17 min
A trio of young ravers pay a visit to a mysterious night club in the middle of nowhere and find themselves in the midst of entrancing, sounds and colours. Heads are lost, when the friends stumble upon a mysterious powder that summons their inner demons.
–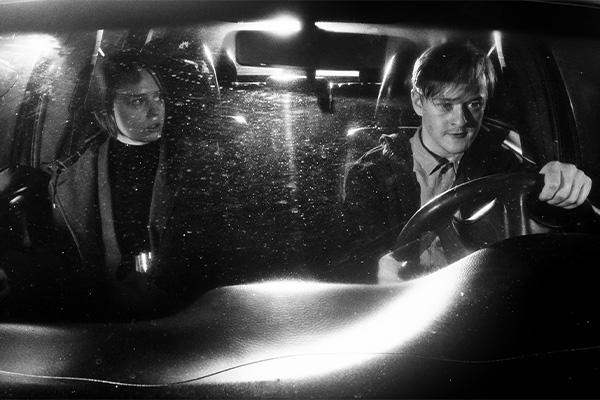 NIGHT OF THE LIVING DICKS
Film is available only in Finland between March 10th—14th.
Elokuva on nähtävillä vain Suomessa 10.–14.3.
Ilja Rautsi | Finland, Denmark 2021 | Fiction | 19 min
Night of the Living Dicks is a short black and white horror comedy about Venla, who's fed up with getting dick pics on the internet. She finds a pair of glasses that reveal which men are real dicks. But as the dick monsters realize Venla can see their true form, they chase her and Venla must confront an explosive nightmare of genitals and gender roles.
–