A total of 6 912 films were submitted to the International Competition, which is an all-time record. International Competition screenings present all selected short films.
Language: Eng, FinDuration: 87 min
Thu 10.3.

16:00

Cine Atlas 1
Fri 11.3.

21:00

Cine Atlas 3
Online 9.–20.3.

Cine Atlas 1, Cine Atlas 3

9

16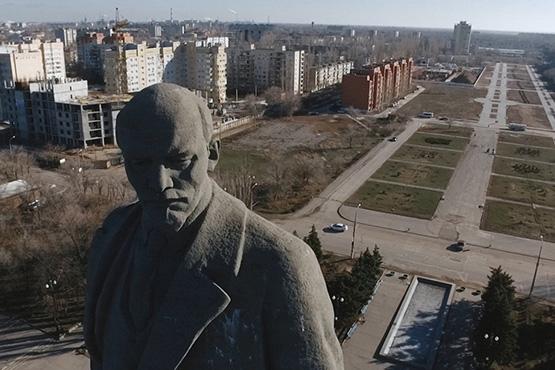 MIR
Gorana Jovanović | Serbia 2021 | Experimental, Animation, Documentary | 11 min
A lonely northernmost Lenin monument is haunted by Laika's equally lonely death in space.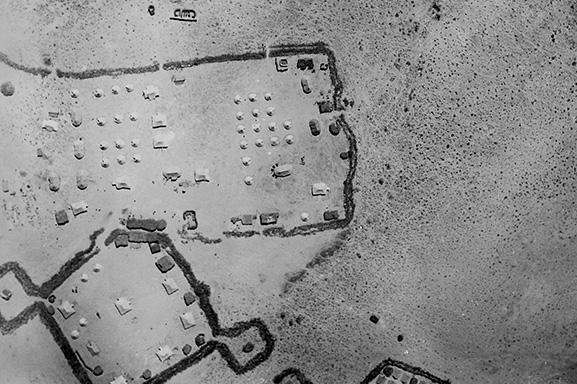 STRANGE OBJECT
KUMMALLINEN OBJEKTI
Miranda Pennell | United Kingdom 2020 | Experimental, Documentary | 16 min
The Z Unit's operation in a world far from our own was an experiment of sorts, a test. And this place, inhabited by beings different from ourselves, served as a laboratory. A successful outcome would secure the Z Unit's future, enabling its enterprise to expand and its methods to be applied to other worlds. An investigation into imperial image-making, and destruction.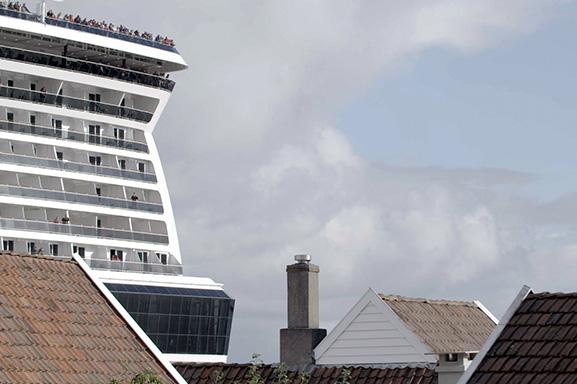 VIEW
NÄKYMÄ
Odveig Klyve | Norway 2021 | Documentary | 5 min
Some are looking for a beautiful view. Some lose their view. A huge cruise ship is approaching a small town.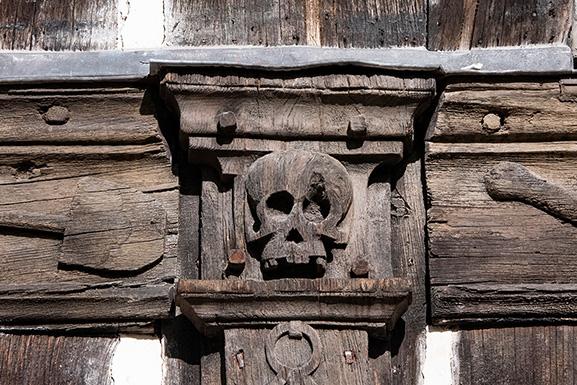 MAETUD EUROOPAS
BURIED IN EUROPE
EUROOPASSA HAUDATTU
Hardi Volmer, Urmas Jõemees | Estonia 2022 | Documentary, Animation | 15 min
Current anthropological anima-doc focusing on the world's cultural heritage, one of the most "vital" and tangible outputs – the cemetery architecture. Film attempts to capture everything related to the traditions of commemorating the deceased in Europe over the past 5,000 years and creates a pseudo-life with the help of the magic of anima technique hyperlapse.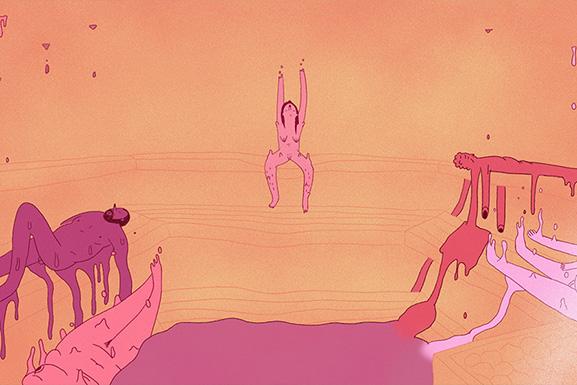 SAUNA
Anna Lena Spring, Lara Perren | Switzerland 2021 | Animation | 5 min
Ava enters the Sauna for the first time. She is overwhelmed by the nudity, her thoughts, and the physical sensations. The other guests go about their routines. With the rising heat Ava starts to relax. Finally, she melts away and dissolves into complete ecstasy.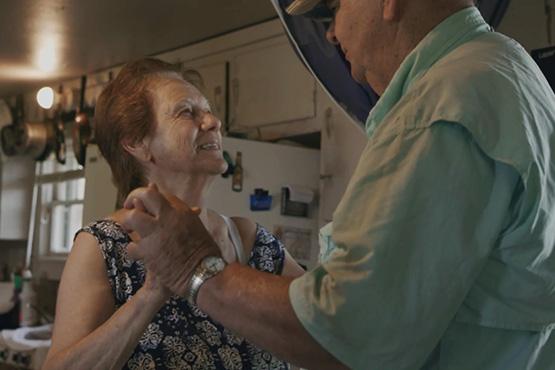 BELLE RIVER
Guillaume Fournier, Samuel Matteau, Yannick Nolin | Canada, United States 2022 | Documentary | 12 min
2019. Spring flooding in Mississippi hits record highs. In Louisiana, the residents of Pierre-Part are preparing for the worst. Barring an unexpected turn of events, local authorities will soon be forced to open the floodgates of the Morganza Spillway, in order to save the cities of NewOrleans and Bâton-Rouge from further uncontrolled flooding. Faith and resilience are the two best weapons they still have in the face of uncertainty.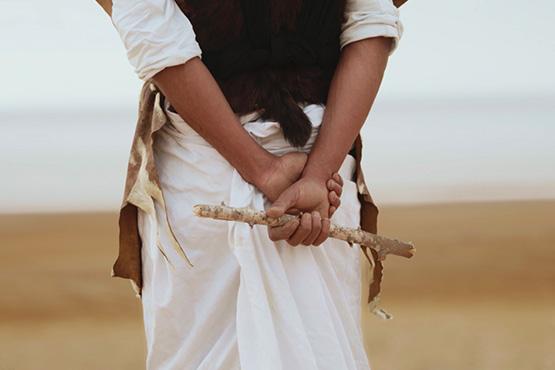 GALB'ECHAOUF
Abdessamad El Montassir | Morocco 2021 | Documentary | 19 min
While investigating events that profoundly altered the landscape of the Sahara in Southern Morocco, the filmmaker found himself faced with a silent environment: haunted by its complex socio-political history. As an alternative, he then decided to focus on the organic life that inhabits the desert to reconstruct people's amnesia.
Directors' greetings: