Great benefits with S-Etukortti card
Tampere Film Festival and Pirkanmaan Osuuskauppa offer free tickets for S-Etukortti Card holders at this year's online festival. The tickets can be reclaimed at the Festival Shop between 3–14 March (closed on Sun 7 March).
S-Etukortti tickets:
S-Etukortti Card holders can reclaim one free ticket for one film screening on Festhome TV. The ticket is valid for any Tampere Film Festival screening on the online festival platform during 10–21 March. When the ticket code has been activated on Festhome TV, the customer has 24 hours to watch the screening, and during that time the screening can be watched several times. Registration on Festhome TV is required before the ticket can be used.
With the S-Etukortti Card, you can also reclaim a free access for Själö – Island of Souls, that takes place on Keikalla.fi on Wednesday 10 March at 9pm–11pm. The documentary will be accompanied live by Lau Nau and the screening can be watched only once, during the live streaming session. Registration is required also on Keikalla.fi.
Free tickets for Festhome TV and Själö – Island of Souls can be reclaimed at the pop-up Festival Shop at Koskikeskus Shopping Centre by showing your S-Etukortti Card at the desk. You can collect the free ticket for Själö – Island of Souls also online at Lippu.fi. Free ticket with S-Etukortti Card is not available online at Festhome TV.
Festival Shop
Koskikeskus Shopping Centre, Central Square
Hatanpään valtatie 1, Tampere, Finland
Opening hours:
Wed 3 March – Sat 6 March: 11am–7pm
Mon 8 March – Sun 14 March: 11am–7pm
We maintain safety distances at the Festival Shop and follow the guidelines of the National  Institute for Health and Welfare. If you have any COVID-19 symptoms, we kindly ask you to stay at home.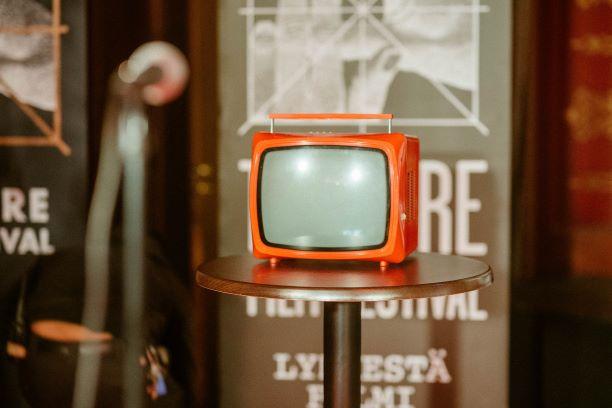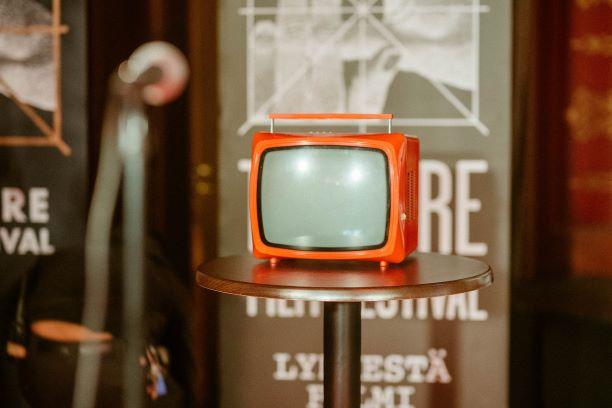 The first online edition of Tampere Film Festival took place between 10–14 March. The film programme was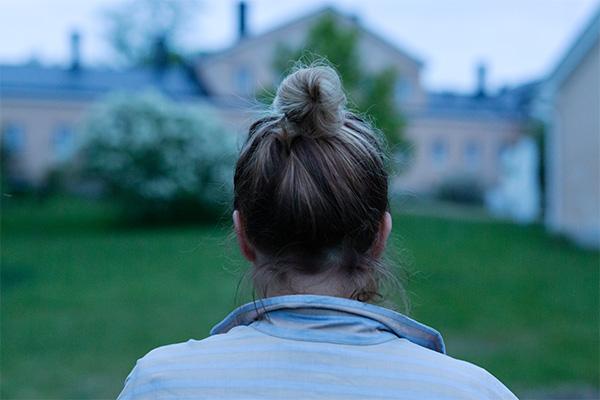 Själö – Island of Souls was live streamed online at Tampere Film Festival on 10 March. The