VAFT is a Turku based video art festival. This year VAFT has the privilege to bring a video art screening to Tampere Film Festival as a part of a collaborative art exchange. The screening is called What the VAFT?! and it consists of videos displayed in Turku between 2016–2020.
Language: EngDuration: 83 min
Sat 12.3.

14:15

Cine Atlas 4
Sun 13.3.

16:00

Cine Atlas 3
Cine Atlas 3, Cine Atlas 4

9

16 ---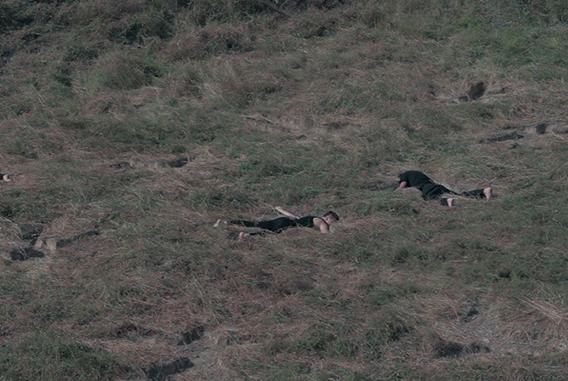 MEMORIAL
Alexander Isaenko | Ukraine 2016 | Experimental, Fiction | 13 min
The living are looking up to the prints of the past. Universal measure is the measure of life. It happens over and over, every time, to find the crossing between past and present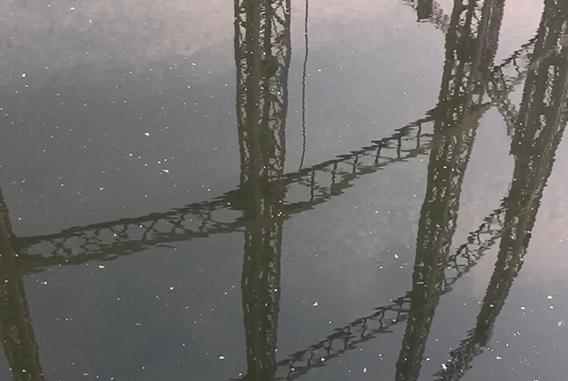 TRUE LOVE STORY
R Colvile | United Kingdom 2017 | Experimental, Fiction | 8 min
True Love Story is an art film written, shot and edited entirely on iphone. It concerns a relationship begun on a dating app and lived, in a blurred way, on and offline.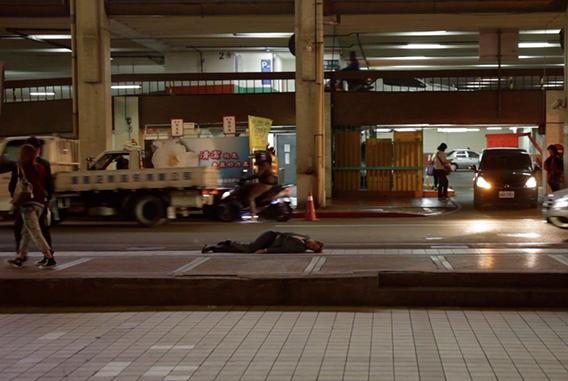 SLOW
Karel van Laere | Taiwan 2013 | Experimental, Fiction | 7 min
SLow is a video artwork based on a performance, that shows the defenceless human body surrounded by machines, systems, etc. Karel noticed that in Taiwan, like in other Asian countries, there are strict rules people (have to) live by, and that these rules can not be easily put aside. Slowly but imperturbable the boy in the video follows his own path.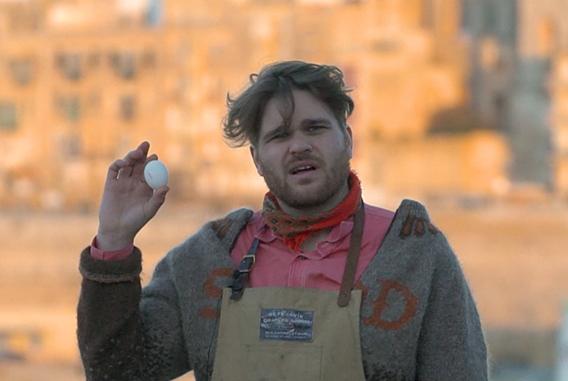 SOÐ – MUSHROOM TRIP
Christopher Tym | Belgium, Malta, Iceland 2018 | Experimental, Documentary | 15 min
Soð is an Icelandic cooking show but this episode is different: It started when artist Christopher Tym asked Kristinn Guðmundsson (the show's creator) if he could guest direct an episode of the show, but after the first draft went very wrong, the final result ended up becoming a bizarre self-reflexive film about friendship, cooking and film-making. It was funded by an Icelandic television channel but was eventually cut from the programming due to it's 'unconventional' form.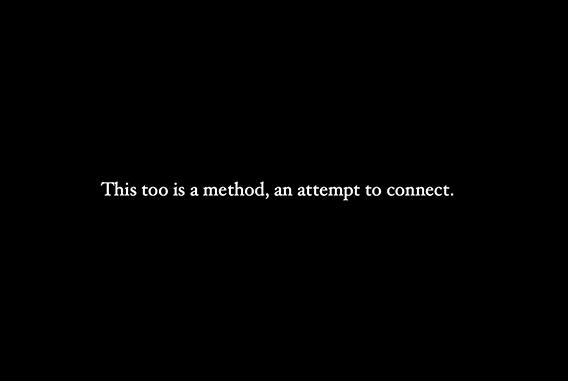 MUISTATKO (A METHOD)
Iona Roisin | Finland, Russia 2019 | Experimental | 4 min
In Muistatko (a method) a singer attempts to decipher a song they are singing in a language they do not speak. The 1955 song 'Muistatko Monrepos'n' was the first Finnish record to go gold and is still the fourth best selling single in Finland. The location it refers to occupies a specific place in Finnish cultural memory, as somewhere that was 'lost', and as such the waltz is highly loaded. What meaning remains, when the music is stripped away?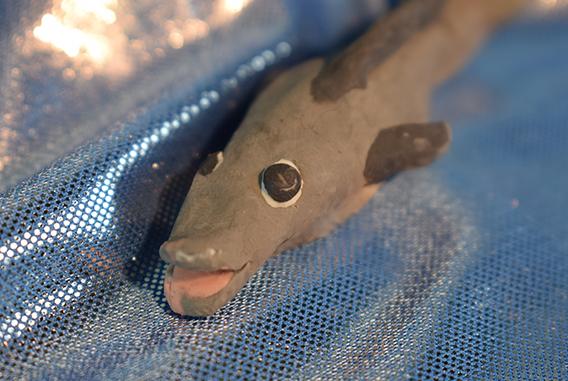 NÄCKEN
Hedda Hultman | Sweden 2019 | Fiction, Animation, Documentary | 8 min
Näcken is a video about a jealousy drama at a horse camp. When a participant realizes that her love for her soulmate horse might not be exclusive, something has to be done and it's going to affect everyone involved.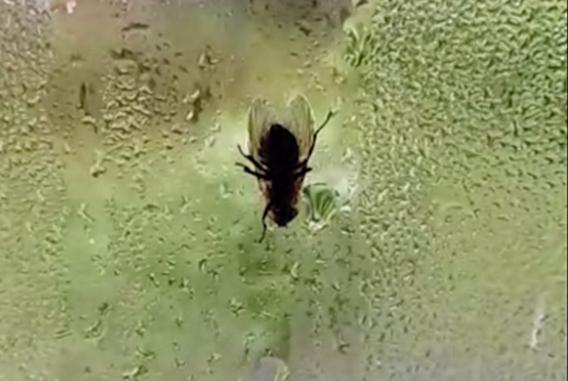 NOBODY'S FLY
Ksenia Bashmakova | Russia 2018 | Experimental | 2 min
A really short film about struggle, hope, life, death and freedom.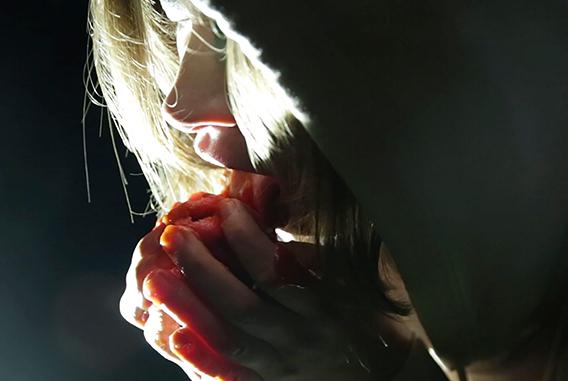 YOU BRING THE LIGHT
Teo Ala-Ruona, Venla Helenius | Finland 2019 | Experimental, Fiction | 9 min
The film is a fictional melodrama about sacrificing oneself for friendships. It depicts friendship as a fundamental power that supports life, and can accompany you through whatever: the darkest fears, traumas, pain and changes. But then again, relationships with friends can also be harrowing love stories which include heartbreaks, possessiveness and fear of losing someone.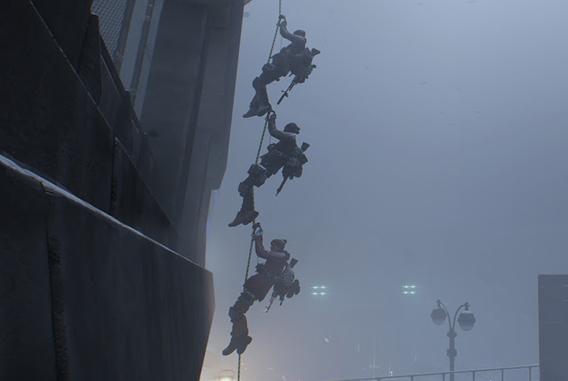 OPERATION JANE WALK
Robin Klengel, Leonhard Müllner | Austria 2018 | Experimental, Documentary | 17 min
Operation Jane Walk is based on the dystopian multiplayer shooter Tom Clancy's The Division. The game's digital war zone is appropriated with the help of an artistic operation: Within the rules of the game's software, the militaristic environment is being re-used for a pacifistic city tour.