The Urban Scenes programme of the Tampere Film Festival was born from the desire to contemplate the relationship between a city and its citizens. The first screening of Urban Scenes focuses on people.
Language: Eng, FinDuration: 79 min
Sun 13.3.

14:15

Cine Atlas 4
Cine Atlas 4, Niagara

9

16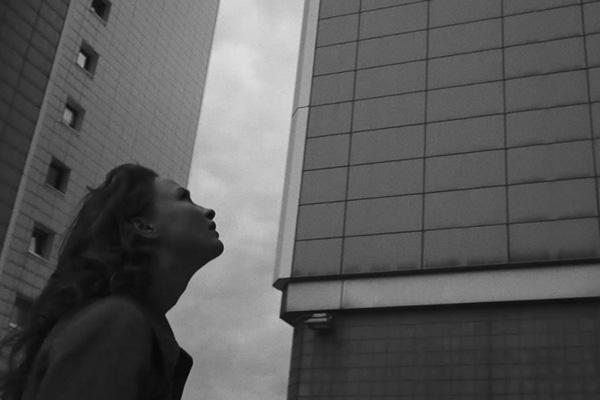 LA PASSEGGIATA
KÄVELY
Lisa Hoffmann, Moritz Hossli | Germany 2021 | Experimental, Fiction | 6 min
A young woman loses herself thoughtfully in the architectural backdrop of Marzahn in Berlin. Matching scenes and sounds from "La Notte" (Michelangelo Antonioni, 1964), the film examines the cinematic quality of Marzahn's formerly utopian urbanity. The protagonist's melancholy is reflected in empty spaces and planned urban infrastructure.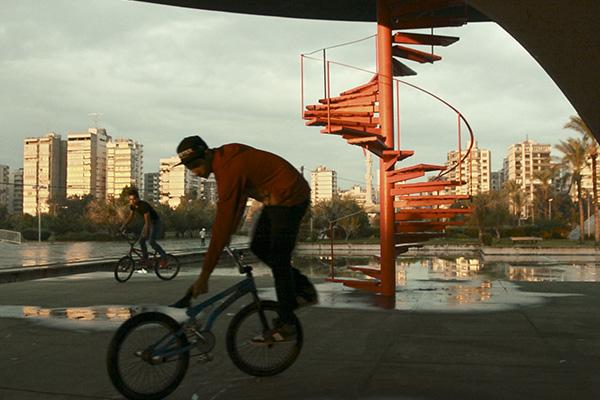 NEXT SUNDAY
ENSI SUNNUNTAINA
Marta Bogdanska | Lebanon, Poland 2019 | Documentary | 18 min
Next Sunday explores the unrealized potential for local residents of Tripoli that is inscribed in the unfinished space of the Rachid Karami International Fair, locally called The Maarad. The film follows a group of teenage boys who used to enter the space illegally (or better said: half-legally) to ride BMX bikes, practice gymnastics and learn tricks. It became an important part of their individual histories, hopes and dreams.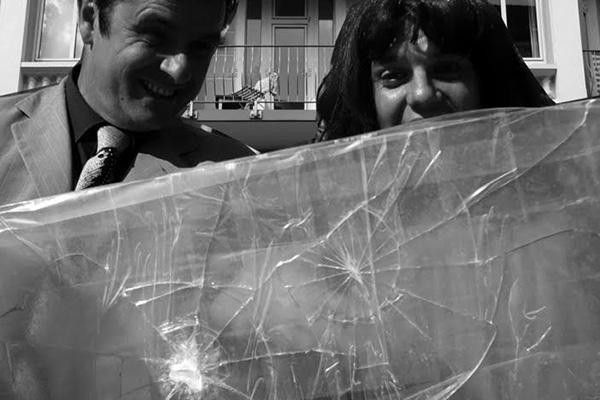 ABWERTUNGSKIT
DEVALUATION KIT
Margit Czenki | Germany 2009 | Experimental, Fiction | 7 min
The Devaluation Kit is a satirical guide to the devaluation of neighbourhoods at risk of gentrification. Designed in the manner of a YouTube tutorial, it gives tips on how to successfully create the atmosphere of a less affluent neighbourhood with simple means – shattered windowpanes, satellite antennas, shopping bags from relevant discount stores displayed on the façade, etc. – and thus scare off potential gentrification candidates.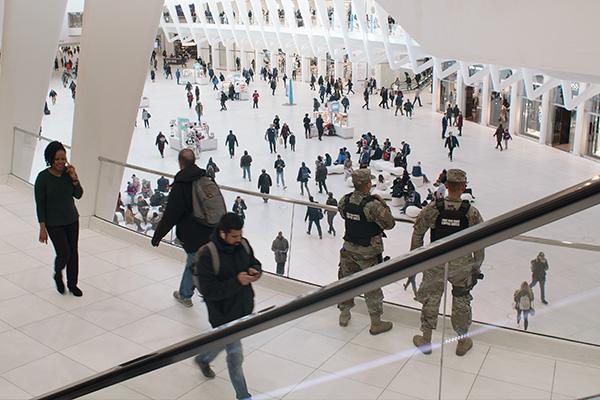 TRADE CENTER
Adam Baran | United States 2021 | Documentary | 9 min
The voices of five gay men who cruised for sex at the World Trade Center in the 1980s and 1990s haunt the sanitized, commerce-driven landscape that is the newly rebuilt Freedom Tower campus.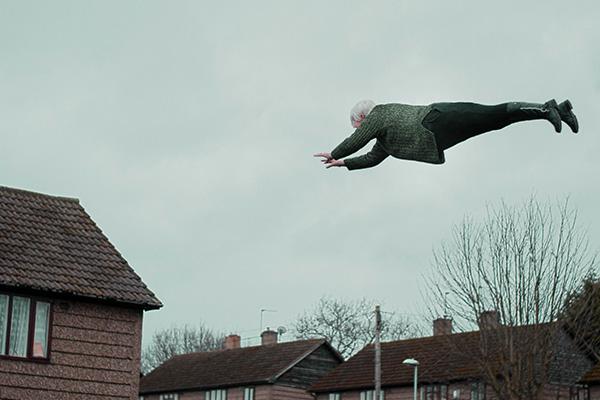 HANGING ON
SINNITTELYÄ
Alfie Barker | United Kingdom 2021 | Documentary, Fiction | 11 min
A creative documentary spotlighting the strength of community, in a neighbourhood united when faced with eviction. This documentary reminds us about the struggles of people slipping through the cracks of society and explores what it means to have a home.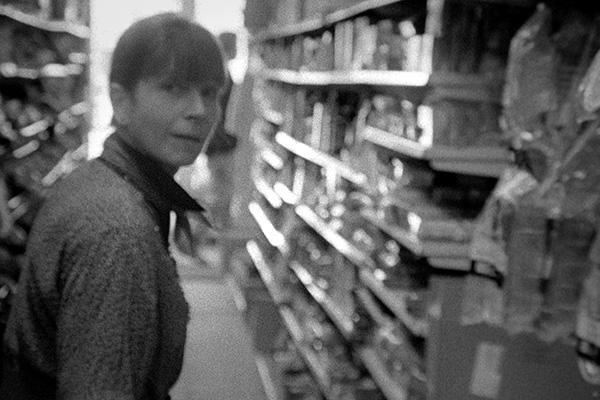 AVENUERS (EP. 3)
PUISTOKADUT (EP. 3)
Roberto Santaguida | Canada 2021 | Documentary | 28 min
Six avenues, in south-central Montreal, revisited.