This material includes experimental and documentary films of very different forms, which are grouped around the concepts of sexuality and corporeality on the one hand, and war and violence on the other.
Language: EngDuration: 66 min
Sat 11.3.

14:15

Cine Atlas 4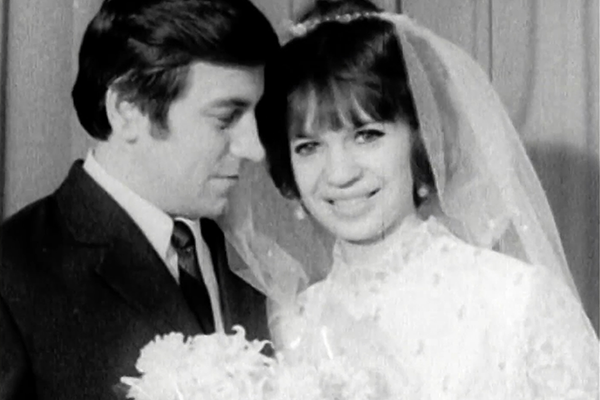 THE WONDERFUL YEARS
Svitlana Shymko, Galina Yarmanova | Ukraine 2018 | Documentary | 9 min
The Wonderful Years explores the lives of queer women in Ukraine in the late Soviet Union. This found footage film is based on the archival video materials and reconstructed sociological interviews conveying personal stories of emancipation and struggle in the patriarchal environment.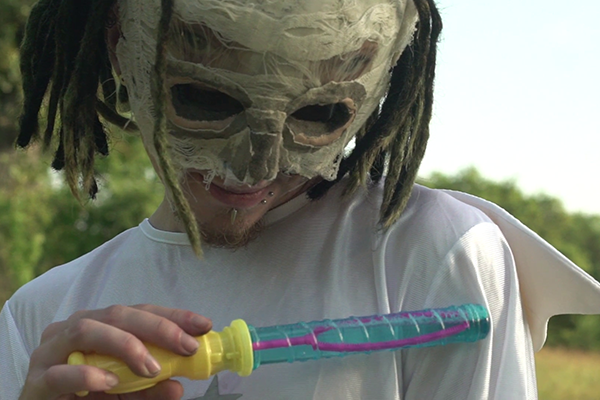 SEX ENCOUNTERS
Oksana Kazmina | Ukraine 2018 | Experimental, Fiction | 4 min
This music video for the Ukrainian band Lyudska Podoba is an exercise in the visual representation of queer sexuality and the transgender body.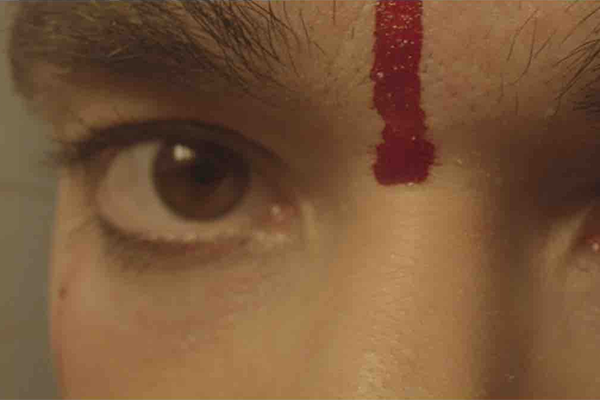 LUCID SKIN
AntiGonna | Ukraine 2019 | Experimental, Fiction | 17 min
The protagonist is an artist who re-evaluates his identity. In order to punish his "masculinity", he goes through instances of self-harming action. At first, he escapes into a fantasy of safety and freedom with the help of drag and nightlife culture, but eventually and abruptly he is brought back to reality as the phantasm of masochism takes shape.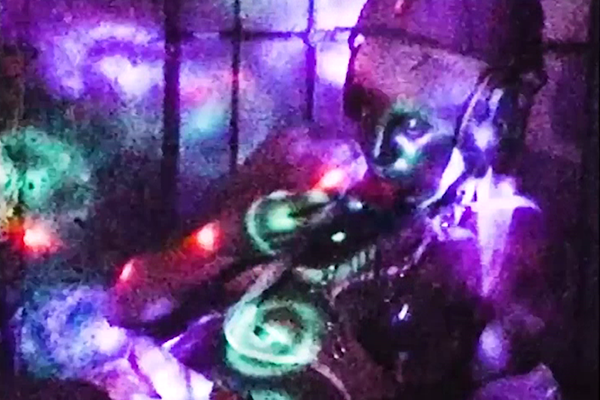 ENTER THE WAR
AntiGonna | Ukraine 2017 | Experimental, Fiction | 4 min
This surrealist video is a part of the project Endless Story of Diseases. Kyiv Porn Horrors that represented a community of underground artists from Kyiv. "War lives deep under the Earth. People themselves let it in. The war asks to enter." (AntiGonna)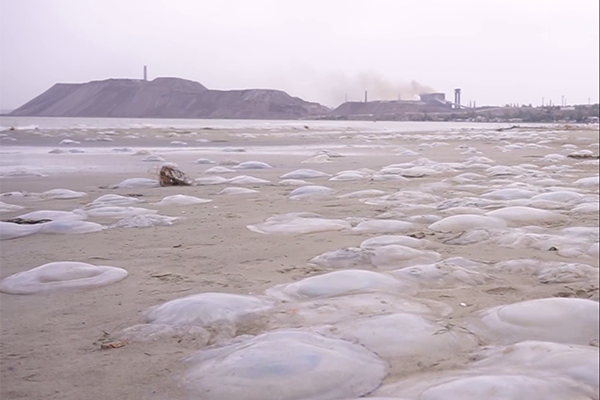 TERRITORY OF EMPTY WINDOWS
Zoya Laktionova | Ukraine 2020 | Documentary | 11 min
Zoya Laktionova addresses the history of her mother's family, who moved to Mariupol after World War II to rebuild the local plant. The war with Russia and the environmental consequences of the plant's operation play a dramatic role in her life.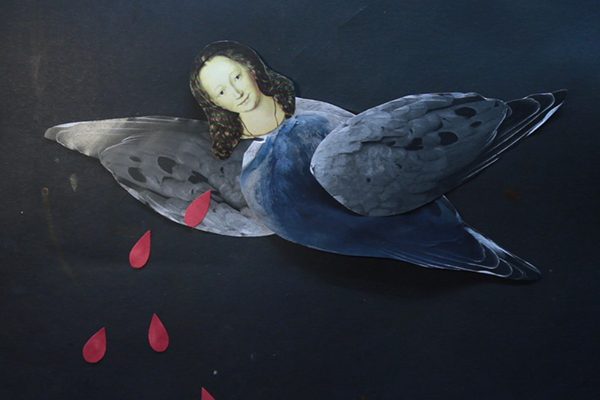 LETTER TO A TURTLEDOVE
Dana Kavelina | Ukraine 2020 | Experimental, Animation | 21 min
A film-poem, compiled from videos found on social media, archival newsreels, personal notes, and animation fragments, Letter to a Turtledove offers a feminist take on the war in the Donbas region of Ukraine. Dana Kavelina addresses her cinematic letter to an unnamed female resident of the war zone, whose body she likens to the suffering land.