Tomek Popakul is a Polish animator, director and screenwriter. His recognizably hypnotic style and strong, thought-provoking stories create a unique world into which the viewer is easily absorbed. No geoblocks.
NOTE! Single screening ticket is valid for 24 hours after the purchase.
Language: EngDuration: 66 min
Online 10.–21.3.

FesthomeTV

5

16
NOTE! Single screening ticket is valid for 24 hours after the purchase.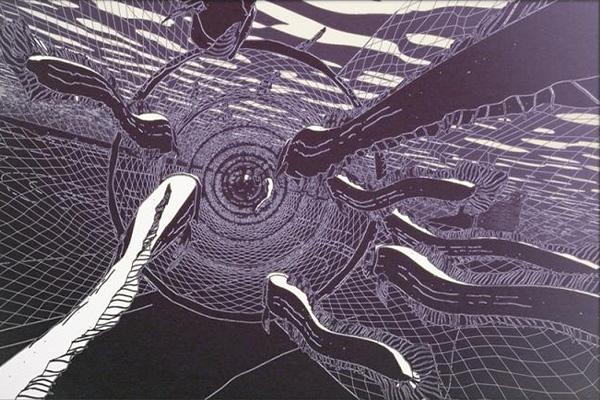 ZIEGENORT
Tomek Popakul | Poland 2013 | Animation | 19 min
In a small seaside village a busy father tries to train his teenage son for a fisherman's job. The introvert boy-fish will have to face the first serious competition. The world discovered by the boy is full of alarming signs and fascinating observations that often terrify him. Popakul's intriguing graphic animation is at attempt at describing the anxiety of a teenager coming off age.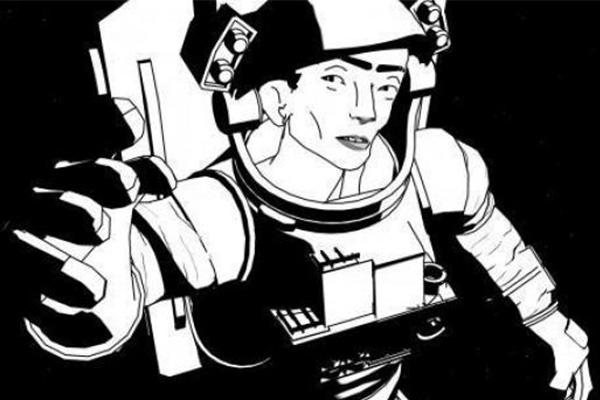 CZERŃ
BLACK
MUSTA
Tomek Popakul | Poland, Japan 2016 | Animation | 14 min
'Black' ('黒') tells about a pair of astronauts trapped on an orbital space station because of a nuclear war that erupted unexpectedly on Earth. They lost contact with Earth and all attempts to communicate with their base or anybody else have failed. All they can do now is watch nuclear explosions taking place on the surface of the Earth and try to survive together somehow…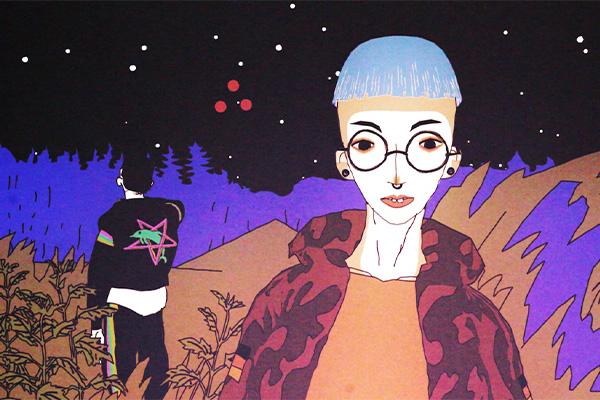 ACID RAIN
HAPPOSADE
Tomek Popakul | Poland 2019 | Animation | 27 min
Somewhere in the Eastern Europe. Young runs away from her depressing hometown. Her early enthusiasm about the hitch-hike falls when she finds herself in the city outskirts in the middle of the night. At the bridge she meets a figure balancing unsafely on the guardrail. That's how she meets Skinny – a kind of unstable weirdo. Skinny lives in a camping van, which he uses to run his not-so-legal job errands. Together with him, she sets on a journey with no destination. As the ride continues a particular affection grows between the two of them.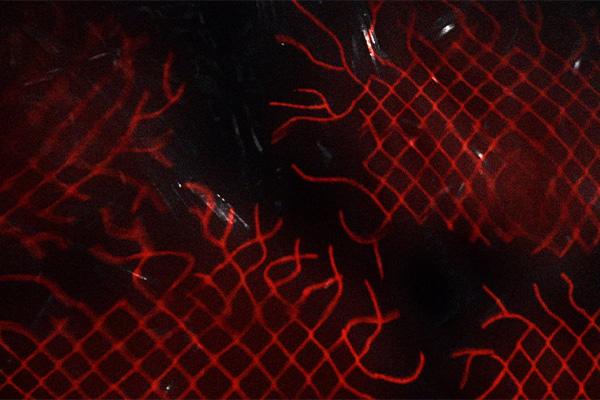 BUDOKAN BOYS: THE MAGIC MOUNTAIN
Tomek Popakul | Poland 2020 | Animation | 6 min
"At precisely 4:30am on February 10th, rise from your bed, get dressed and leave the house. Walk to the bus stop and catch the number 7. Ride until the 10th stop (…) Feel the pigeon stir in your stomach. Allow her to crawl up your esophagus and out of your mouth…"