Sami Sänpäkkilä's audiovisual world combines smooth softness with jagged roughness. Works combine all types of narration and deal for example with the mysteries of life and death from many different perspectives. After screening there will Q&A with the director.
Language: Eng, FinDuration: 83 min
Fri 11.3.

19:45

Cine Atlas 4
Sun 13.3.

12:15

Cine Atlas 4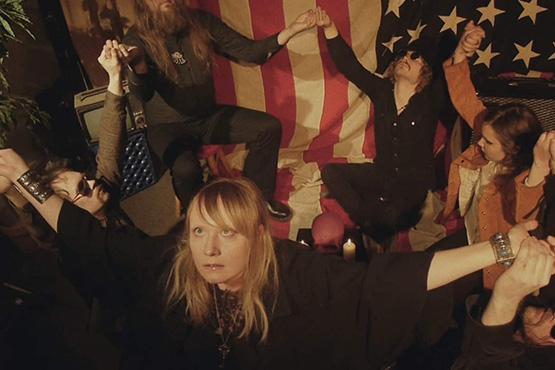 SEREMONIA: ROCK'N'ROLLIN MAAILMA
Sami Sänpäkkilä | Finland 2012 | | 4 min
This is probably the most fun I've had on a shoot ever! Everyone had a hard time keeping their poker at all times of the day. So what you see is the footage between the smirks and the laughter we managed… We wrote the script with Ville in just a few hours. Let's face it, it's a pretty easy subject to write about! The shoot took us about nine hours, the edit one and a half days. So it was about a two day project in total.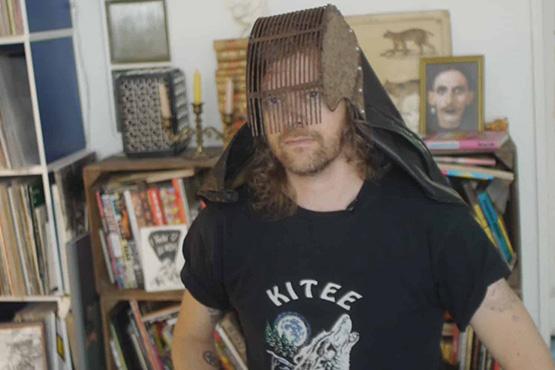 VILLE PIRINEN: A DAY IN THE MOUTH EPISODE 6
Sami Sänpäkkilä | Finland 2012 | | 18 min
Ville Pirinen is a hard rocking visual arts freelancer and a musician living in Tampere, Finland. He plays in a multitude of bands including Black Audio, Seremonia, Steel Mammoth and draws and writes comics such as "Ornette Birks Makkonen" and "Yhesti yhes paikas".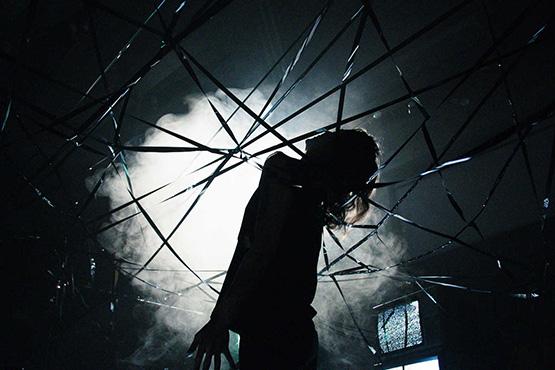 SEREMONIA: PAHUUDEN ÄÄNET
Sami Sänpäkkilä | Finland 2017 | | 5 min
Finally after a year of no time to make music videos here's one for Seremonia. We planned for this for months and bounced off different ideas with the band but none of them stuck or were too difficult to realize. Once I had the idea for this particular script and a clear vision of how I wanted to execute it, it was the quickest turnaround ever.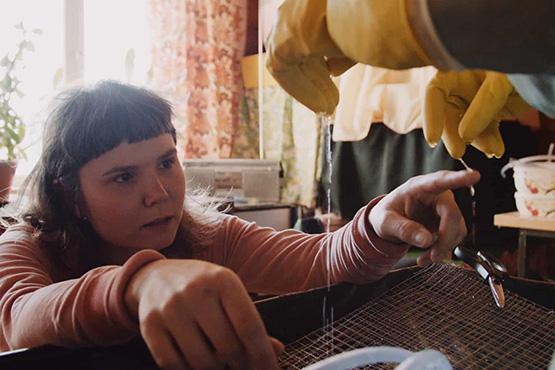 NINNI LUHTASAARI: A DAY IN THE MOUTH EPISODE 11
Sami Sänpäkkilä | Finland 2020 | | 26 min
Ninni Luhtasaari is a primitive entertainer in music and visual arts. Luhtasaari is known from bands such as Ninni Forever Band, Maria ja Marsialaiset, Risto and Jari Raaste.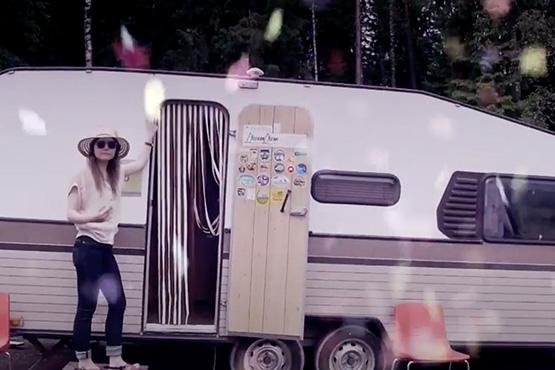 NINNI FOREVER BAND: KONFETTI
Sami Sänpäkkilä | Finland 2013 | | 4 min
Ninni Forever Band's debut solo album from Pintandwefall member Ninni Luhtasaari, recorded and produced jointly by Risto Ylihärsilä and Teemu Markkula. Ninni Luhtasaari is a one-woman artist collective. She is a milliner, a versatile manipulator of moving and still images, a conceptual artist, a multi-instrumentalist and a songwriter — among other things.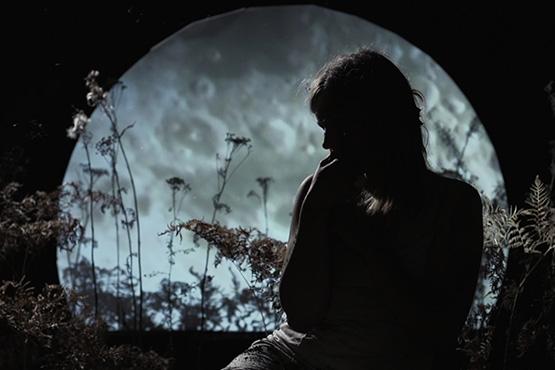 LAU NAU: KUOLEMAN TAPPAJAN KUOLEMA
Sami Sänpäkkilä | Finland 2013 | | 5 min
Kuoleman tappajan kuolema was relatively ambitious project taken into account I had very little budget for it. First idea that came to my head months ago was to bury Laura in the ground. I began the project by writing the script based on that simple idea.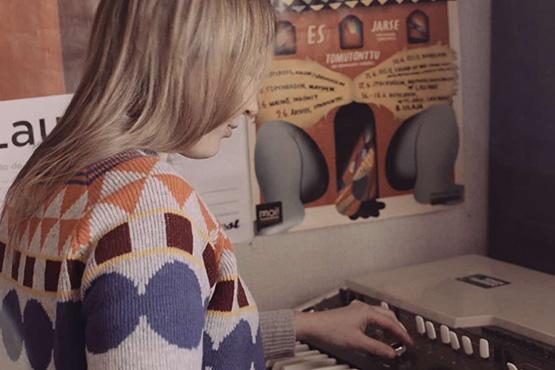 LAU NAU: A DAY IN THE MOUTH EPISODE 7
Sami Sänpäkkilä | Finland 2014 | | 16 min
The seventh episode in my mini documentary series called A Day in the Mouth features Lau Nau, the musical alias of Laura Naukkarinen – a singer-songwriter, composer, producer.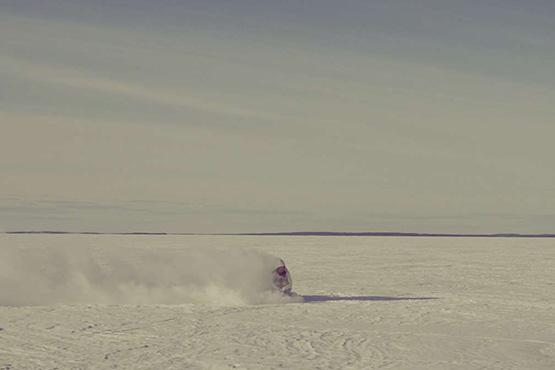 LAU NAU: VALOLLE
Sami Sänpäkkilä | Finland 2013 | | 5 min
This is a second video made to promote Lau Nau's album Valohiukkanen. The idea was to go out on the lake with a smoke machine and capture something that had very little color information.