The films are aimed at pupils in upper secondary schools. They provoke conversation about gender and freedom of speech, among other things.
Language: Eng, FinDuration: 63 min
Online 9.–20.3.

13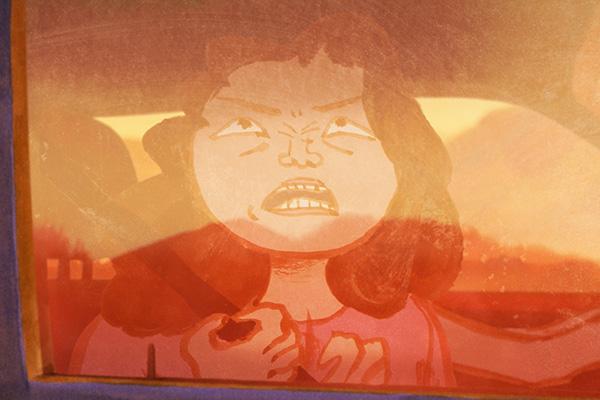 TRONA PINNACLES
Mathilde Parquet | France 2020 | Animation | 14 min
Gabrielle, a 19-year-old, finds herself stuck near Death Valley between two parents who no longer speak to each other. Three of them, feeling trapped, try to escape the tension, in a huge scenery that feels unchangeable. The situation seems impossible, until an unexpected event comes to unravel everything…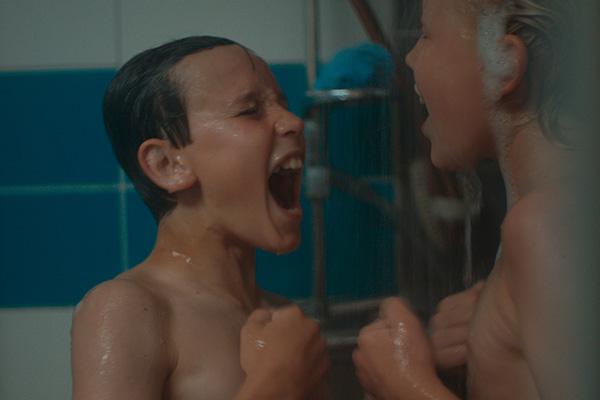 SHOWER BOYS
SUIHKUPOJAT
Christian Zettenberg | Sweden 2021 | Fiction | 10 min
After a heated training match with the team, twelve-year-old Viggo and Noel go home to challenge each other's limits and masculinity. A sudden stop to an innocent game questions what a male friendship is allowed to be.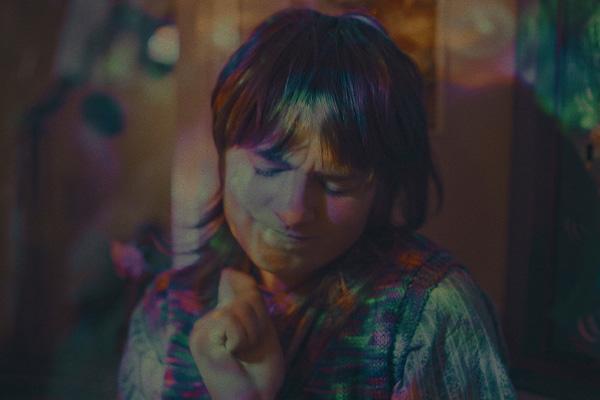 SPACE IS QUITE A LOT OF THINGS
August Joensalo | Sweden, Finland 2021 | Documentary | 12 min
Curiosity about a world without gender sets a journey through a world of jellyfish and disco uncles, creating space for four trans people to share how they relate (or not) to their own gender, imagine visions of their own queer utopia, and reveal whether gender can be felt in your toes.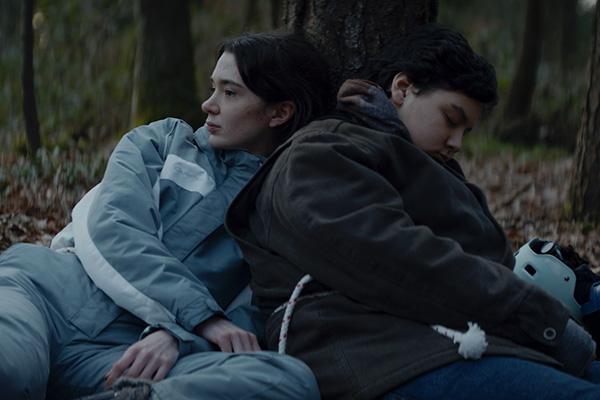 OURSE
LITTLE BEAR
PIKKUKARHU
Nicolas Birkenstock | France 2020 | Fiction | 27 min
Little Bear is a sleepwalker and she tends to run away at night. Her mother is trying to cure her. But Little Bear doesn't want to, she wants to understand where does her sleep takes her. Doesn't she want to run away from herself.