The atmospheric, non-dialogue animated films by Hungarian Luca Tóth bring new perspectives to today's society and relationships.
After screening there will be Luca Tóth's interview.
Language: EngDuration: 46 min
Fri 11.3.

19:45

Cine Atlas 2
Cine Atlas 2, Niagara

9

16

---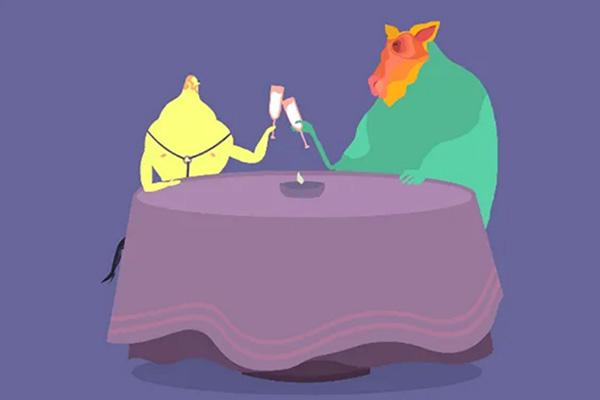 SAME OLD, SAME OLD…
SITÄ SAMAA
Luca Tóth | Hungary 2014 | Animation | 3 min
2 minutes 48 seconds of pure frustration.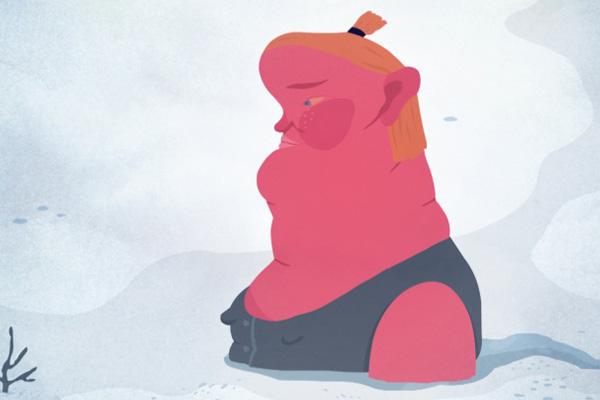 A KÍVÁNCSISÁG KORA
THE AGE OF CURIOUS
UTELIAISUUDEN AIKA
Luca Tóth | Hungary 2013 | Animation | 8 min
Three teens face their inner wildness on a dreamlike journey when they decide to peek under the hair of God.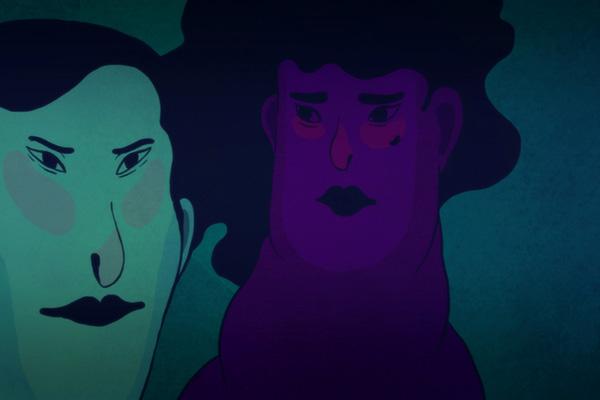 SUPERBIA
Luca Tóth | Hungary 2016 | Animation | 15 min
The native people of the surrealistic land of Superbia, where men and women form separate societies, face the changes sparked by the first equal couple in their history.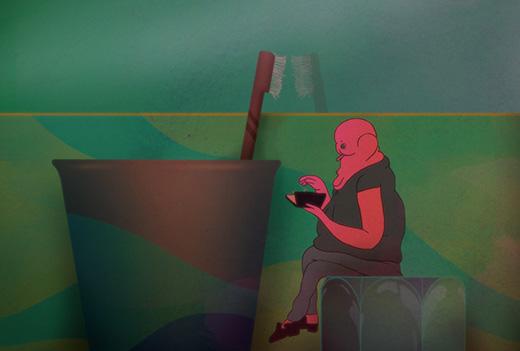 LIDÉRC ÚR
MR. MARE
HERRA HOURE
Luca Tóth | Hungary, France 2019 | Animation | 20 min
Looking at an x-ray image a young handsome man is horrified to learn that the weird, tumor-like lump on his chest is the top of a tiny plump man`s head. Nested in his body, he is waiting to be born… 'Mr. Mare' is a surreal animated chamber play, set in a 'haunted' claustrophobic space, in which we witness the dynamics of unrequited love as we follow the relationship of an oddly codependent pair.