The Urban Scenes programme of the Tampere Film Festival was born from the desire to contemplate the relationship between a city and its citizens. The second screening observes the city as an individual, architectonic being.
Language: Eng, FinDuration: 88 min
Thu 10.3.

14:00

Cine Atlas 3
Sat 12.3.

13:30

Cine Atlas 3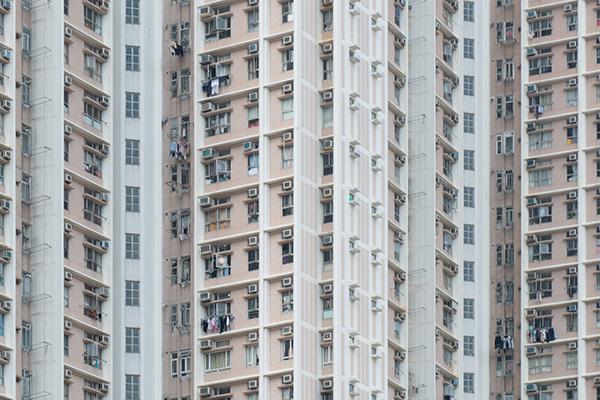 SERIAL PARALLELS
SARJAMUOTOISET RINNAKKAISUUDET
Max Hattler | Hong Kong, Germany 2019 | Experimental, Animation, Documentary | 9 min
This experimental animation approaches Hong Kong's built environment from the conceptual perspective of celluloid film, by applying the technique of film animation to the photographic image. The city's signature architecture of horizon eclipsing housing estates is reimagined as parallel rows of film strips: Serial Parallels.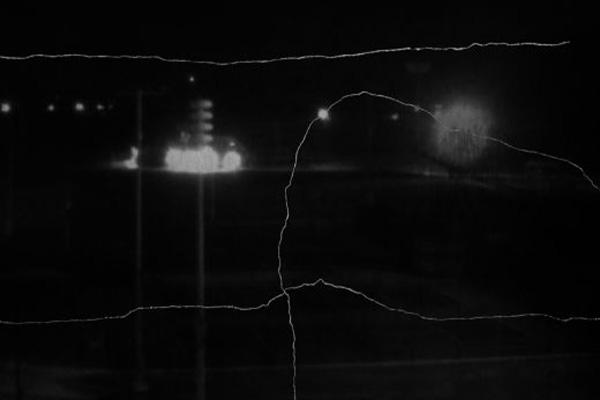 HIDDEN
Taija Goldblatt | Finland 2020 | Experimental, Animation | 5 min
A study on non-places and fringes, on seeing and being seen. Webcam-material collected from the net forms the base of the piece: roadsides, parking lots, remote shores and surveillance camera footage from around the world. The piece combines drawing, animation and video-image in multiple layers.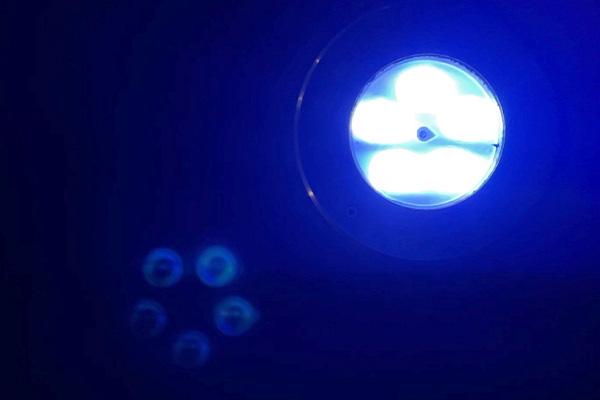 NIGHTLIFE
YÖELÄMÄÄ
R Colvile | United Kingdom 2020 | Experimental, Documentary | 20 min
Nightlife is an art film project made from the structures, stories and surfaces of the City of London, one of the most uncompromising commercial environments on the planet. Shot and recorded entirely on iPhone, Nightlife is designed to provide an immediate and unique insight into the culture, challenges and psychological cost of a life spent at work in the City.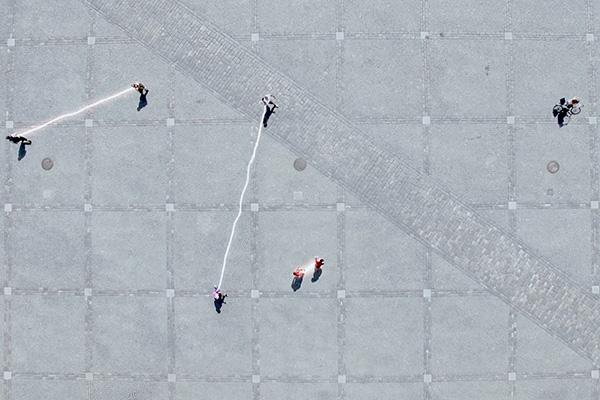 VOITTE JÄTTÄÄ VIESTIN ÄÄNIMERKIN JÄLKEEN
PLEASE LEAVE A MESSAGE AFTER THE TONE
Risto-Pekka Blom | Finland 2021 | Experimental, Fiction | 11 min
Calls go to voice mail. Lonely cars and street lights roam the highway by night. People at the street view are connected by threads. The patient leads a perfect life. Please leave a message after the tone is a story about disconnection, about the struggle with real life encounters and about living outside of your own life.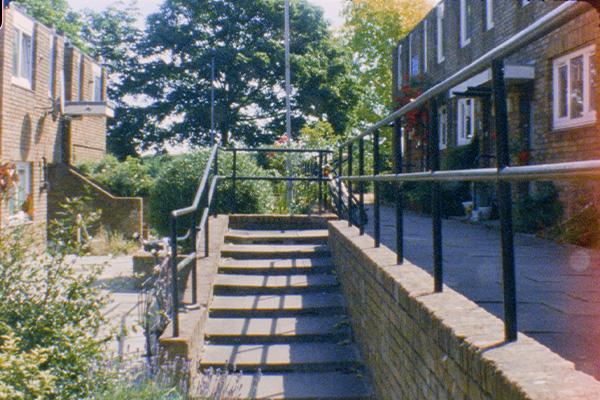 AN ENGLISH GARDEN
ENGLANTILAINEN PUUTARHA
Will Jennings | United Kingdom 2020 | Experimental, Documentary | 28 min
A poetic study of a place and the people who shape it, this work considers Cressingham Gardens, a housing estate in South London. With four decades of neoliberalism now deeply embedded into English culture, London's built environment – shaped by economy and ideology as much as craft and time – is scarred by forces of gentrification. Social housing such as Cressingham Gardens is increasingly precarious as developers and councils see them as ripe for "regeneration", favouring a slash and burn policy of total demolition. 160 social housing estates have been ddemolemolished since 1997, with a further 35,000 homes – including Cressingham Gardens – currently at risk.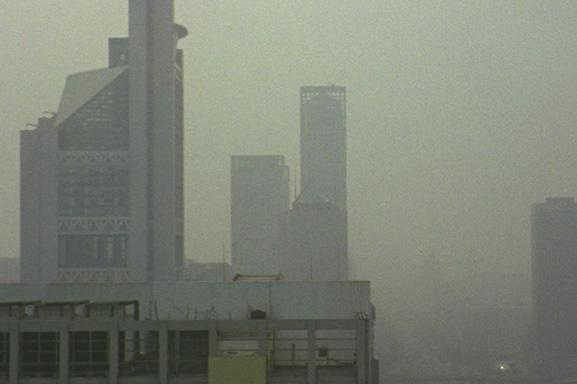 TÅKE
Inger Lise Hansen | Norway 2018 | Experimental, Documentary | 15 min
Tåke observes the spectacle of fog through several different film and video formats. The film explores the behaviour of Super-8 and 16mm film alongside digital video against a visual obstacle. The imagery is recorded on location in Oslo, Azores, Beijing and Newfoundland. In parallel to the image the soundtrack attempts to create an auditory fog.