Tampere Film Festival celebrates the 100th anniversary of the birth of Jonas Mekas. The screenings are an overview of the production of the avant-garde filmmaker who has influenced his field for decades. During his career, Mekas made hundreds of movies and videos.
Language: EngDuration: 80 min
Niagara

9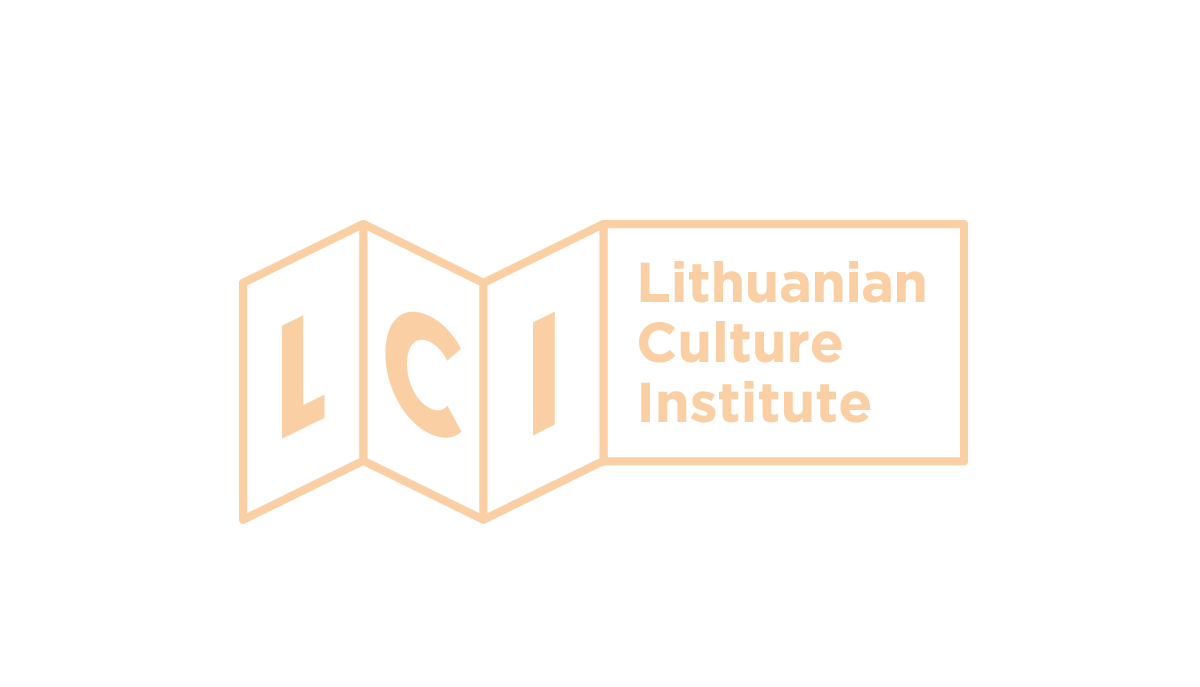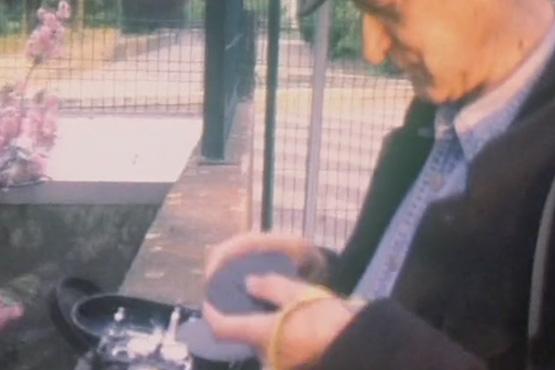 JONAS KEEPS SHOOTING AROUND – AN INTERVIEW PORTRAIT OF JONAS MEKAS
JONAS JATKAA KUVAAMISTAAN HENKILÖKUVA JONAS MEKASISTA
Pip Chodorov | United States 2002 | Documentary | 10 min
An interview and a portrait of Jonas Mekas made for Arte on the occasion of Jonas' 80th birthday retrospective at the Cote Court festival in Pantin, France. Shot in super-8, 16mm and DV and incorporating clips of many of Jonas' films as he describes his life trajectory and working methods.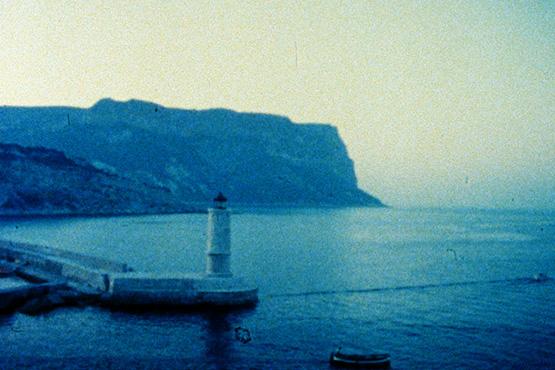 CASSIS
Jonas Mekas | United States 1966 | Documentary | 4 min
A small port in the South of France, a lighthouse, the sea. The year was 1966. The month of July. I was visiting Jerome Hill. Jerome loved France, especially Provence. He spent all his summers in Cassis. My window overlooked the sea. I sat in my little room, reading or writing, and looked at the sea. I decided to place my Bolex exactly at the angle of light as what Signac saw from his studio which was just behind where l was staying, and film the view from morning till after sunset, frame by frame. This film is the result of it.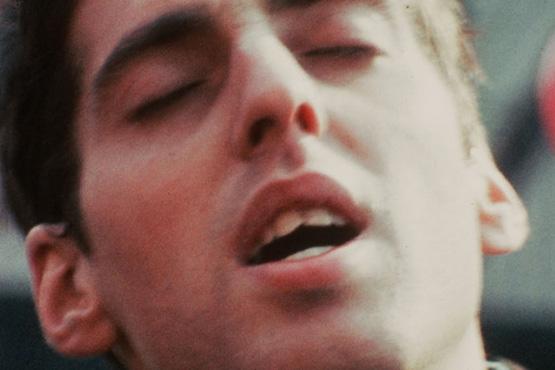 HARE KRISHNA
Jonas Mekas | United States 1966 | Documentary | 4 min
Filmed on 5 Nov 1966. "One Sunday afternoon in New York – beautiful new generation – dancing in the streets of New York – singing 'Hare Hare' – filling the streets and the air with love – in the very beginning of the New Age – Allen Ginsberg and Peter Orlovsky (on soundtrack) singing."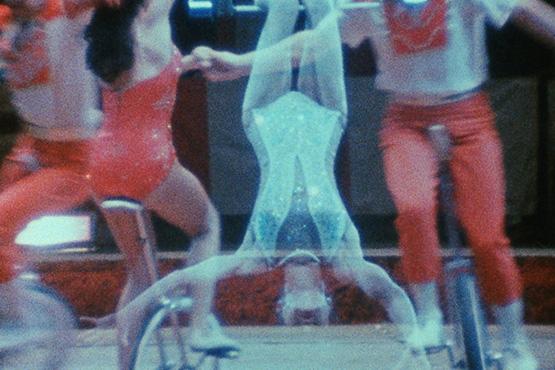 NOTES ON THE CIRCUS
HUOMIOITA SIRKUKSESTA
Jonas Mekas | United States 1966 | Documentary | 12 min
When I filmed the Circus, I was interested in certain details, certain movements, certain colors. We don't see much of how certain tricks are being performed. I didn't go into that, that didn't interest me. The drive was towards the color and motion. But then, it is closely connected with the instrument that one is working with. The camera is, really in a sense, very much like a brush to a painter, it is as complete an extension of my hand. You have to realize that most of what you saw was not "edited," it was just "strung together," as they say.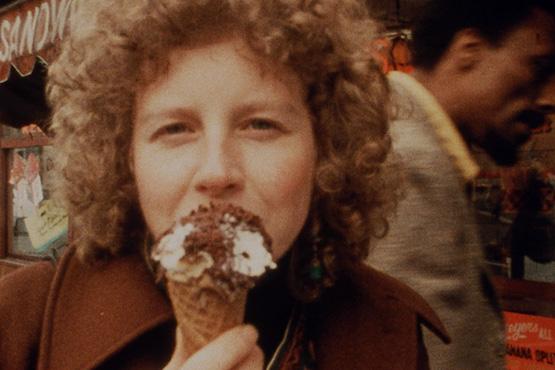 QUARTET NUMBER ONE
KVARTETTI NUMERO YKSI
Jonas Mekas | United States 1991 | Documentary | 8 min
Filmed: 1974–1985. Around 1991 I began to worry about the huge amount of unedited footage that I had on my shelves. I had to do something with it before it began to fade. One idea was to begin to edit it all in the form of quartets. This quartet was my first try in that direction. I was not too happy with it and did not continue the project. Instead, I began working on a much bigger idea which resulted in As I Was Moving Ahead Occasionally I Saw Brief Glimpses of Beauty (2000). The film doesn't have much to do with the form of what's known as Quartet.
IMPERFECT 3-IMAGE FILMS
EPÄTÄYDELLISIÄ KOLMEN KUVAN ELOKUVIA
Jonas Mekas | United States 1995 | Documentary | 6 min
In 1995 Julius Ziz came up with an idea of films made up of only three images. He asked me to contribute some three-image films of my own to a Three-Image Film Festival he organized at Anthology. This film is my contribution to that genre of cinema. Since my filming style depends a lot on shooting frame by frame, these are imperfect 3-image films.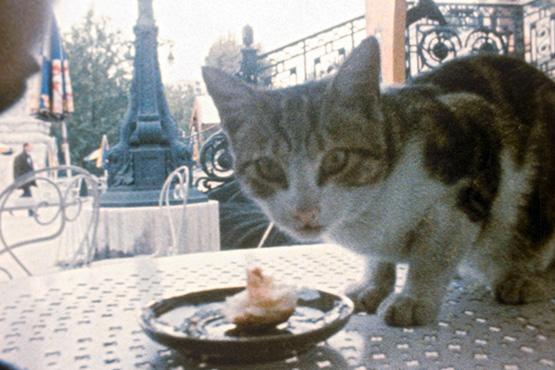 SONG OF AVIGNON
LAULU AVIGNONISTA
Jonas Mekas | United States 1998 | Documentary | 5 min
Reflections on my 1966 trip to Avignon that helped me to survive a deep crisis I was going through. Texts from my diaries of that period on the soundtrack are read by Angus MacLise.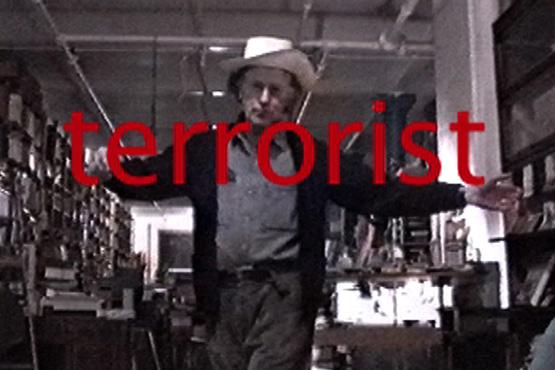 CINEMA IS NOT 100 YEARS OLD
ELOKUVA EI OLE SATAVUOTIAS
Jonas Mekas | United States 1996 | Documentary | 4 min
The real history of the cinema is the invisible history – history of friends getting together doing the thing they love – for us the cinema is beginning with every new buzz of the projector. With every new buzz of our cameras our hearts jump forwards, my friends! Cinema is not 100 years old.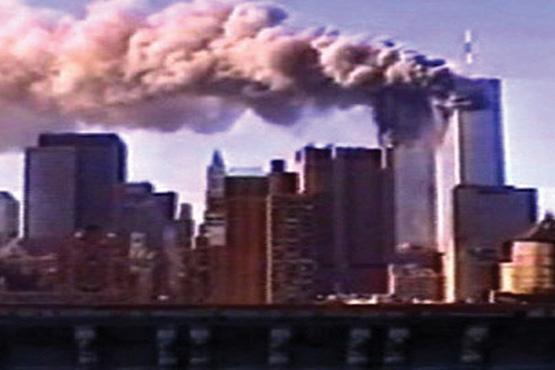 EIN MÄRCHEN AUS ALTEN ZEITEN
Jonas Mekas | United States 2001 | Documentary | 6 min
Ein Märchen aus alten Zeiten (2001) examines the relationship between the archive document and individual memory. In a single shot, regularly swaying and wobbling, shows the Twin Towers burning, against a background of plaintive cries, shouting and sirens. It ends, without any transition, on a sepia photograph of a pensive little girl, with a child's counting rhyme for accompaniment.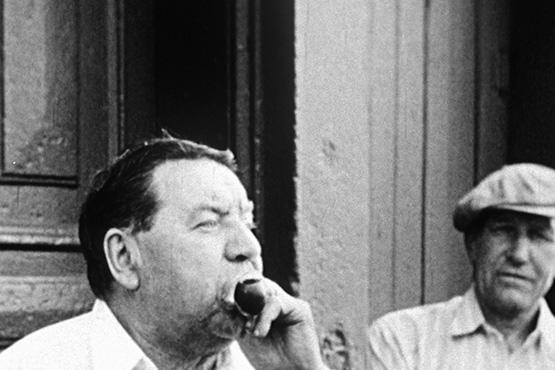 WILLIAMSBURG, BROOKLYN
Jonas Mekas | United States 2002 | Documentary | 15 min
Filmed in 1950 and 1972, edited in 2002. Footage I shot in 1950, my first year in New York, more precisely, in Brooklyn. Williamsburg was a small miserable part of Brooklyn inhabited at that time mostly by Lithuanian immigrants and Hassids. That was my new home. Miserable home but home. And I knew that Henry Miller had lived in Williamsburg, I passed his house every day. So I was happy to be there. And I was free! I was free and I had just acquired my first Bolex camera.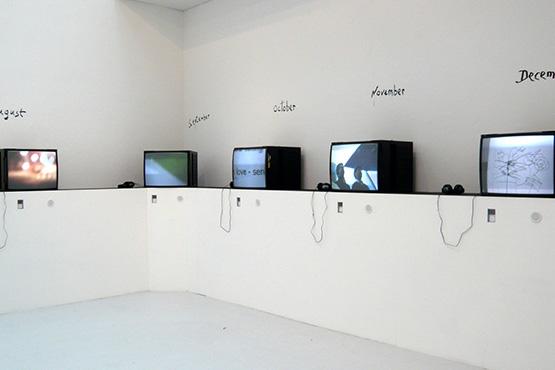 365 DAY PROJECT MARCH 16
365 PÄIVÄN PROJEKTI: 16. MAALISKUUTA
Jonas Mekas | United States 2007 | Documentary | 6 min
On January 1st of 2007, Mekas began his epic "365" project inspired by the Italian poet Petrarca and his Canzoniere. Releasing one film for every day of the year through his website, Mekas drew upon a vast archive of film and video footage recorded over the past decades, as well as new material from his everyday life. The "365" project painted an intimate portrait of Mekas' life, friends and travels, in the poignant diaristic style which he has come to embody. The project attracted a strong international following and prompted many filmmakers around the world to begin their own "365" film and video projects. March 16, 2007: "I take Helsinki-Tampere train. Not much snow. At the opening of Tampere Film Festival." – Jonas Mekas