A total of 6 330 films were submitted to the International Competition, which is an all-time record. International Competition screenings present all selected short films.
No geoblocks in the International Competition 3.
NOTE! Single screening ticket is valid for 24 hours after the purchase.
Language: Eng, FinDuration: 88 min
Online 10.–21.3.

FesthomeTV

5

16
NOTE! Single screening ticket is valid for 24 hours after the purchase.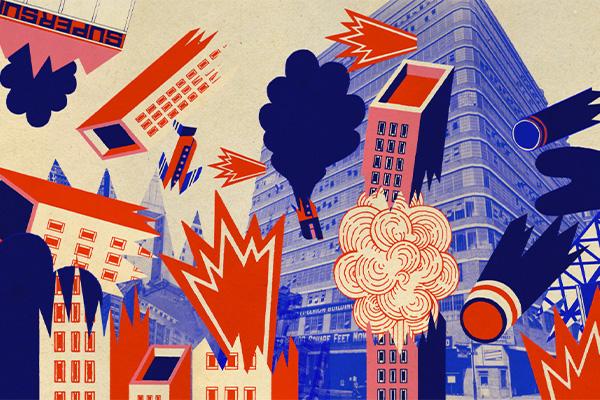 NORMAL
NORMAALI
Julie Caty | France 2020 | Animation | 12 min
When Dany, a rich heir, who cheats his existential emptiness through hectic consumption of Magic'Powder – a drug with psychedelic and annihilated effects, randomly meets Karl Marx while he was feeling withdrawal symptoms, the socialist asks him to destroy the capitalism in order to save the humankind. Reluctantly, Dany accepts his request and turns into a superhero. But quickly, he is overwhelmed by his task.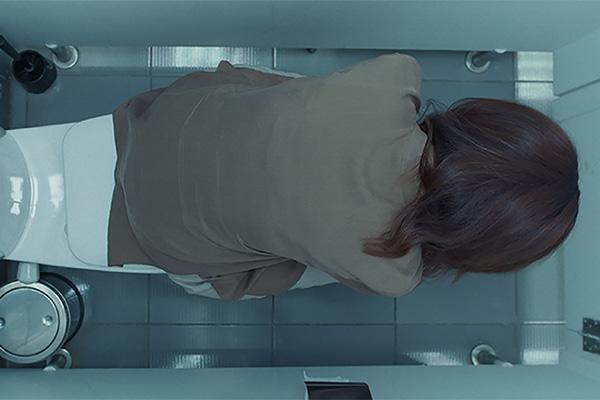 J'AI LE CAFARD (BINT WERDAN)
MASENTAA
Maysaa Almumin | Kuwait, Qatar 2020 | Fiction | 14 min
A woman in a downhearted mood struggles to keep up appearances in front of her chirpy and driven office colleagues. An encounter with a dying cockroach in the office toilet develops into an absurd friendship, becoming the comforting companionship she needs until she realizes its destructive effects on her life.
Watch the Q&A here.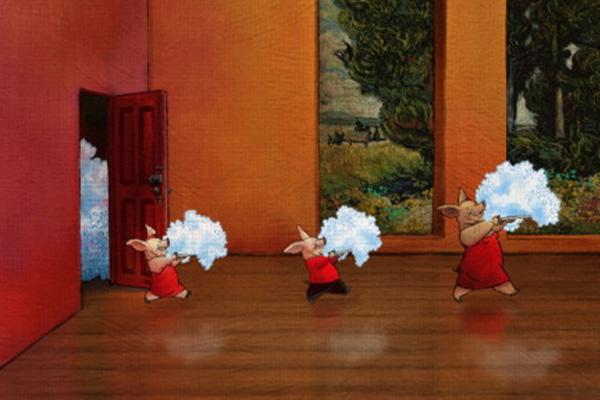 PREYS
SAALIIT
Chang-soo Kim | South Korea 2020 | Animation | 9 min
The story of pigs who must eat flowers hiding their anxiety for surviving.
Watch the Q&A here.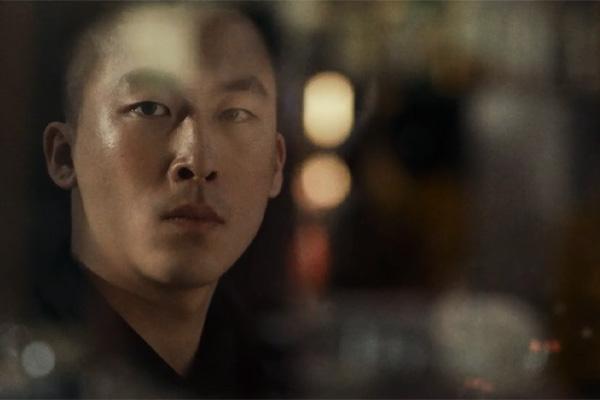 ZHENG
Giacomo Sebastiani | Italy 2020 | Fiction | 25 min
Zheng is a young lonely Chinese man, who works in Italy since he was a child. In spite of having succeeded to leave the factory and build up his own position he doesn't feel fulfilled. Struggled between the rigor of his work and the desire of entering into contact with his peers, Zheng is going to be called to take a decision.
Watch the Q&A here.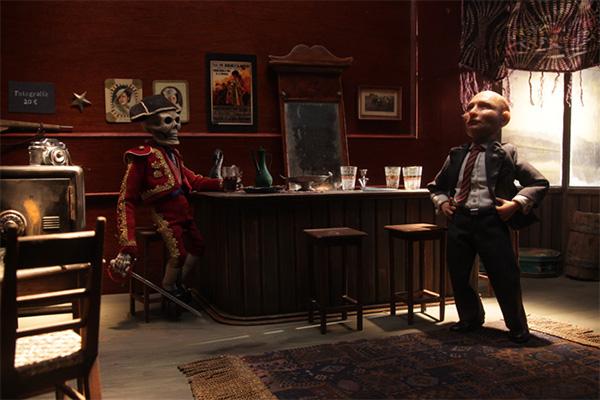 VIIMEINEN MATADORI
THE LAST MATADOR
Katariina Lillqvist | Finland 2020 | Animation | 8 min
When the last bullfighting arena in Catalonia has turned into a shopping mall, an old matador has to earn his living in the bars of Barcelona, posing for the tourists. One night, a Russian president pops in, feeling an urgent desire to try on the magnificent matador costume before it is too late.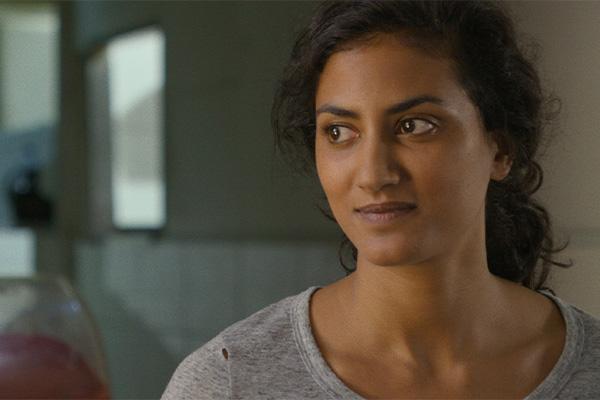 A SUMMER PLACE
KESÄPAIKKA
Alexandra Matheou | Cyprus, France 2021 | Fiction | 20 min
Summer is a permanent state of mind in Limassol, a once small seaside town in Cyprus now transforming into the oligarch paradise of the Mediterranean. Within its asphyxiating environment, Tina, a depressed food stylist is ready to give up on everything on the day of her birthday, until an extraordinary encounter changes her life.